Selling
January 26, 2023
Budget-Friendly Ideas to Upgrade your Home in 2023
After taking the tree down and stripping all the festive fun from your home, the space can often feel bare, and this may have an impact on your mood. Whether it's a case of the January blues or the winter woes, there are plenty of tricks to get your home looking just as shiny and new as it felt in December without having to break the bank!
Hang striking new curtains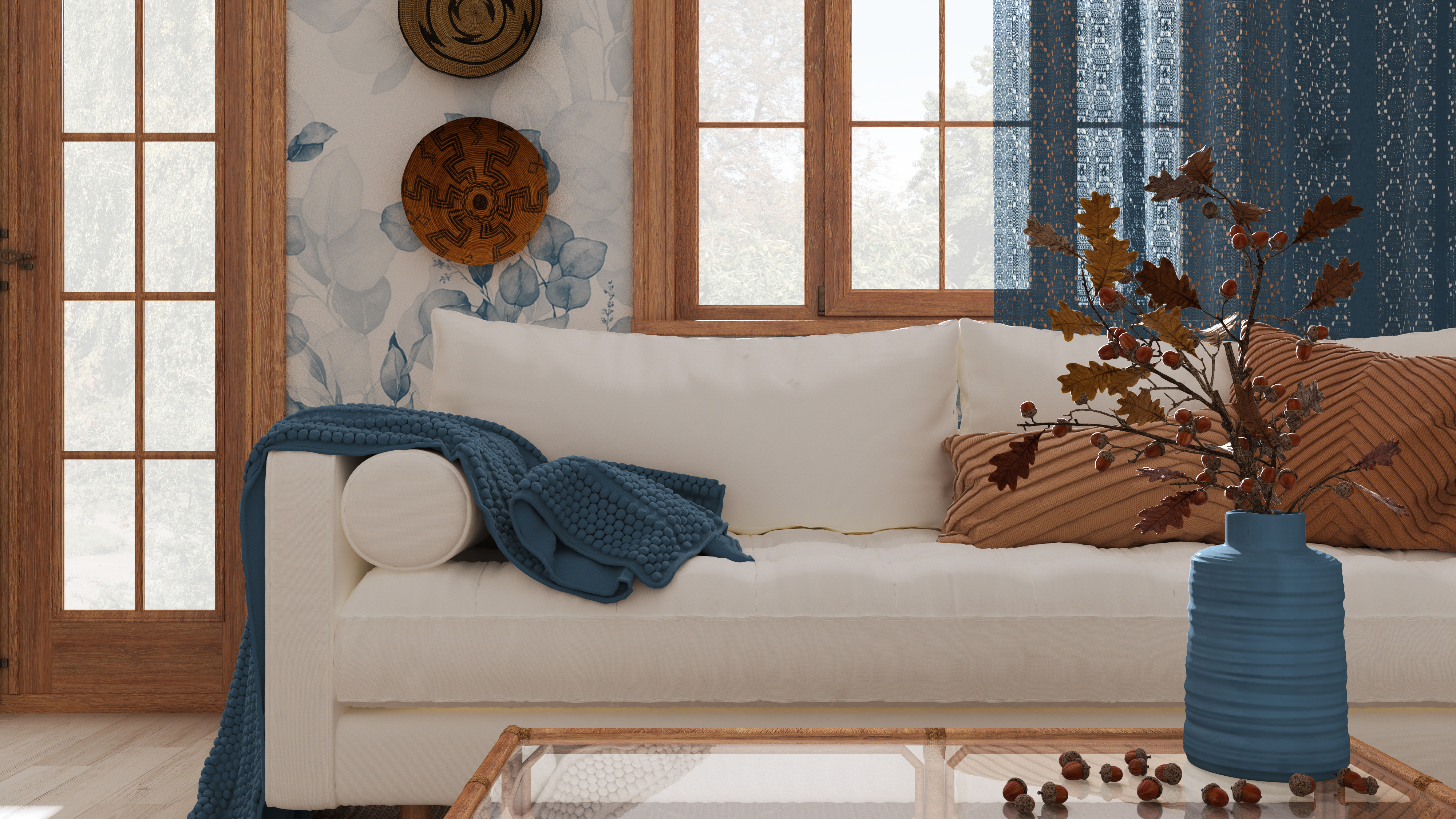 Spruce up any room in your house by simply swapping out the curtains for a more stylish pattern or colour. Whether it's curtains, blinds or a winning combination of both, you can either tie your colour scheme together with a matching shade, or make the space more dynamic with a bold statement. You'll be surprised by how much this simple and easy step can change up the whole room.
Lay a stylish stair runner
Get a good grip on slippery stairs or give a worn-down carpet a boost by installing a fabulous stair runner. Staircases are often the first thing that guests will see when they visit the home, which is why it's a great spot to indulge in bold colours or incorporate a soft touch of elegance.
Refresh your bathroom caulk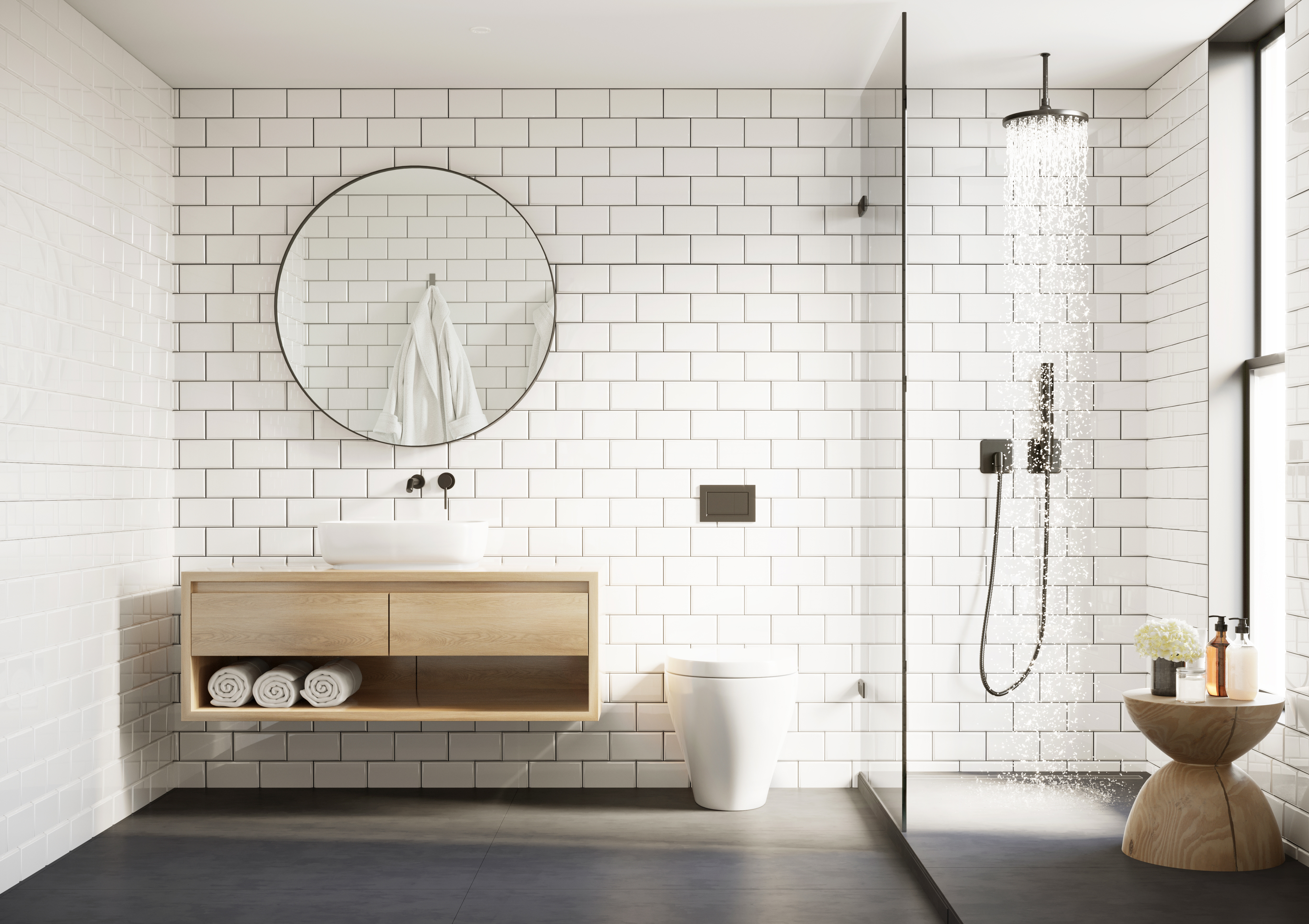 Aged caulk in the corners of your bath or shower can become unsightly, especially if cracks and mildew are starting to form. It can also shrink and turn yellow over time, which might leave you feeling that no amount of scrubbing will have your shower space looking shiny and new. Removing old caulk and applying a fresh layer is a simple and inexpensive way to refresh your bathroom without having to change any of the design.
Smart meters are often free to install, and they are endlessly beneficial. The main advantage of fitting a smart meter is that you'll no longer need to take manual readings for your gas and electricity. With a smart meter, all that data is sent to your supplier automatically, providing them with accurate readings, so you can say goodbye to estimated bills.
Buff shiny surfaces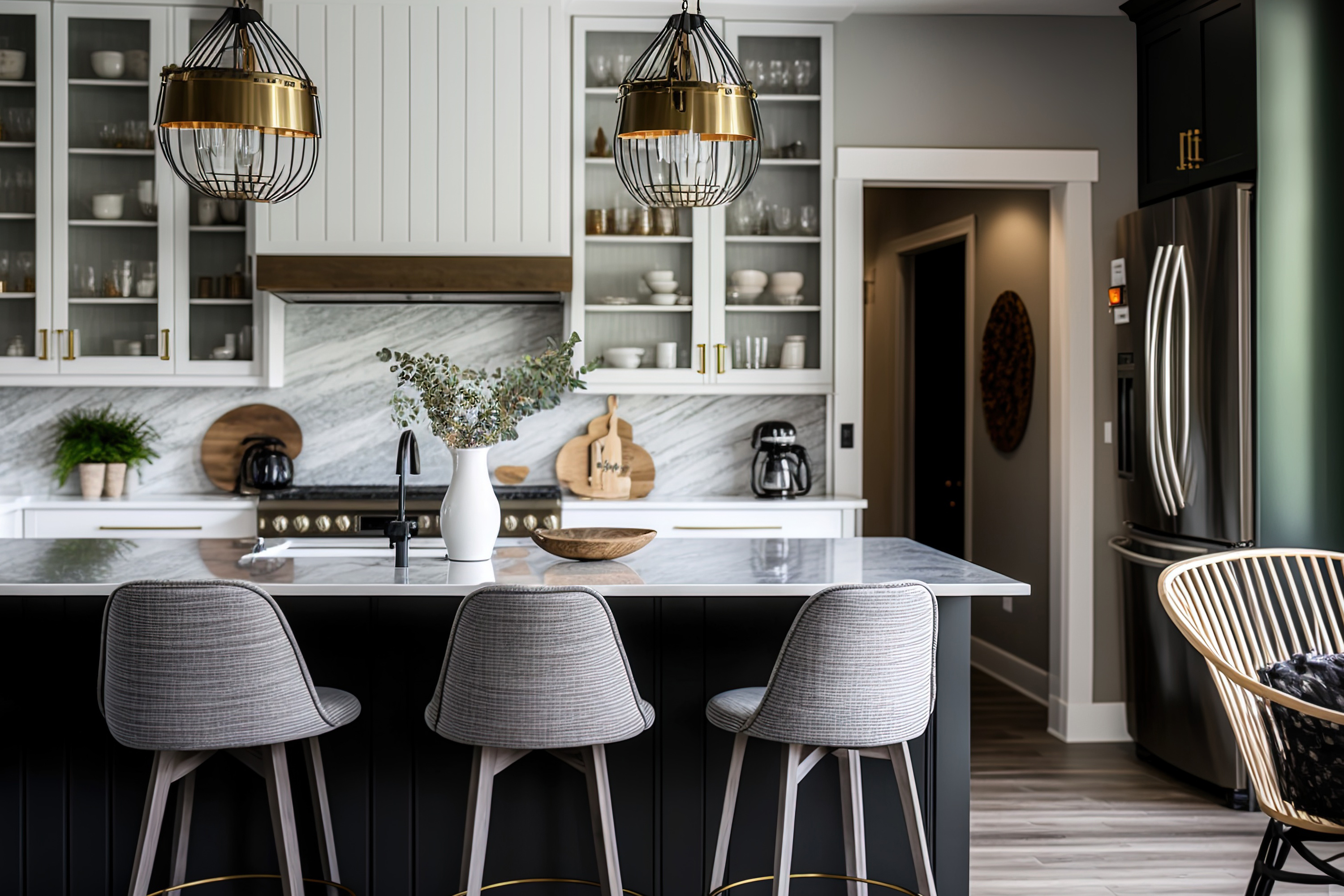 Stubborn fingerprints and smudges could be standing in the way of achieving those shiny surfaces that make a home feel brand new. You can transform your stainless-steel appliances, fridge doors and countertops with a pea-sized drop of oil. Start by gently cleaning the surfaces down with some dish soap and water, then leave to dry before applying a dot of oil to a paper towel and buffing the appliance until you achieve that spotless finish you've been wanting.
Replacing the doors in your house is costly and time-consuming, but upgrading their knobs and handles is a simple and cheap way to completely change up the look and implement a touch of character.
If you're looking to sell your property or would like more help with preparing for your next big move, contact your local Guild Member today.