Inspiration
August 31, 2017
What should you be doing to help sell your home?
It may seem obvious, but sometimes we all need a little help on where to start or some advice with where we may be going wrong! Let us help you to prepare your home for the market....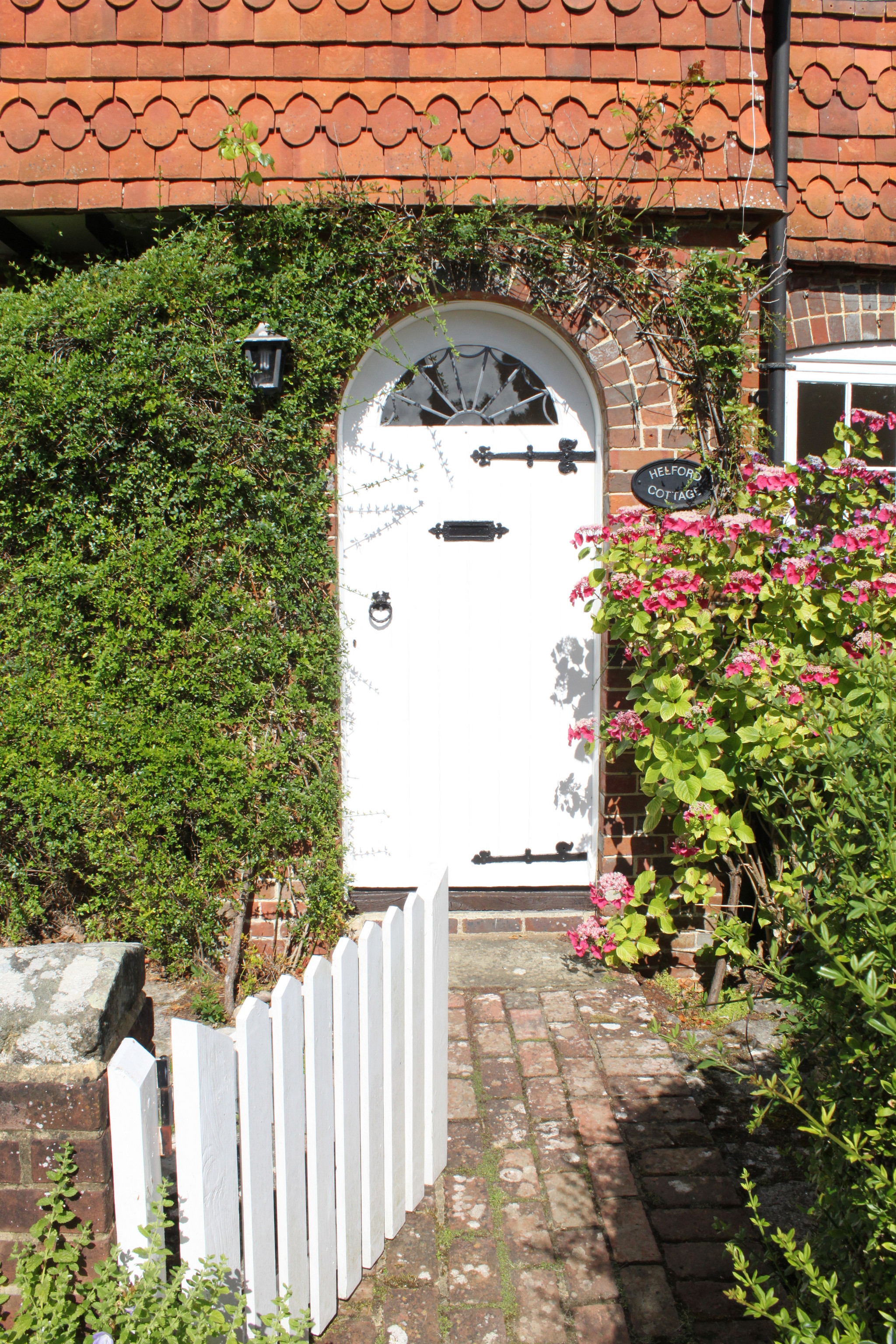 Perhaps one of the least obvious - Most vendors' attention is aimed towards the interior of their property and how best to prepare the inside, however, first impressions count and the first thing viewers see is the exterior. Ensure your bins are not overflowing and your pathway is weed free, pop a lick of paint on the slightly had it front door, and add a pot plant or two. Do whatever you can to make your home feel inviting, from the outset. Don't forget, our viewers have probably already done a drive by before making the appointment!

As Mark Sobey says, a cluttered home can be one of the most off-putting things for a viewer. You don't want a potential purchaser paying more attention to your holiday souvenirs than to the amazing view from your bedroom, or tripping over your children's toys on their way through to your kitchen. Tidying the place up also gives the impression of space and everyone loves space!

"Decluttering & clearing surfaces would be my top tip for anyone looking to sell" Says Mark Sobey of Keats Haslemere.
Pets - Our pets are the apple of our eye and most of us treat them like part of the family, but we must remember that not all of us are animal lovers and even if we are, many of us only really like our own pets. So, when you have a viewing planned, it is best to pop the cat outside or take the dog for a nice long walk. Don't forget to get rid of the cat litter tray too!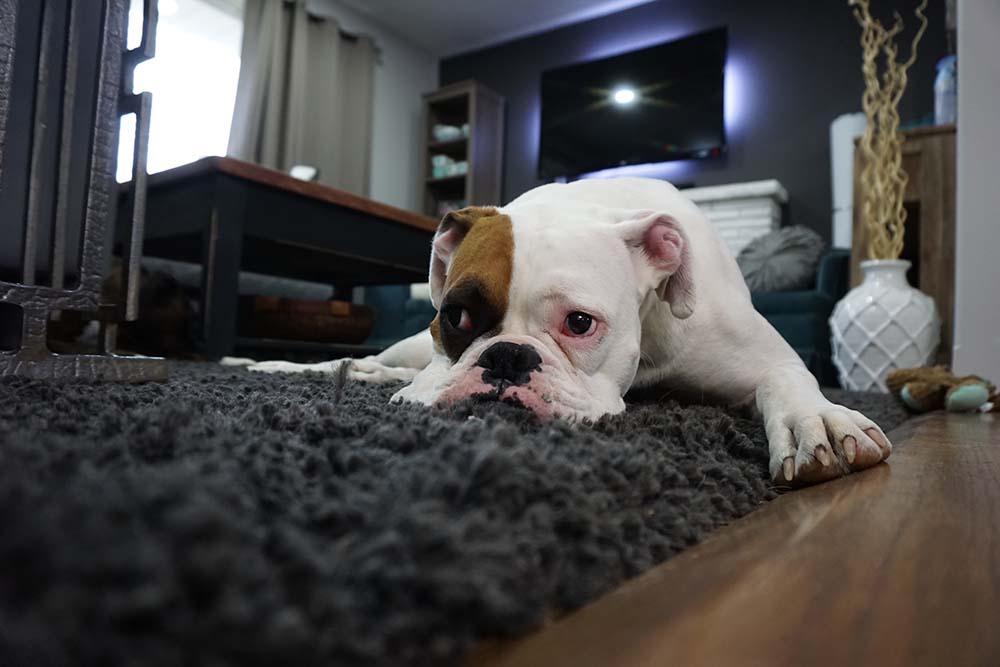 Leave accompanied viewings to Keats! We are working for you because you know we are good at our job and so, it really should be us that carries out your viewings. We know exactly what the viewer is looking for and we can highlight all of the positive things about your property, to suit their needs and wishes. You may feel like you are helping, but what is a positive for you may not be for them. Viewers also find it very difficult to relax and feel comfortable looking around a property if a vendor is present - they would like to criticise your choice of wallpaper in peace!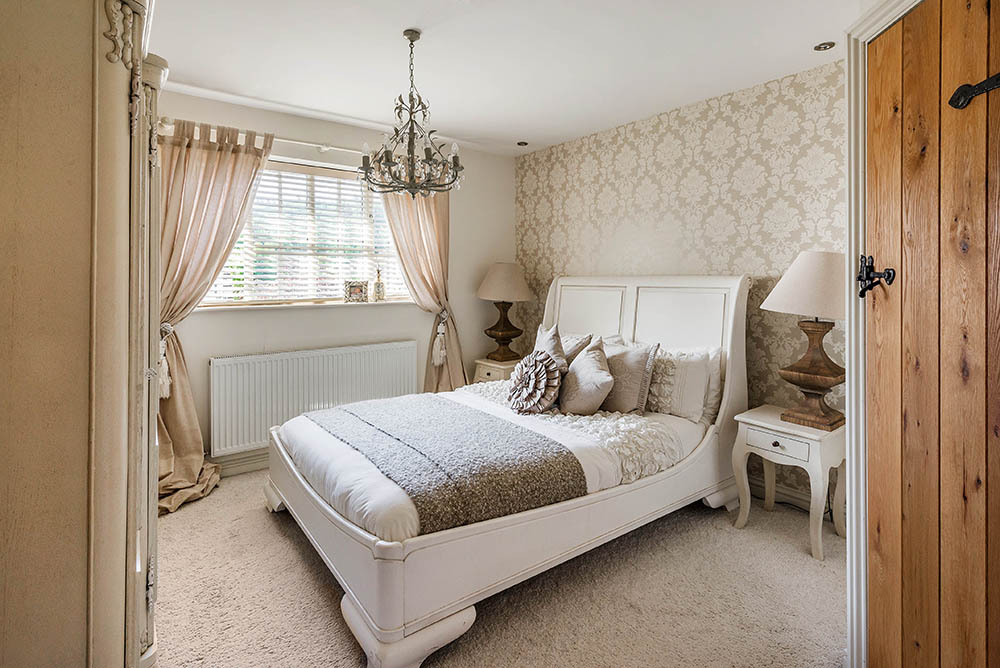 Finally, for our last tip, even if you can't do all of the above (for whatever reason) flowers are a good way of injecting colour and life into your home. This is also a great idea if you are selling a property that is unfurnished as a bright bunch can change the way a room feels.