Community
December 4, 2017
How to protect your home over the winter months
As the nights draw in and the temperature drops, your property may well require a little more tender loving care than usual. We are here to offer advice and guidance to help you during the colder weather.
One of the most common issues that arises during the winter months is damp, which comes in three main forms.
Rising damp is caused by ground water moving up through a wall. Most walls allow some water in, but it is usually stopped from causing damage, by a barrier called a damp-proof course.
Penetrating damp is caused by water leaking through walls. It is usually caused by structural problems in a building, such as faulty guttering or roofing.
Condensation is the most common kind of damp and is caused by moist air condensing on walls. It's mainly a winter problem, as at this time of year walls are much colder than the air inside.
So what can you do to help prevent damp?
If you have rising damp or penetrative damp, it is best to call a damp specialist to pin point the issue. They should be able to identify what the cause is, whether that be a leaking gutter or damaged damp proof course and offer solutions to fix these. Condensation however, is a little easier to manage. It is important you are sufficiently heating your property, whilst allowing any excess moisture to escape. Having your windows open ajar, should be efficient. If you find a large amount of water is accumulating on your windowpanes, you may need to wipe these down in the mornings, or purchase a dehumidifier.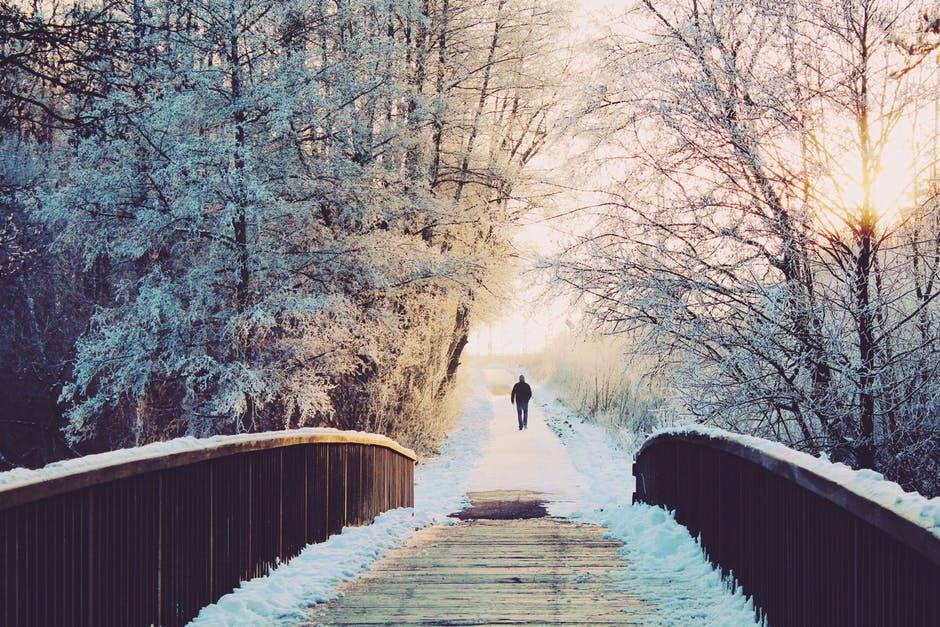 Winter is coming!
Nicola from Keats Property Maintenance says: "It is important that you check your heating is working properly before we encounter freezing temperatures, this prevents heating engineers being inundated with urgent problems that could have been resolved before the freezing temperatures set in."
You may already know when your heating comes on and goes off but make sure you know exactly how the heating system functions. If you are away from your property we suggest a constant minimum of at least 10 degrees centigrade or set the timer so that the heating continues to come on regularly whilst you are away. Keeping pipes warm will prevent them from bursting during freezing temperatures.
During freezing temperatures outside taps must be turned off at the stopcock (if possible), drained down and sufficiently insulated to protect them from freezing and bursting.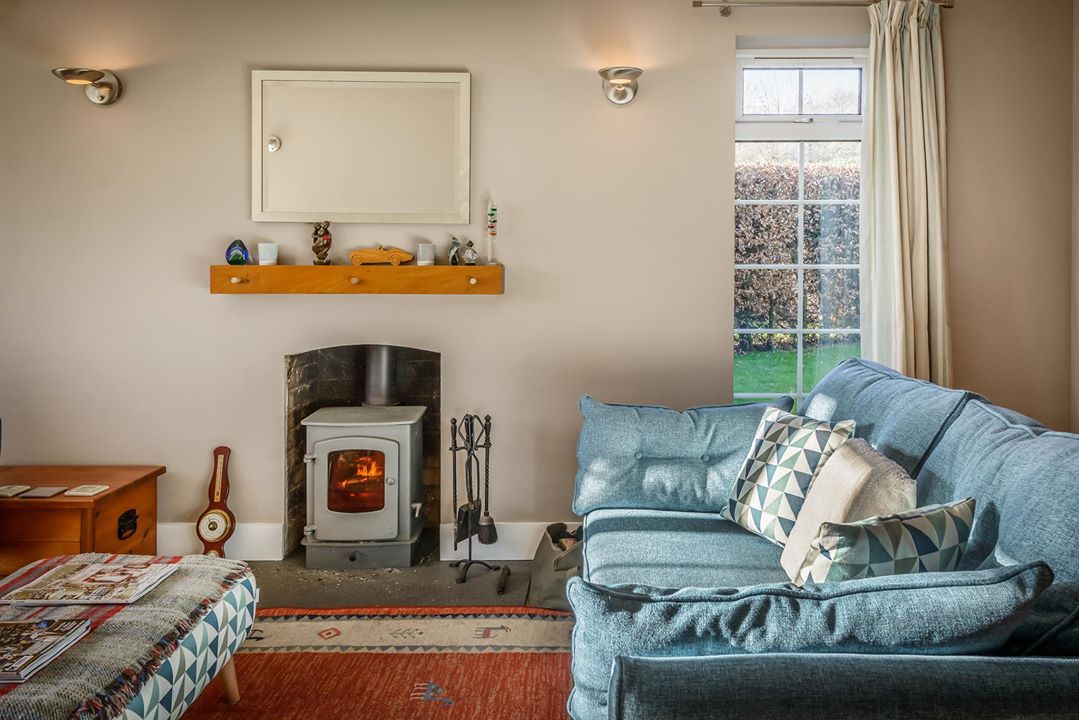 Rowans, Northchapel, Guide Price £800,000.
You can view more of our beautiful properties for sale HERE.
Stay warm and cosy in your home, this winter!