Community
December 6, 2017
Renting in retirement: Is it Feasible?
The golden years can seem appealing as we like to imagine a relaxing retirement, mortgage free, and the financial stability to enjoy life to the full. However, the reality is a stark contrast for many retirees in the UK today according to a recent BBC business news report.

Within 15 years UK retirees who don't own their own homes will be paying an average of 42% of their income in rent, according to research by Development Economics for Scottish Widows. But pensioners will face very different pressures in different parts of the country, with some areas proving much cheaper than others.
According to the BBC, high house prices mean we are borrowing more for longer. And more significantly, the UK is slowly ceasing to become a nation of homeowners. Over the next 15 years the number of people renting their home from a private landlord is expected to double to more than nine million.
"The number of people renting in retirement is set to treble over the next 15 years," says Robert Cochran, retirement expert at Scottish Widows. But alarmingly few people are thinking about how they would cover the growing cost of a property lease when they stop working."
So how feasible is it to rent when you are no longer earning a salary? Read the full BBC article HERE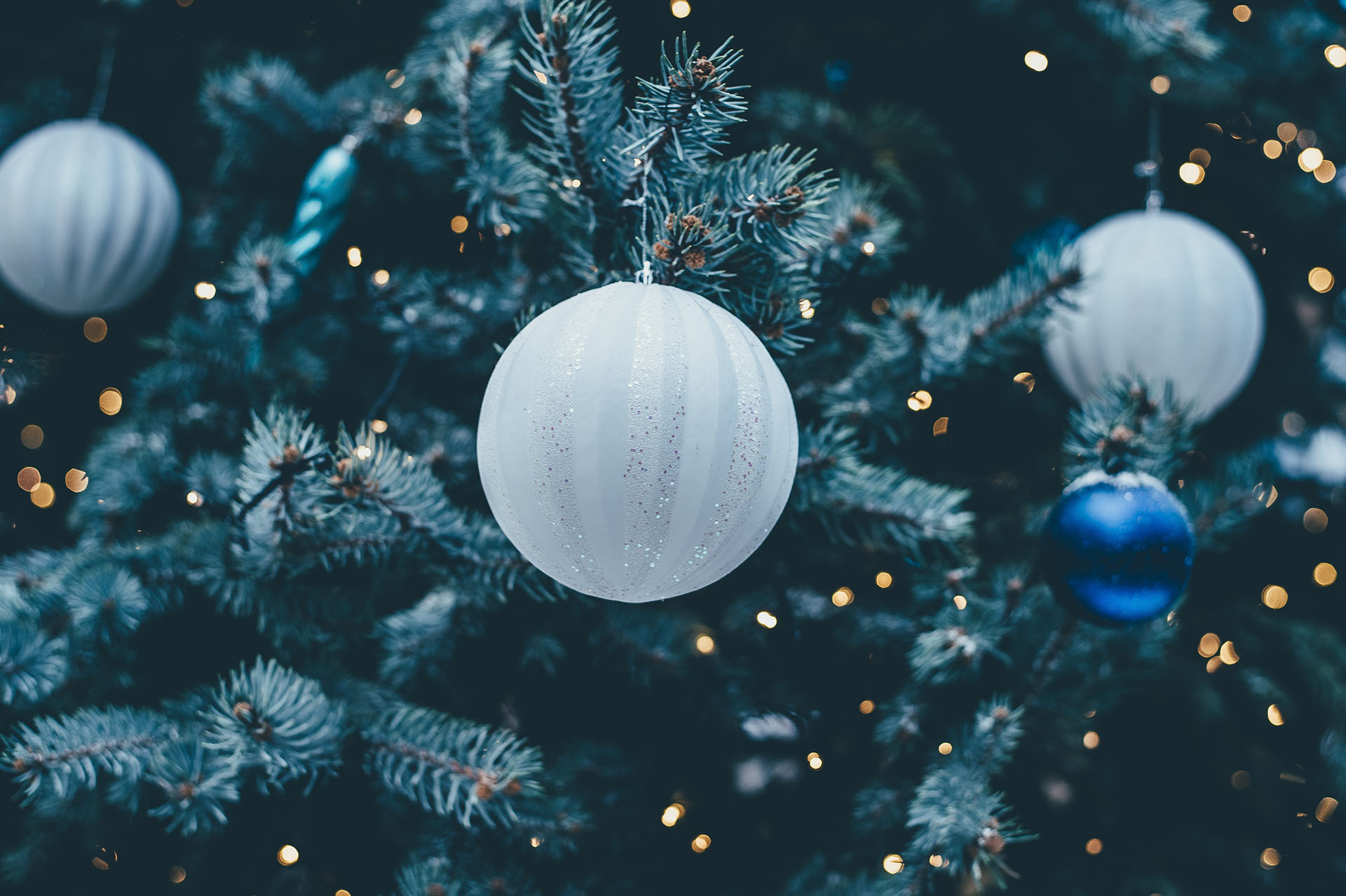 Community
Join Keats Estate Agents At The Camelsdale Primary School Christmas Market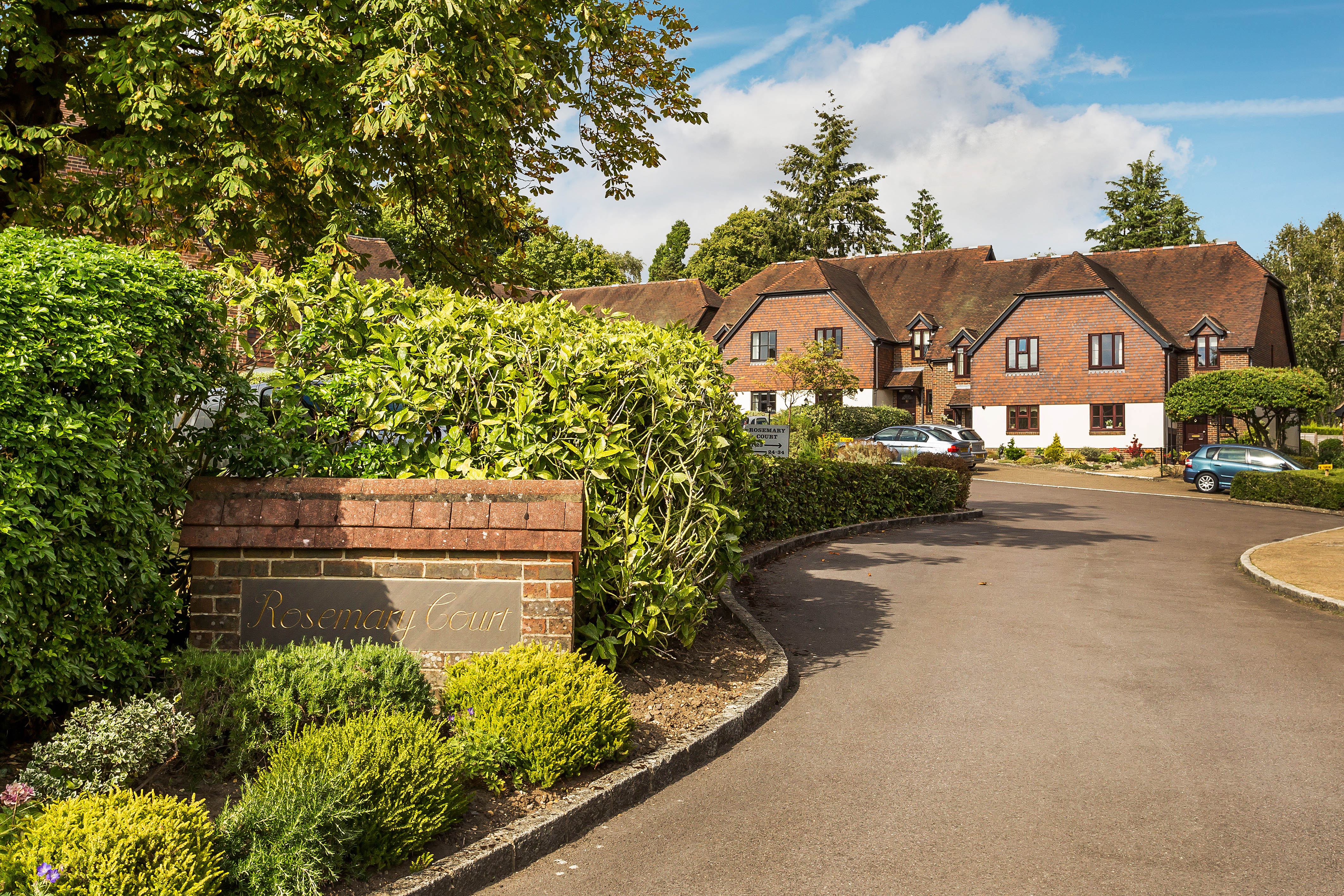 Community
Demand for Retirement Housing is Set to Increase
Remembrance 2018 - November 11
Retirement Homes : The Benefits