Industry News
April 18, 2018
Millennials Face Renting for Life
A new report from the Resolution Foundation reveals that up to a third of young people face living in private rented accommodation all their lives.

The report highlights how 40% of millennials, born between 1980 and 1996, were living in rented housing by the age of 30. Compared with generation X, born between 1965 and 1980, the number is twice as high.
According to a BBC report, the government say it will put policies in place to improve the housing market.

Lindsay Judge, senior policy analyst at the Resolution Foundation, said: "Britain's housing problems have developed into a full-blown crisis and young people are bearing the brunt - paying a record share of their income on housing in return for living in smaller, rented accommodation.

"While there have been some steps recently to support housebuilding and first-time buyers, up to a third of millennials still face the prospect of renting from cradle to grave.

"If we want to tackle Britain's housing crisis we have to improve conditions for the millions of families living in private rented accommodation. That means raising standards and reducing the risks associating with renting through tenancy reform."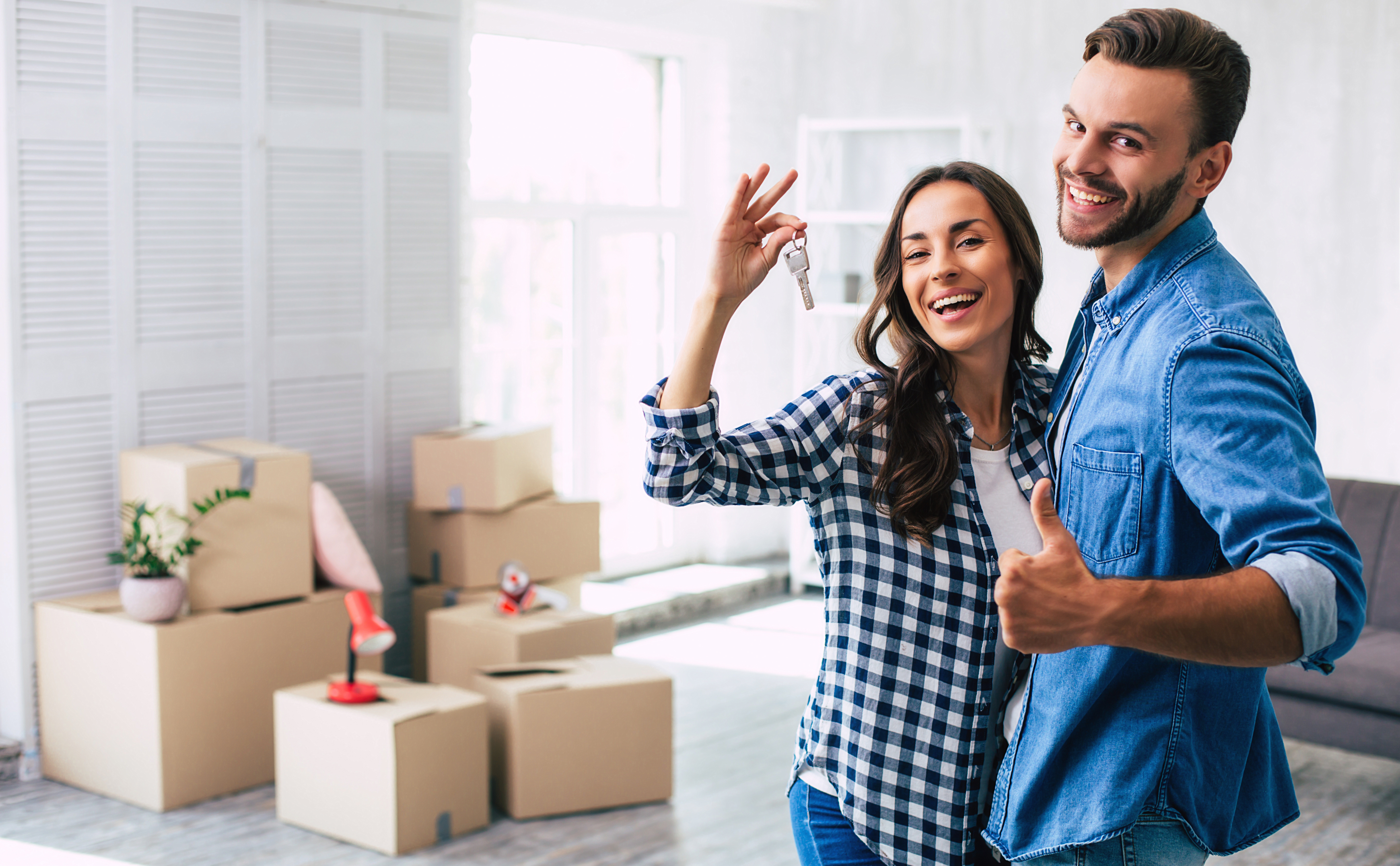 Industry News
Confidence Grows In Haslemere Property Market
Lasting effects of the pandemic on the property market
Buyer And Seller Confidence In The Spotlight
Keats Experience Busy Summer Property Market