Community
May 18, 2018
Keats Receive Award for St George's Window Display
Keats Estate and Letting agents in Haslemere were recently presented with a special tankard after winning the town's St George's Day Window Dressing Competition. The high street office window was decorated in a variety of black and white photos highlighting the women's suffrage movement in Surrey. The local movement dates back to 1908 when the National Union of Women's Suffrage Society was formed in Haslemere.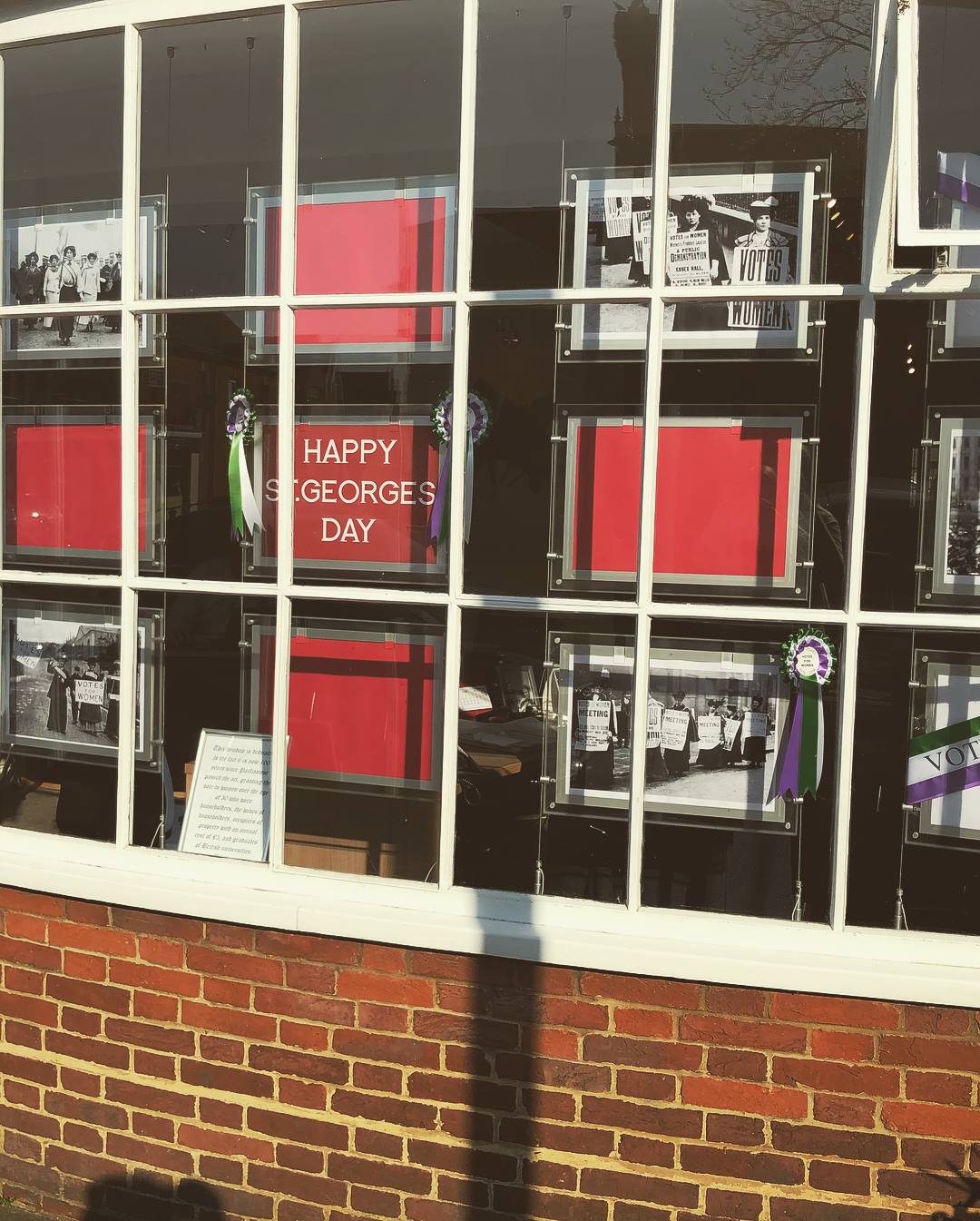 Chairman of the Haslemere branch of The Royal Society of St George Sarah-Jane Gray judged the town's many colourful window displays alongside Haslemere Mayor Malcolm Carter. They went on to present a prize tankard to the Keats team to mark the achievement.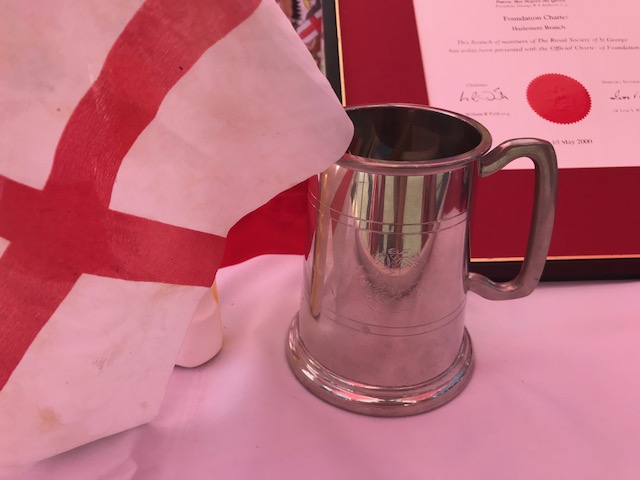 Rita Tinney, Group Sales and Lettings Director said: "We were delighted to be chosen as the winners of the St George's Day Window Dressing Competition and we have displayed the prize tankard in our office. Our team selected the suffragette theme, a very important part of our local history, and they worked very hard to set up the display. There were many brilliant displays in Haslemere and it was great to see so many local businesses celebrating St George's Day.
Mrs Gray said: "Those that entered the window dressing competition did so with an immense amount of thought and effort, and to top the day off we had a new prince born on St George's day. What more could we wish for?
"I do hope Haslemere' s St. George's Day celebrations will continue to grow, and more and more people will take part year on year."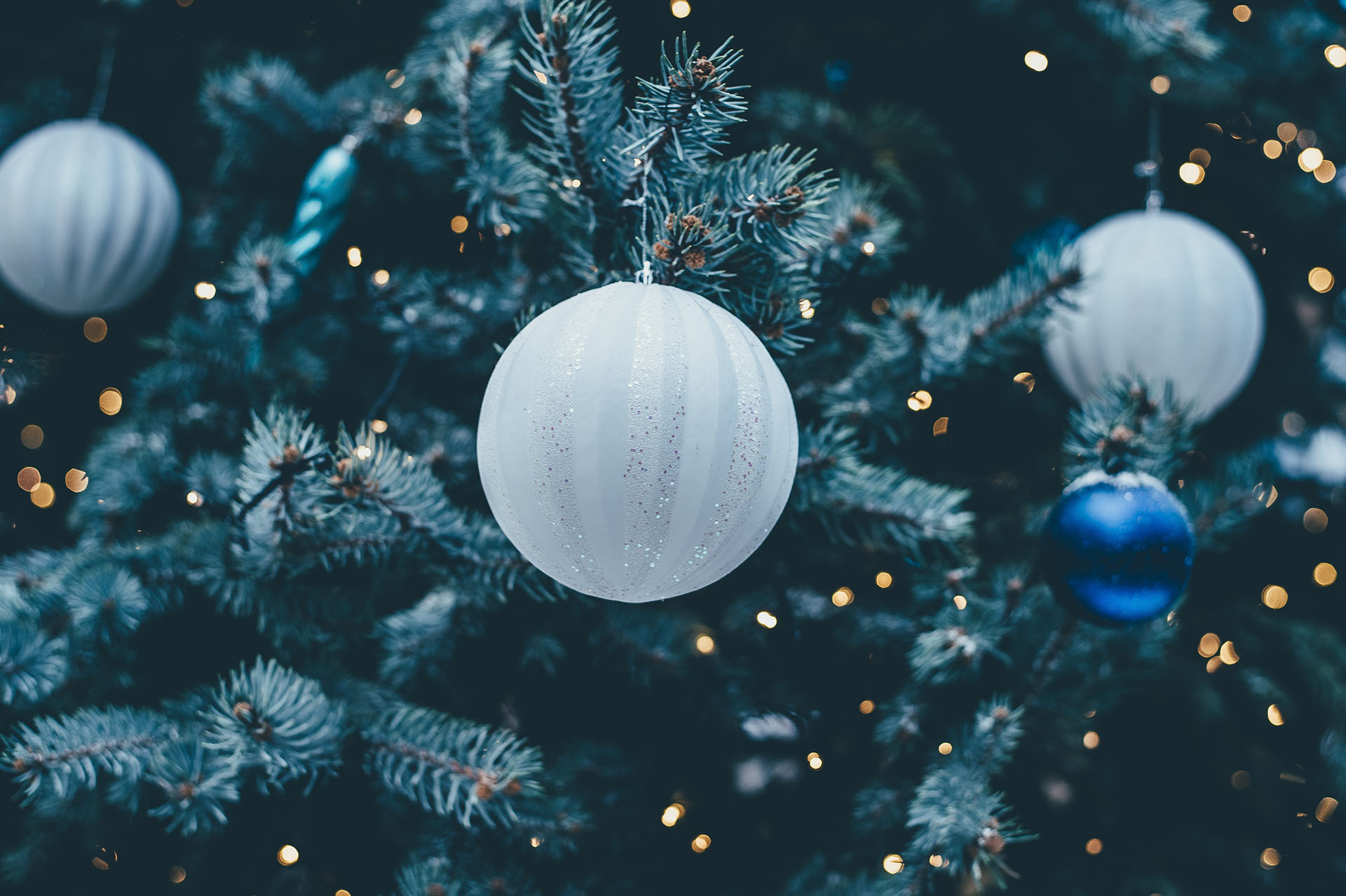 Community
Join Keats Estate Agents At The Camelsdale Primary School Christmas Market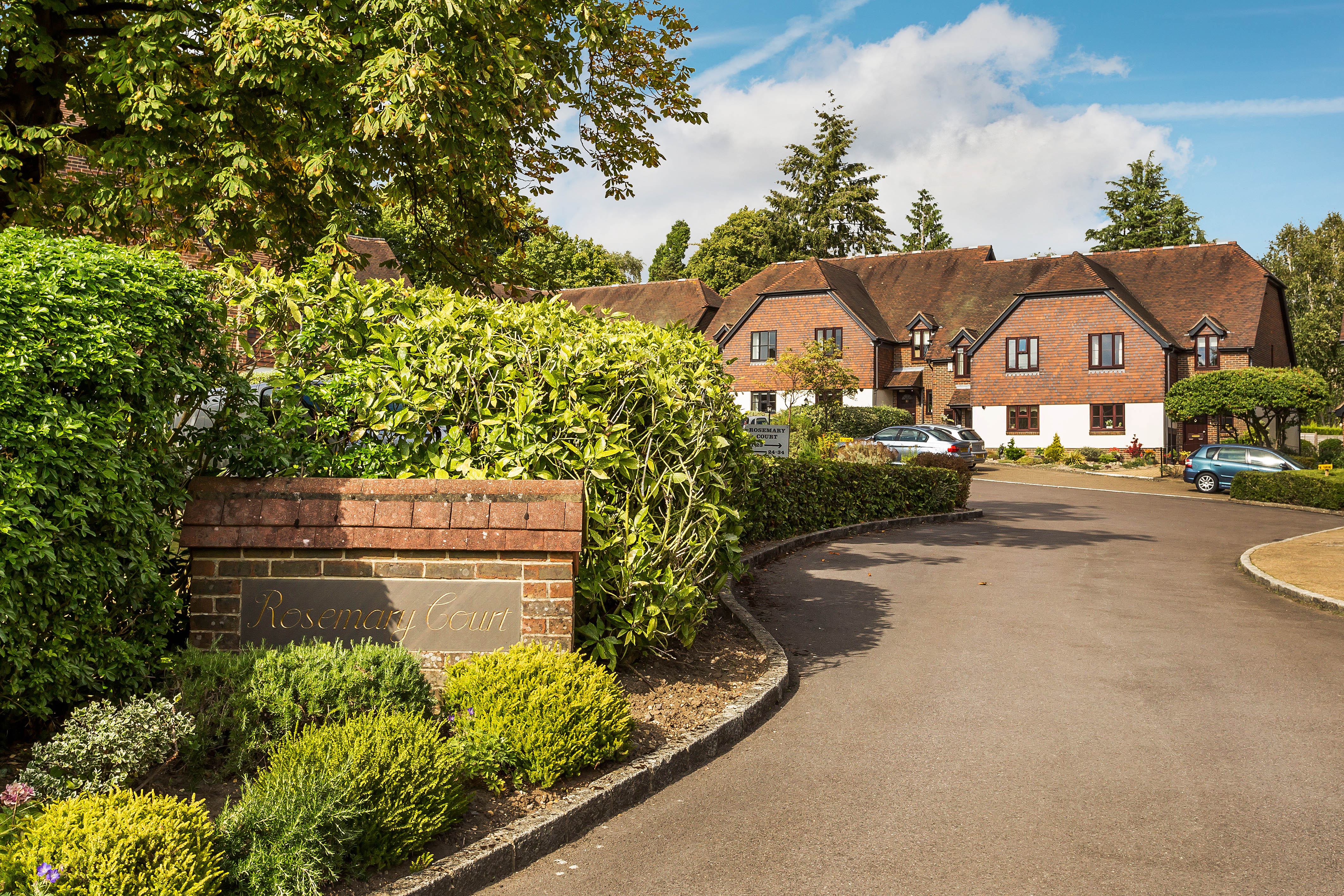 Community
Demand for Retirement Housing is Set to Increase
Remembrance 2018 - November 11
Retirement Homes : The Benefits