Company News
September 13, 2018
Keats is supporting Gas Safety Week 2018
Keats Estate Agents has pledged its support for Gas Safety Week, from 17th to 23rd September 2018, and our team will be sharing useful posts across our social media pages to raise awareness about the importance of gas safety.
The eighth annual Gas Safety Week sees organisations from across the UK working together to raise awareness of the dangers of poorly maintained gas appliances, which can cause gas leaks, fires, explosions and carbon monoxide (CO) poisoning.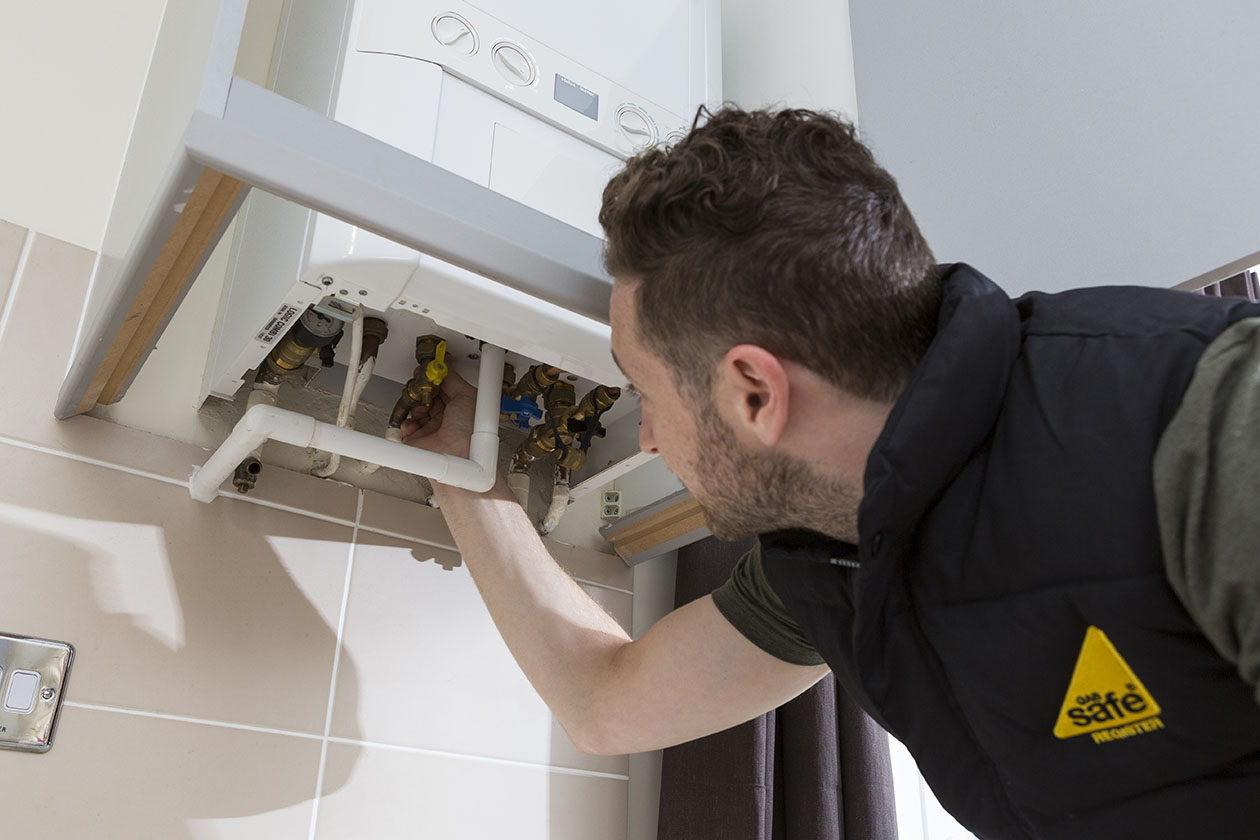 This year, Gas Safety Week is addressing a whole range of gas safety matters throughout the week, from tackling illegal gas work to reminding people to avoid DIY when it comes to gas appliances and instead leave it the experts – registered engineers who are legally qualified to make sure your appliances are working safely and efficiently.
Rita Tinney, Keats Group Sales and Lettings Director said: "To help raise awareness about the importance of gas safety we will be sharing social media posts to cover a range of topics. We will cover issues such as keeping your family safe, carbon monoxide and gas risks, and responsible renting – know your landlord's gas safety responsibilities."
Jonathan Samuel, chief executive for Gas Safe Register, said: "It's great to see so many people supporting Gas Safety Week this year to help spread important and, in some cases, lifesaving advice about gas safety. It's so vital that we help people to know not to cut corners with gas and always ask a suitably qualified Gas Safe registered engineer to work on gas appliances at their home to stay gas safe."
Keep up-to-date with updates and advice throughout Gas Safety Week by following Keats on Facebook @KeatsEA and Twitter @KeatsCountryEA or search #GSW18.


Keats Achieve High Volume Of Property Sales Moving Into Spring
Keats Sales and Lettings Celebrate A Fantastic Run Up To Christmas
Keats Haslemere Shares Positive Outlook For The Local Property Market
Tenants Seek Rental Homes In Haslemere With Keats Lettings