Industry News
November 22, 2018
Stamp Duty Savings for First-Time Buyers
According to HM Revenue and Customs, first-time buyers have benefited from the tax relief, known as First Time Buyers Relief (FTBR), which was introduced just a year ago. Apparently more than 180,500 first-time buyers have saved on Stamp Duty Land Tax (SDLT) for their new homes. The estimated total amount saved by buyers is more than £426 million.
In the recent Budget announcement, the relief was extended to first-time buyers purchasing through approved shared ownership schemes who choose to pay SDLT in stages, rather than on the market value of the property. It means that they will pay zero stamp duty on the first £300,000 of any home that costs up to £500,000 with immediate effect.
Mark Sobey, Associate Director of Keats Estate Agents, said:
"It is fantastic that first-time buyers are getting a helping hand. Looking at the HMRC statistics, the FTBR relief was claimed in more than 58,800 transactions between July and September this year. That's an increase of 12% compared to the previous quarter. At Keats we are certainly receiving an uplift in enquiries from first-time buyers and many are more positive about making their first purchase.


"We receive many enquiries from first-time buyers who are keen to purchase property in Haslemere, Liphook and the surrounding areas. It is a sought-after area for young families due to the fantastic schools and connections to London. We hope that more first-time buyers will be encouraged to buy property in the area now they can benefit from the tax relief."
If you are keen to get on to the property ladder, please contact our friendly team today: 01428 661622.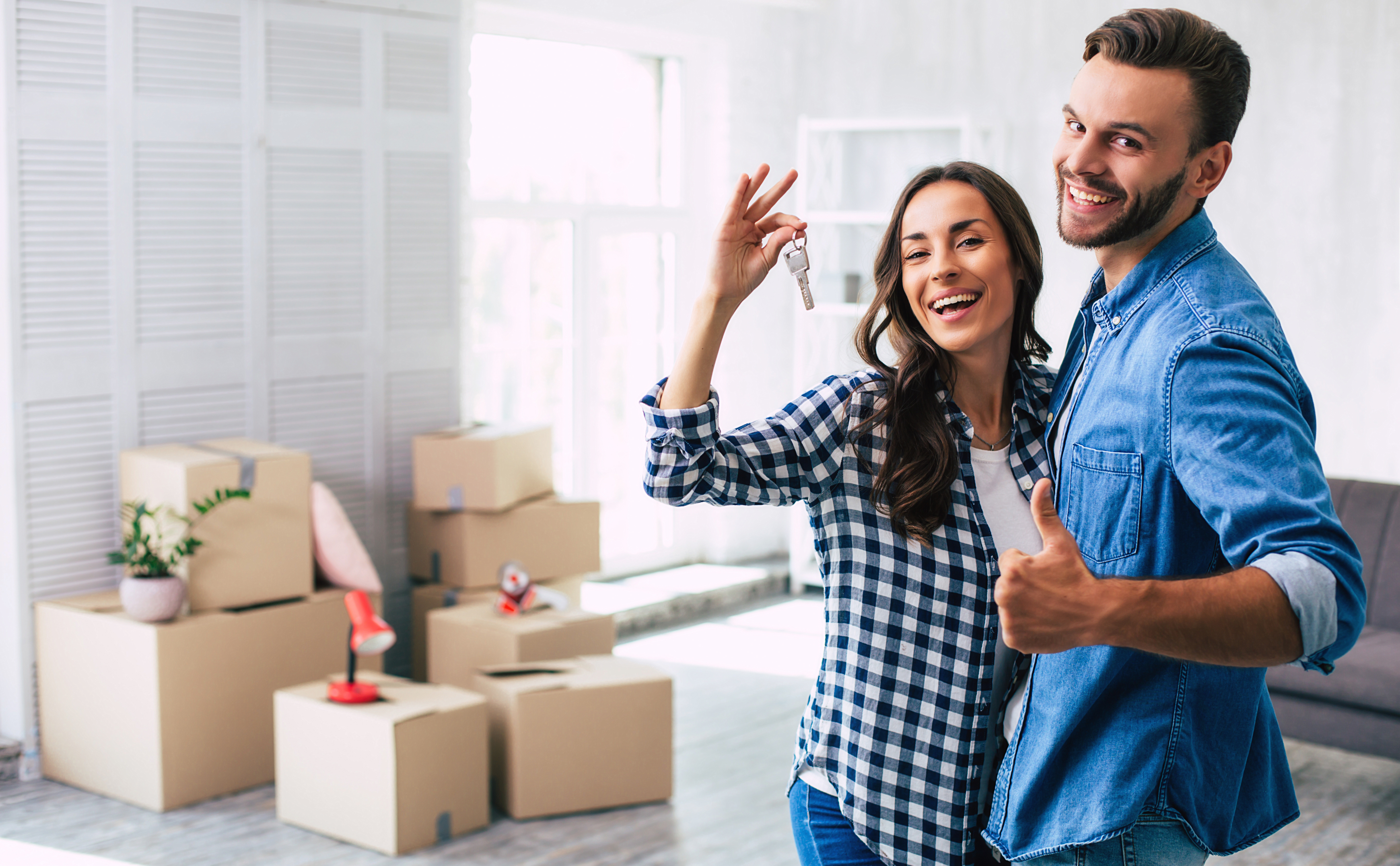 Industry News
Confidence Grows In Haslemere Property Market
Lasting effects of the pandemic on the property market
Buyer And Seller Confidence In The Spotlight
Keats Experience Busy Summer Property Market