Industry News
December 5, 2018
Have Your Say On Energy Efficiency
The Business, Energy and Industrial Strategy Committee (BEIS) is accepting submissions for its energy efficiency inquiry, which will examine Governments current delivery of improvements against the Clean Growth Strategy.
It will also consider ways to upgrade energy efficiency in fuel-poor homes and the Government's work to drive demand for efficiency measures within able to pay households.
BEIS Committee Chair Rachel Reeves MP said: "Improving the energy efficiency of buildings plays a crucial role in tackling fuel poverty and helping bring down energy bills for the most vulnerable customers. Energy efficiency is vital to cutting the costs of energy for homes and businesses and is a cost-effective method of reducing our carbon emissions. In spite of this and the inclusion of energy efficiency targets in the Clean Growth Strategy, the current rate or improvements to buildings is far too slow.
"Our inquiry will examine the government's approach to energy efficiency, whether it is showing enough ambition in helping to tackle fuel poverty and in encouraging homeowners, businesses and landlords to upgrade. We will also be keen to explore the additional measures which may be needed to deliver energy efficiency improvements that could bring significant benefits for individuals, the economy and the environment."

The deadline for submissions is 17 January 2019. Click HERE to submit your views.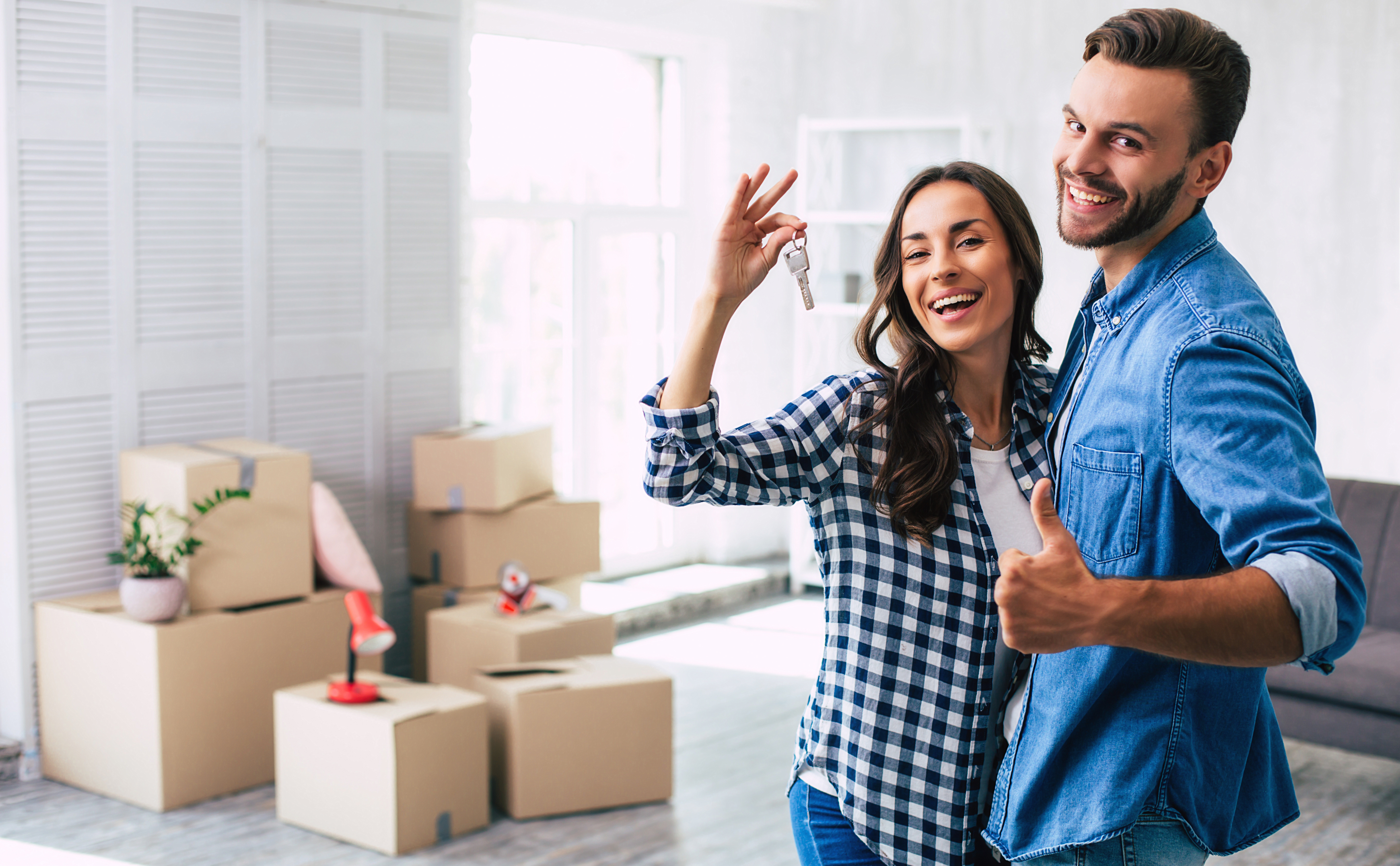 Industry News
Confidence Grows In Haslemere Property Market
Lasting effects of the pandemic on the property market
Buyer And Seller Confidence In The Spotlight
Keats Experience Busy Summer Property Market