Industry News
January 22, 2019
Tenant Fee Ban – What Will it Mean for Agents?
The Association of Residential Letting Agents (ARLA) is helping letting agents understand the intricacies of the Tenants Fees Ban. The ban recently completed its third reading in the House of Lords and it is likely to be implemented on 1st June 2019, subject to it clearing the final legislative hurdle in the House of Commons. Once approved the measure will become law some 30 months after being first announced.
The chief executive of ARLA Propertymark, David Cox, says: "This now gives agents the legal certainty they need to prepare for a post tenant fees ban world. To learn about the intricacies of the legislation, we encourage agents to come to our regional meetings over the next few weeks and of course our annual Conference, where ARLA Propertymark will be doing everything it can to help agents plan and prepare for the introduction of the Bill."
Rita Tinney, Keats Group Sales and Lettings Director is preparing for the ban to come into force and says there is much to consider:
"While there is most definitely a need to curb the excessive charges made to tenants by some landlords and agents, there is still a risk that tenants will continue to remain potential victims.





"There are certain 'due diligence' stages involved in setting up a tenancy such as undertaking referencing to ensure the tenant can afford the rent and general utility bills; under taking the Right to Rent checks imposed by the government on letting agents and landlords and of course the all-important inventory and schedule of condition report which protects not only the landlords interests but also the tenants deposit.





"These tasks incur a cost, which, up to now, has been shared equally between landlord and tenant –our own research leads us to believe that if the landlord is forced to pick up these charges there is absolutely no doubt that they will pass these additional costs on to the tenant by way of higher rents."
Keats Confirm Increase in First-Time Buyers with Parental Support
To Let Boards - The Debate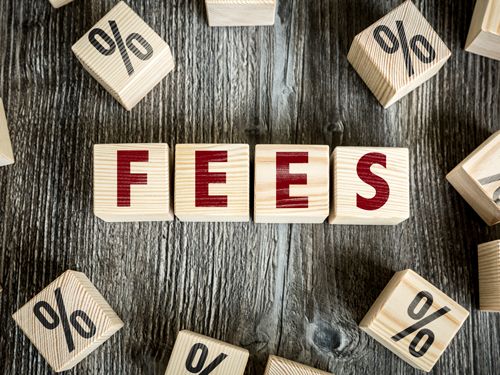 Industry News
Tenant Fee Ban – What Will it Mean for Agents?
Have Your Say On Energy Efficiency