Industry News
February 6, 2019
Keats Confirm Increase in First-Time Buyers with Parental Support
At Keats Estate Agents the New Year has seen a rise in the number of young buyers' intent on purchasing their first home and all of them are receiving help from their parents. Often parents assist by acting as a guarantor or providing a deposit which enables their child to gain a better credit rating.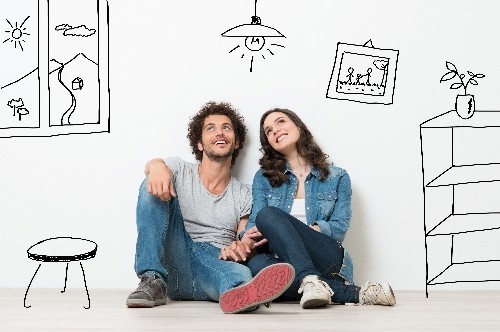 Rita Tinney, Group Sales and Lettings Director commented: "It's great to see first timers return to the market. Smaller units are the foundations of the sales market, but in more recent years many Estate Agents have noted a lack of buyers for this type of property due to a couple of major factors.

"Investors were driven out of the market by the rise in Stamp Duty Land Tax on second homes and another blow was the loss of mortgage interest tax relief on Buy to Let mortgages.
"But this year the rising interest from first time buyers who are supported by their parents is already leading to an increase in activity throughout the higher price ranges. The current owners of flats and small homes are at last able to 'trade up' to larger properties."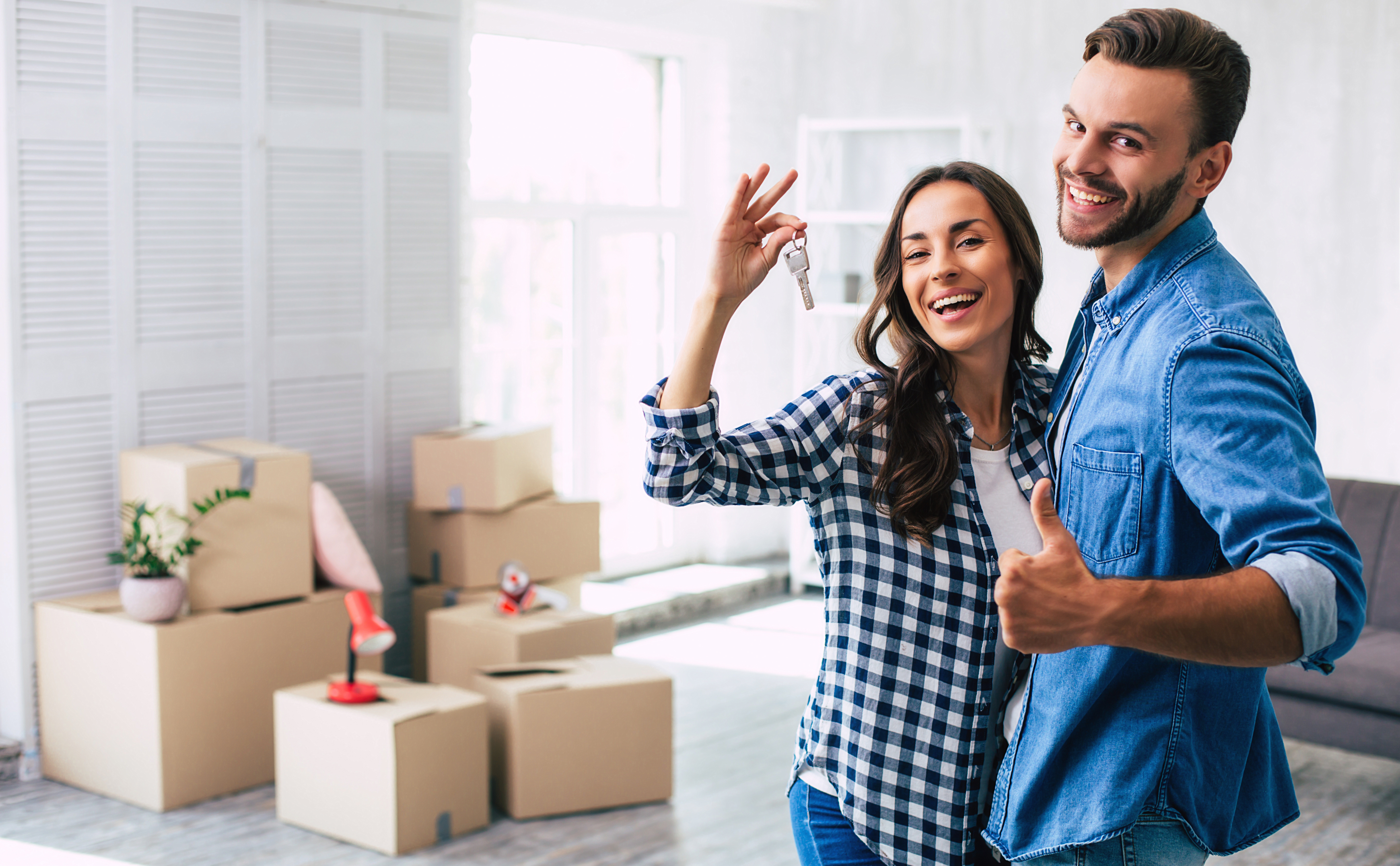 Industry News
Confidence Grows In Haslemere Property Market
Lasting effects of the pandemic on the property market
Buyer And Seller Confidence In The Spotlight
Keats Experience Busy Summer Property Market