Industry News
April 16, 2019
Rent vs Buy Debate
Would you like to get on to the property ladder, but can't afford to buy? Do you question whether renting is cheaper? According to property portal On The Market, the latest figures show that the average mortgage payments are less than average rent payments. But does that mean buying a home will cost less than renting? There is much to be considered in the rent vs buy debate.
Rita Tinney, Keats Sales and Lettings Director said: "It's been recognised for some time that monthly rents can exceed the average mortgage payment on a similar property but it's not the monthly payments that have been the main influencer in the rent vs buy debate.
"Very often the main stumbling block faced by purchasers is the challenge of raising a deposit in order to gain an affordable mortgage. Renters don't have the same repairing liabilities as homeowners and this needs to be considered when accessing the total annual outlay and both rents and mortgage payments can fluctuate in line with inflation and interest rates - although the past 10 years have seen much more stability for mortgage payments than for rental levels.
"Rents are also likely to increase when the Tenant Fee Act comes into force. From 1st June 2019 it will be unlawful to charge fees to tenants renting under an assured shorthold tenancy (other than for breaches of tenancy such as a request for early release from the contract) and this will place increased charges on landlords which, it is very likely, will be in turn passed onto tenants through rent increases.
"In a time of economic uncertainty it can be advantageous to have the flexibility of renting and the ability to have a maximum liability of the terms rent in order to move areas to change jobs rather than having the stress of needing to sell and rebuy with the possibility of not being able to have a new home of the same size or quality.
"There's no simple resolution to this debate – it's purely a matter of personal circumstances, finding the best mortgage deal or ensuring you rent through an excellent local letting agent who is registered or licenced through an accredited industry body."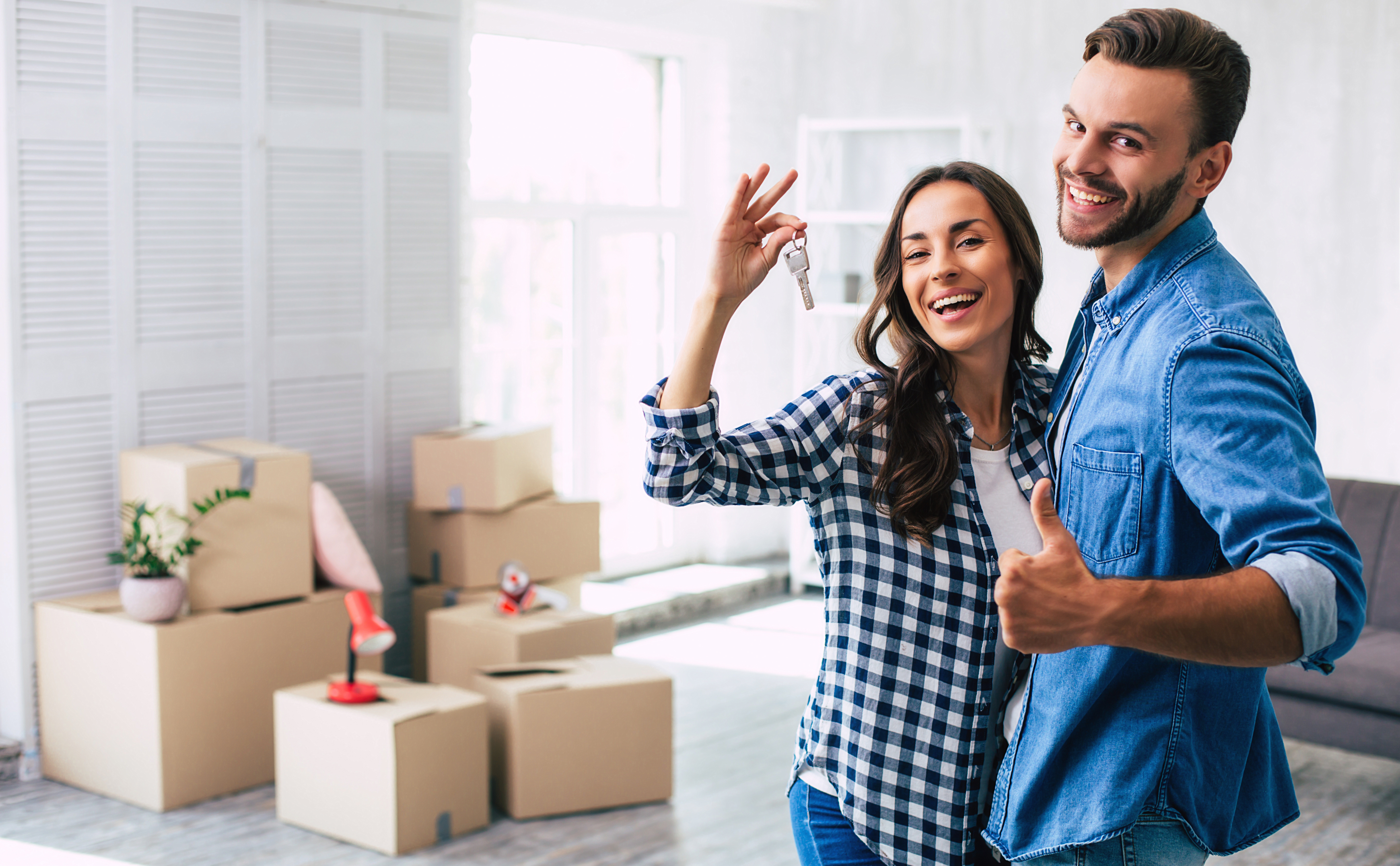 Industry News
Confidence Grows In Haslemere Property Market
Lasting effects of the pandemic on the property market
Buyer And Seller Confidence In The Spotlight
Keats Experience Busy Summer Property Market