Inspiration
May 8, 2019
Dressing Your Property for Market
At Keats Estate Agents we encourage both sellers and landlords to recognise the importance of 'dressing' a home ready for market. We can then arrange professional photos that will make your property appealing to people making a home search. This blog highlights some of the stunning properties we have marketed or currently market.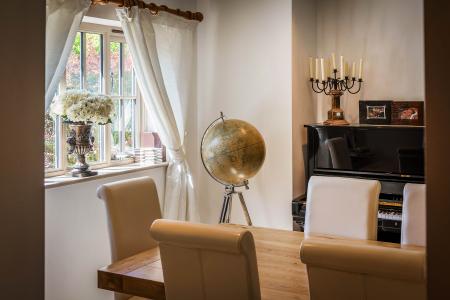 Appearance and presentation is so important. It can show that a seller has cared for their home or it demonstrates to potential tenants that the landlord wants to provide an attractive and comfortable property.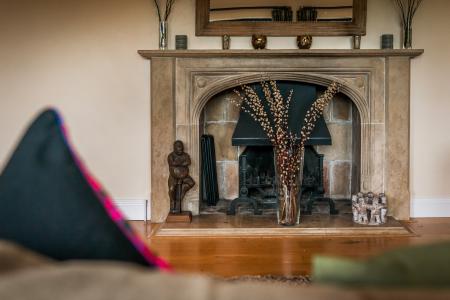 Colour and shape has a tremendous impact on not only the appearance of a room but also its apparent size and what better way to incorporate shape and colour than by using clever rugs and home accessories.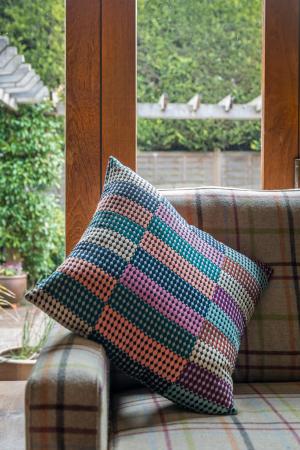 There are a wide range of accessories on the market today that provide a cost-effective way to update any room.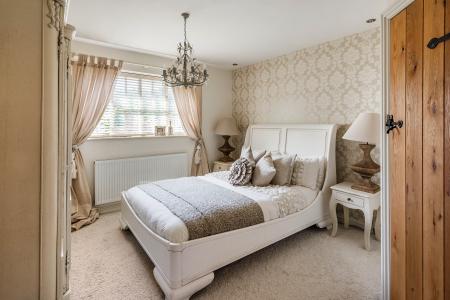 If you are interested in professional marketing for your property or new development in Haslemere or surrounding villages, please call our friendly team on 01428 661622.
Inspiration
Valentine's Day Inspiration
Christmas Decoration Ideas
Dreaming of a Garage Conversion?
Securing A Mortgage When You're Self-Employed