Industry News
May 14, 2019
Increase in Rents Across South East
A recent report from HomeLet looks at the average rents across the UK and its findings reveal that rental growth is highest in the South East. The report comesahead of the introduction of the Tenant Fees Act next month.
HomeLet's latest rental index calculates the average UK rent as £936 per month, based on statistics from 12 regions. This figure is up by 2% when compared with the same time last year.
If we focus on areas other than London, the report finds that the average UK rent is £775. This is still a rise of 1.8% on last year's figures.
Meanwhile, HomeLet reports that annual rental growth is at its highest in the South East of England. The figures were up 3.2% between March 2018 and the same month this year.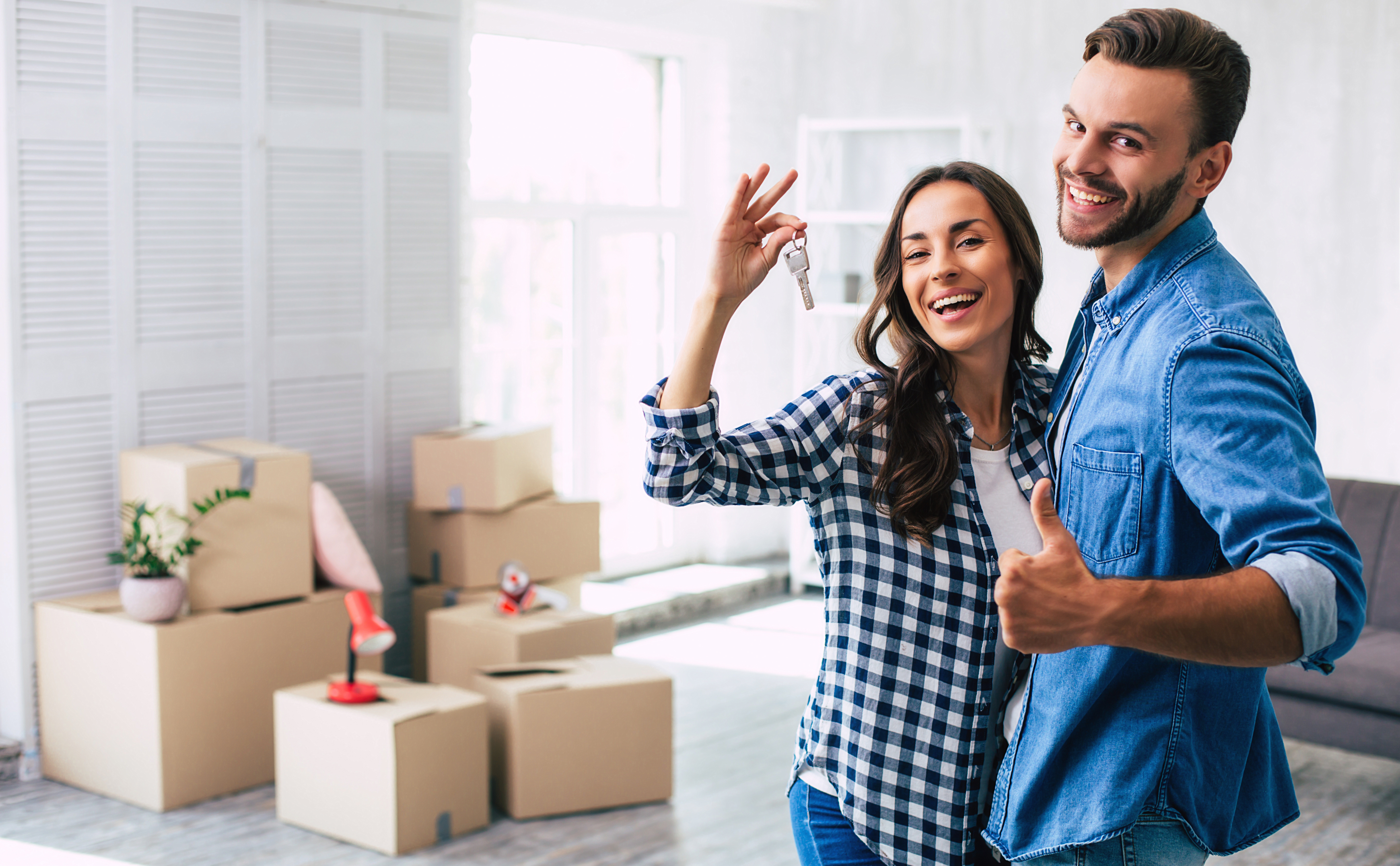 Industry News
Confidence Grows In Haslemere Property Market
Lasting effects of the pandemic on the property market
Buyer And Seller Confidence In The Spotlight
Keats Experience Busy Summer Property Market