Industry News
May 28, 2019
Confusion Over Stamp Duty Land Tax
According to Keats Estate and Letting Agents in Haslemere, there is increasing confusion amongst property buyers and professionals over Stamp Duty Land Tax (SDLT). It comes as tax experts appeal to the UK Government to stop changing property taxes.
Although no date has been set, the Government plans a 1% SDLT surcharge on non-UK residents buying homes in England and Northern Ireland. In response the Chartered Institute of Taxation has set out its concerns.
Brian Slater, of the Institute's property taxes sub-committee, said: "We are concerned at the increasing complexity of tax rules that touch on residential property.
"SDLT has been the subject of technical change in virtually every year since its introduction.
"We urge the Government to refrain from making further changes before the impact of recent changes is assessed."*
Rita Tinney, Keats Sales and Lettings Director, commented: "In our experience at least 50% of potential buyers are unaware of the current SDLT rates and miscalculate the amount of money they will need to set aside to cover this sum in addition to their legal costs.
"The stamp duty land tax rates are now so confusing that even the most experienced estate agents and solicitors have to refer to online calculation tables!"
*Source: Property Industry Eye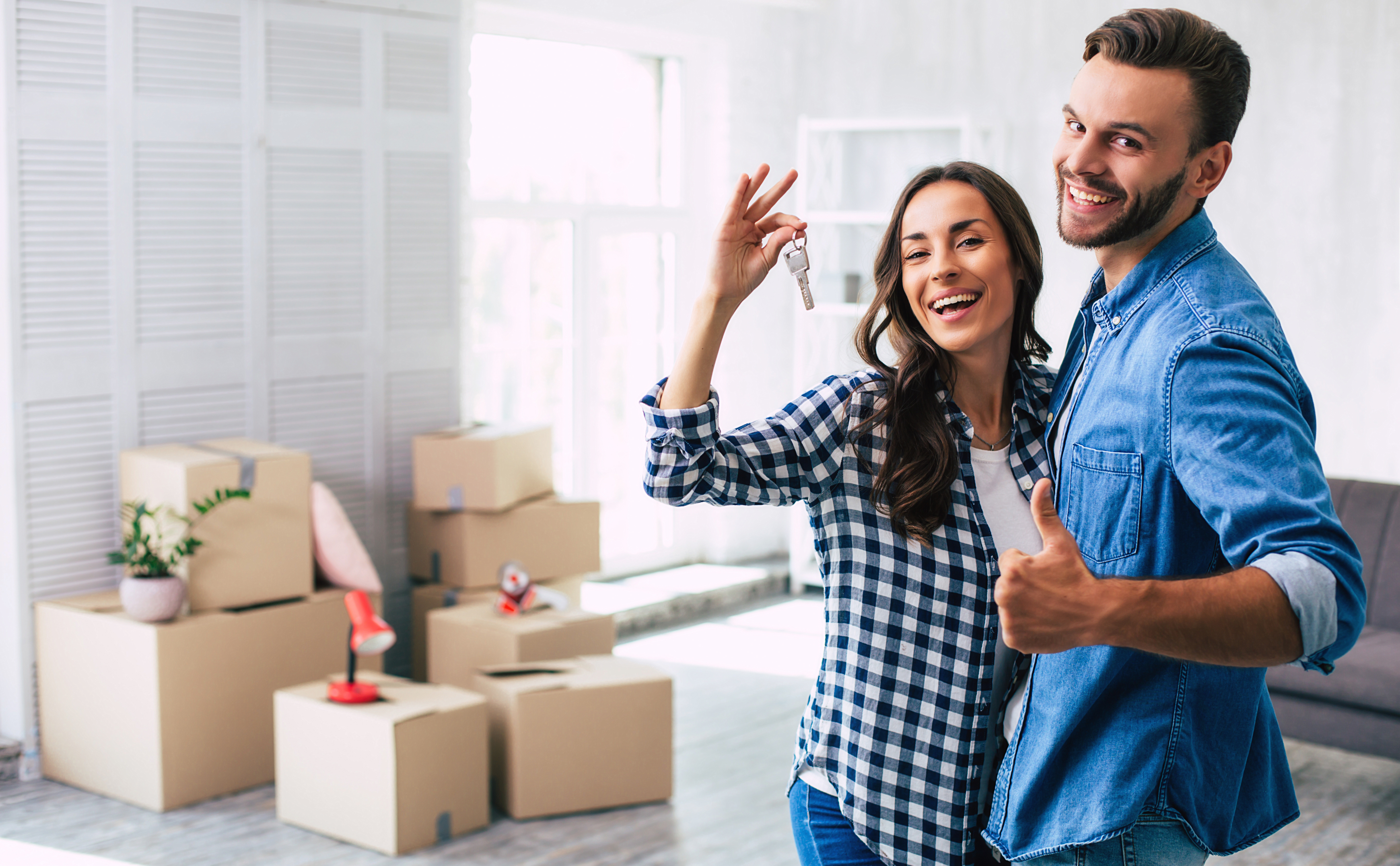 Industry News
Confidence Grows In Haslemere Property Market
Lasting effects of the pandemic on the property market
Buyer And Seller Confidence In The Spotlight
Keats Experience Busy Summer Property Market