Industry News
July 18, 2019
Shared Rentals Are On The Rise
With rents forecast to rise substantially over the coming year, according to Keats Lettings Haslemere it is probable that sharing a rental property will be the only way many tenants can afford a home. However, finding a suitable property can often be a challenge. Following a recent change in legislation regarding Homes in Multiple Occupancy (HMOs), landlords and letting agents have developed a wariness towards 'sharers' and have shown preference towards couples.
Rita Tinney, Sales and Lettings Director at Keats commented: "The legislative changes are intended to improve conditions for multiple occupancy with new rules around minimum room sizes and tenant safety relating to homes being shared by three unrelated persons. With heavy fines for breaches, landlords can no longer risk the possibility of facing prosecution should of one or both sharers allow a partner to move in.
"The largest sharers market is student letting which is extremely topical at this time of the year as thousands of school leavers are seeking accommodation close to their chosen college or university. In the private rental sector tenants need a robust agreement regarding the fair payment of bills. In student lettings the burden usually falls on the parents.
"It can often come as a shock to parents when they agree to act as guarantor for their offspring and find that they are also being required to guarantee all of the other sharers included on the tenancy agreement. It has been known for some parents to be left severely out of pocket when they are required to cover damage and unpaid rent caused by careless or irresponsible co-tenants.
"The law directs that all tenants are 'jointly and severally liable' which means that if in a group of five sharers, one decides to quit the course and not return for the Spring Term, the full rent and outgoings then falls on the remaining four. It is important to be aware that the debt incurred by one party is a debt incurred by all.
"Up until now there has been no protection, however that is about to change as approval has recently been given by underwriters for the launch of an insurance product designed especially for guarantors. The policy not only offers legal and financial protection but also offers a dispute resolution service. Should the worst happen, and the landlord takes the matter to court, there is sufficient cover for the policy holders with liability to be limited to their share only. Hopefully it is only a matter of time before a similar policy is introduced to protect sharing tenants, enabling them to enjoy the same peace of mind."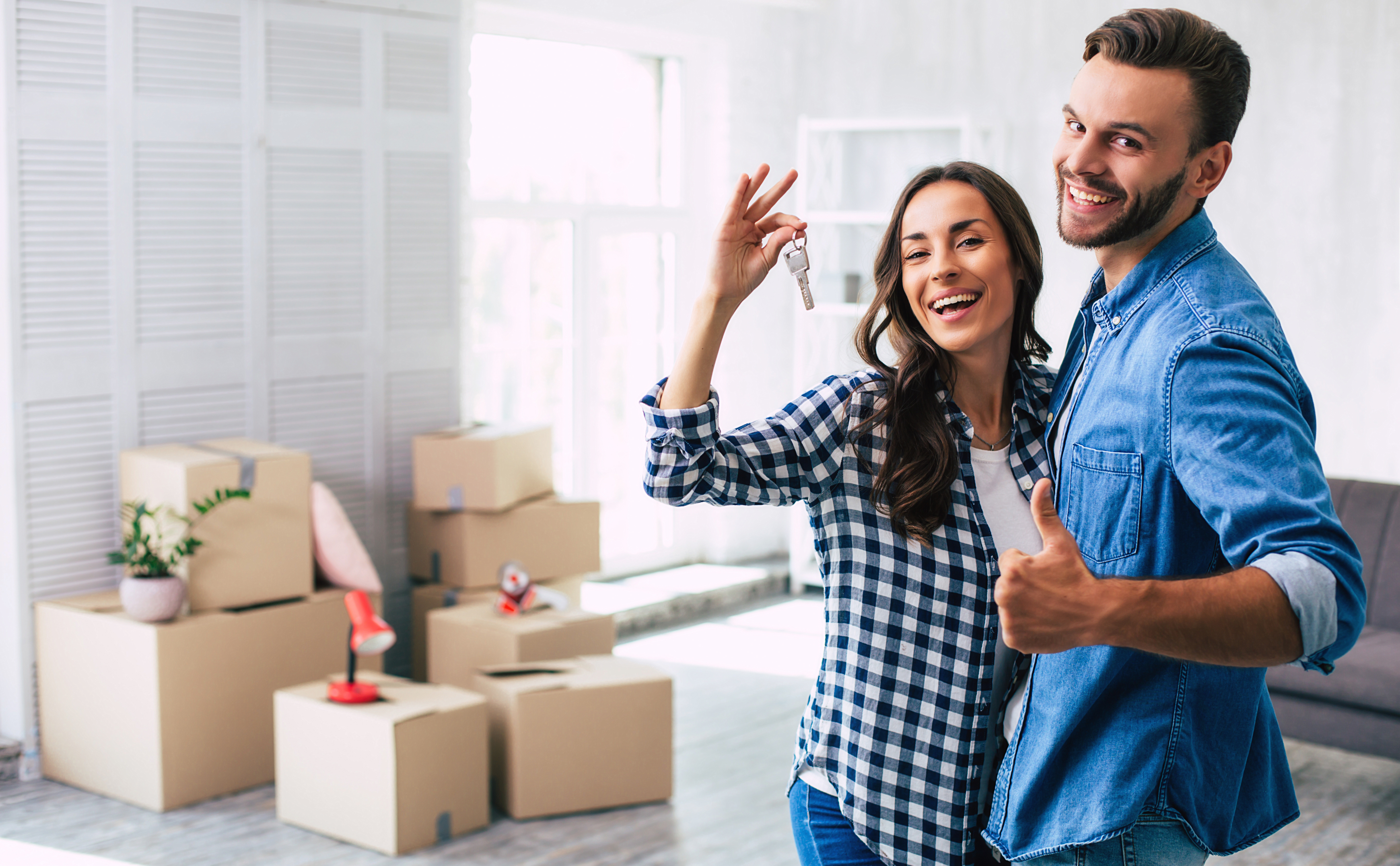 Industry News
Confidence Grows In Haslemere Property Market
Lasting effects of the pandemic on the property market
Buyer And Seller Confidence In The Spotlight
Keats Experience Busy Summer Property Market