Industry News
August 11, 2019
Stamp Duty – The Future
Recently appointed Prime Minister Boris Johnson claims that he wants stamp duty to be cut during his term – a move that would be welcomed by Keats Estate Agents in Haslemere. According to reports the proposed cuts could lead to the abolition of stamp duty land tax (SDLT) on residential property transactions up to £500,000.
A new analysis of stamp duty has now been undertaken by the chief executive of buying agency Ludgrove, Fraser Slater, who is also a former City fund manager.* It looks at the impact a cut of around a third in SDLT would have and it makes for positive reading, suggesting that it could produce a 40 per cent rise in residential transactions.
Rita Tinney, Keats Director of Sales and Lettings commented: "If SDLT is cut the market will certainly see a much-needed surge in activity. Estate agents in our area and across the UK are having to work much harder to secure deals due to the uncertainty Brexit has caused.
"Prospective buyers and vendors need encouragement as many are nervous to act in the current economic climate. We need to build confidence back up in the UK property market and when we do this will lead to an increase in property coming to market and more sales.
"A cut in stamp duty rates would be a welcome relief, especially if they can lead to a 40 percent rise in residential transactions – that is a huge figure. Anything that can boost the UK property market in that way would be a positive step for estate agents and the UK economy at large."
*Source: Estate Agency Today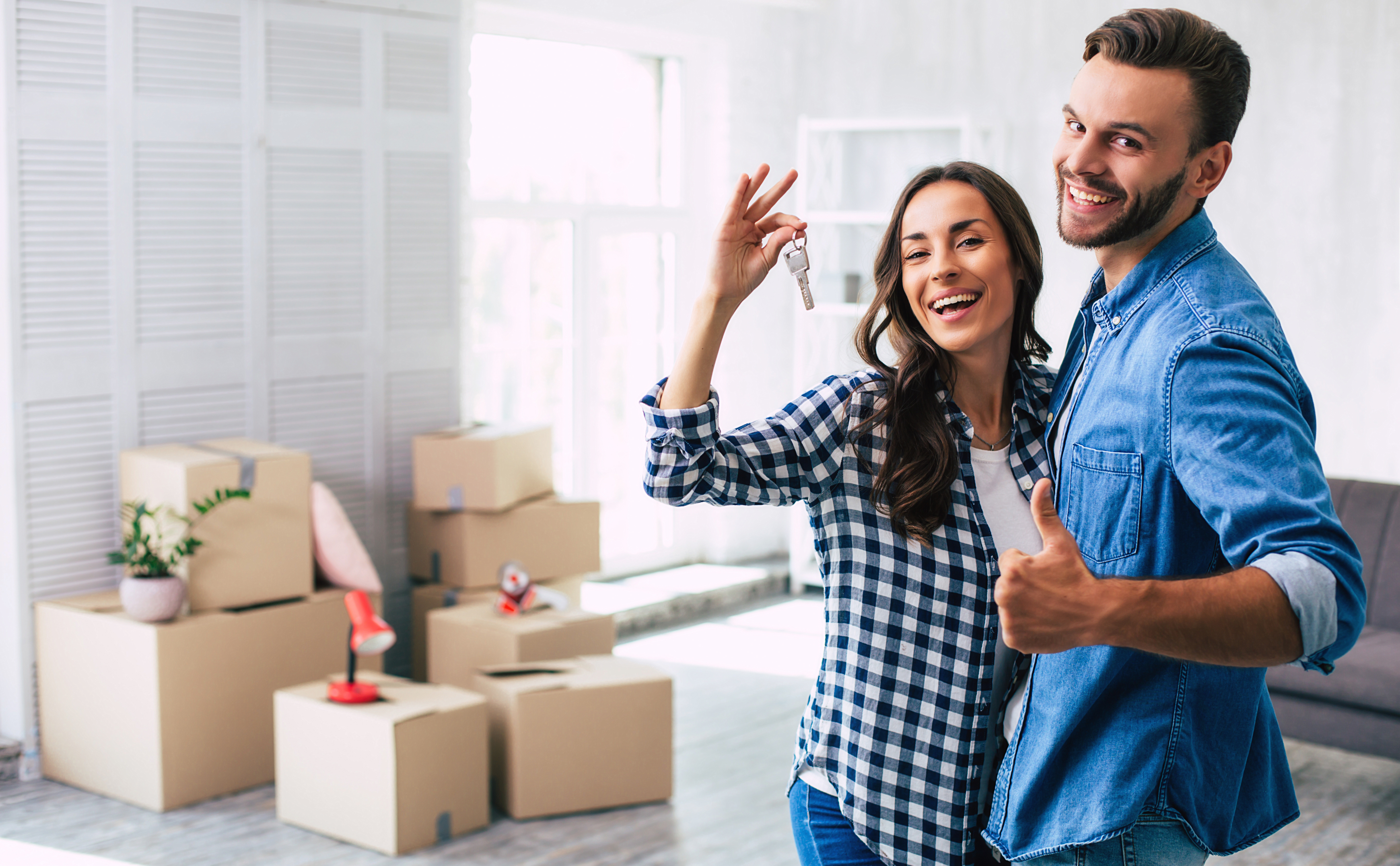 Industry News
Confidence Grows In Haslemere Property Market
Lasting effects of the pandemic on the property market
Buyer And Seller Confidence In The Spotlight
Keats Experience Busy Summer Property Market