Company News
October 30, 2019
Keats Lettings Haslemere Celebrate Outstanding Performance
According to official data from the UK's leading property portal Rightmove, Keats Lettings has achieved more lets agreed this year than any other local agent. It shows that the firm has performed 1st out of 42 other agents in this category, with 17.3% of the market share.
The figures are based on results from from 1st January 2019 through to 30th September 2019 and take into account the following postcode patches: GU8 4, GU30 7, GU26 6, GU27 3, GU27 1 and GU28 9.
During the same period and across the same areas, Keats Lettings has taken on more new instructions than any other local agent and therefore has maintained the largest volume of available stock.
Rita Tinney, Director of Keats Sales and Lettings commented: "Congratulations to our lettings team for delivering an outstanding performance in such an uncertain market. Our award-winning team work tirelessly to look after both landlords and tenants, ensuring their requirements are met – whether it's on a short-term or long-term basis.
"We constantly invest in our team to ensure they are trained to the highest industry standards and it makes all the difference. They know the local rental market, how to market property effectively, they adhere to the necessary rules and regulations, and can deal with the day-to-day challenges that come with managing rental properties. We are delighted with the Rightmove data and hope that more landlords choose to turn to Keats so that they can benefit from our range of services."
Keats Lettings Support Landlords and Tenants as Eviction Ban Ends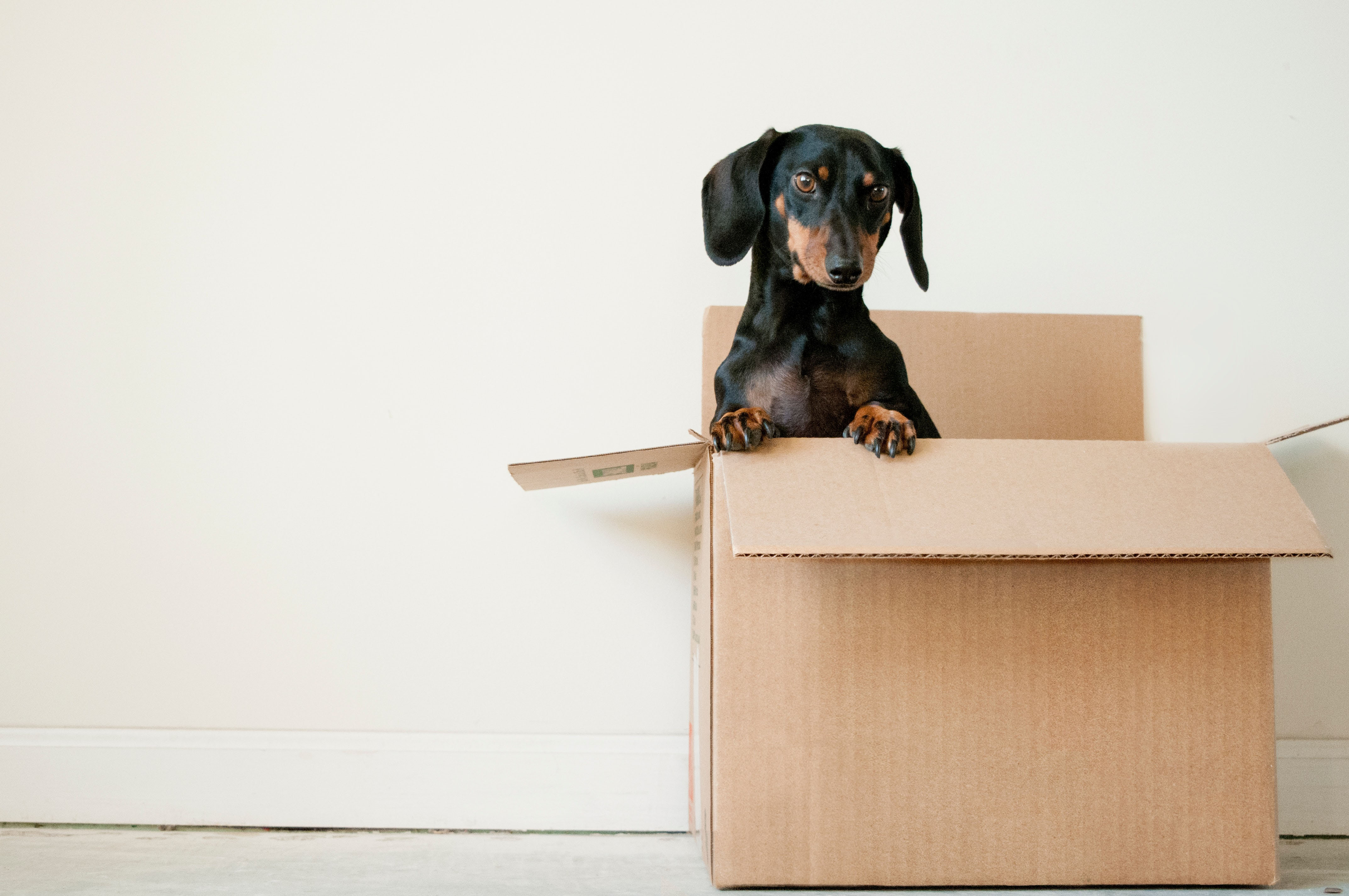 Company News
The Local Property Market is Moving – Are You?
Keats Re-opening Measures
COVID-19 GUIDANCE FOR TENANTS