Industry News
December 20, 2019
2019 Housing Market Review
There was a higher demand from house buyers in 2019 compared with 2018, according to this year's property market analysis from The National Association of Estate Agents (NAEA).
The data reveals that demand was slightly higher than last year with an average of 320 house buyers registered per branch, compared to 318 on average throughout 2018.
Although the number of properties available to buy hasn't really changed, with 39 available per branch throughout 2018 and 38 in 2019.
August saw the highest number of properties this year, with an average of 44 available to buy.
The number of sales agreed per branch through the year remained the same at eight on average per month in 2019. Apparently, this is consistent with previous years, with the number only moving between nine and seven throughout 2009 to today.
Positively, the proportion of total sales made to first-time buyers increased by two percentage points to 27 in 2019, from 25 per cent in 2018 to 27 per cent.
Mark Hayward, the NAEA chief executive, says: "2019 has been an interesting year for the property market. House buyers and sellers have been faced with a lot of uncertainty, which in turn affects sentiment and decision-making. Activity in the housing market has remained consistent when compared to the last year."
Source: The National Association of Estate Agents (NAEA).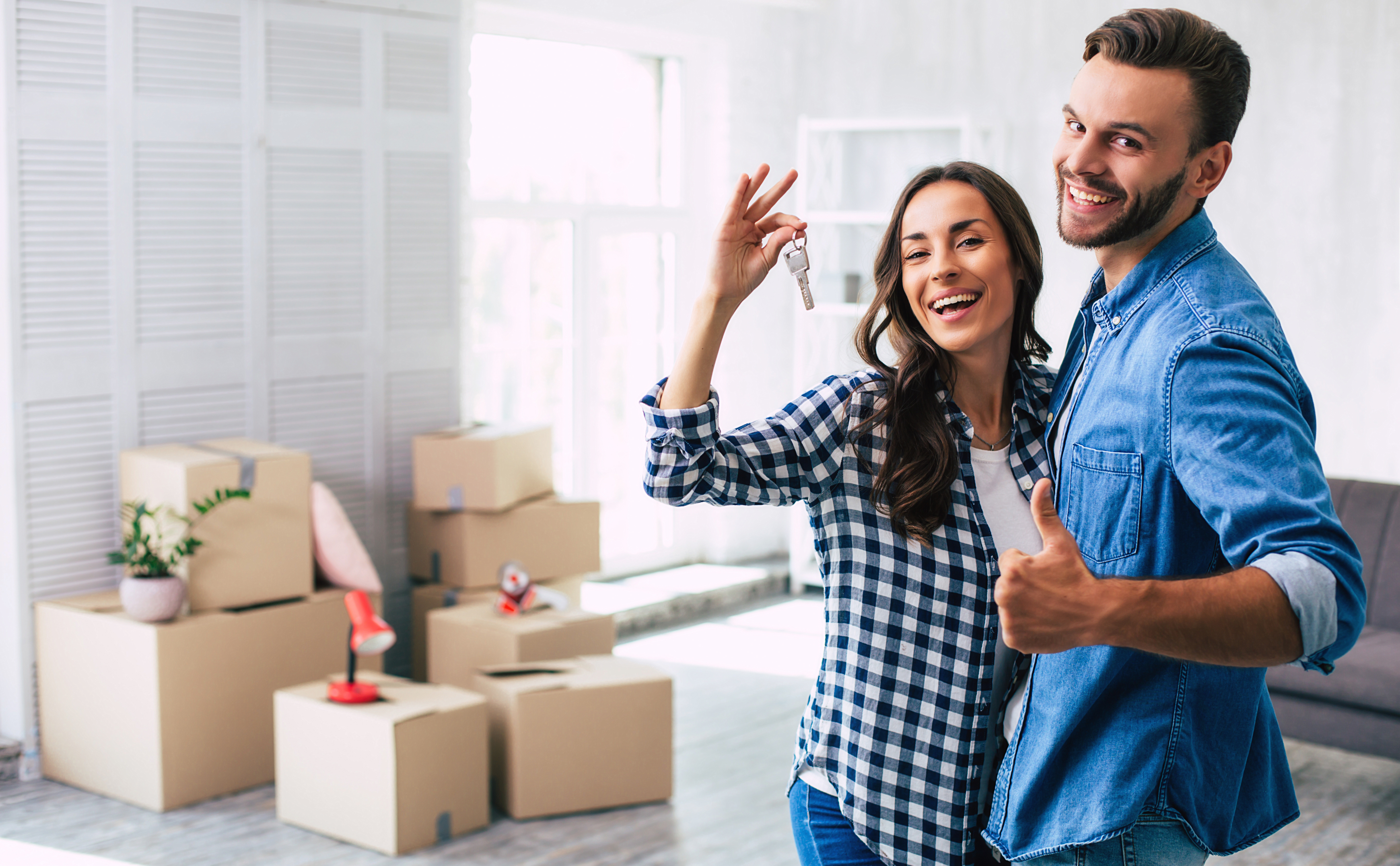 Industry News
Confidence Grows In Haslemere Property Market
Lasting effects of the pandemic on the property market
Buyer And Seller Confidence In The Spotlight
Keats Experience Busy Summer Property Market