Company News
March 12, 2020
Keats Invest In Live Chat Feature
Keats Estate and Lettings agents has invested in a live chat feature on the keats.biz website, making it even easier for customers to get in touch online.
It comes as new industry research reveals that 26% of UK agents have adopted live chat. The independent research was commissioned by outsourced communications provider Moneypenny.
According to reports, this investment puts estate agents ahead of a number of other sectors including IT and telecoms, financial services, and automotive businesses.
The same research also reveals agents are receiving more phone calls, thanks to the property portals' 'click to call' feature which allows consumers to ring offices at any time.
The number of phone calls is up 35% on five years ago, according to the survey.
Agents are also reporting that 40% of calls result in a valuation or viewing request.
Source: Property Industry Eye
Keats Re-opening Measures
COVID-19 GUIDANCE FOR TENANTS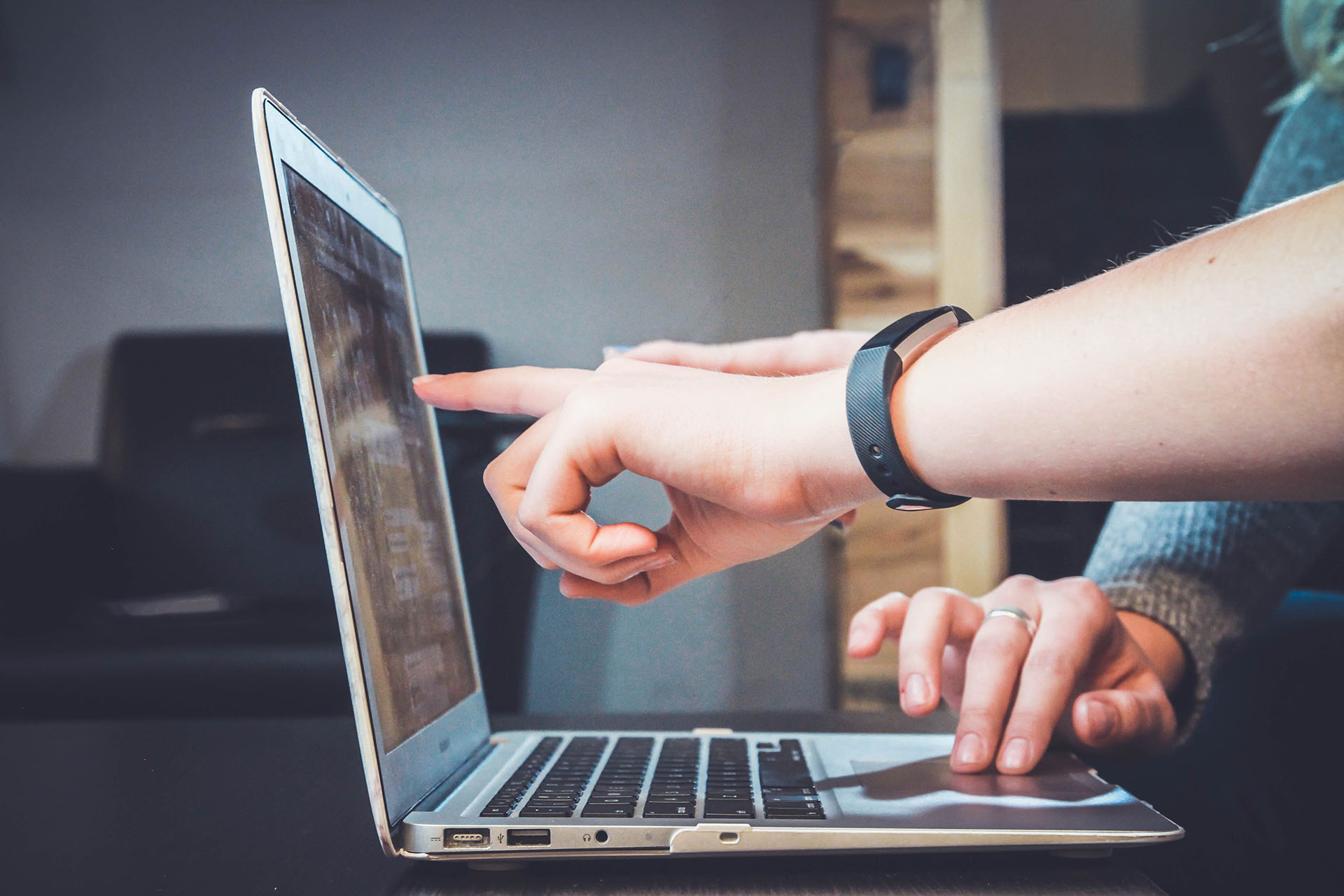 Company News
Temporary Office Closure - Remote Working Update
Keats Estate and Letting Agents Take Robust Approach To Prevent Covid-19.