Industry News
April 28, 2021
Increasing Demand In the Private Rental Sector
There is no sign of demand for rental property slowing down, according to ARLA Propertymark's Private Rented Sector Report for March 2021. It confirms that the number of new prospective tenants has risen for the third month in a row.
Throughout March, new prospective tenants registered per branch rose to 84, increasing on 82 in February.
60 per cent of residential letting agents saw landlords increasing rent compared to 49 per cent in February. This is an increase of 20 per cent when compared with the March 2019 figure.
Meanwhile, the number of tenants successfully negotiating rent reductions fell to 1.7 per cent in March, dropping from two per cent. According to the report, this is the lowest number recorded since October 2020 when the figure also stood at 1.7 per cent.
If you are considering letting a property, speak to our expert lettings team today.
*Source: ARLA Propertymark. To view the full Private Rented Sector Report, please follow this link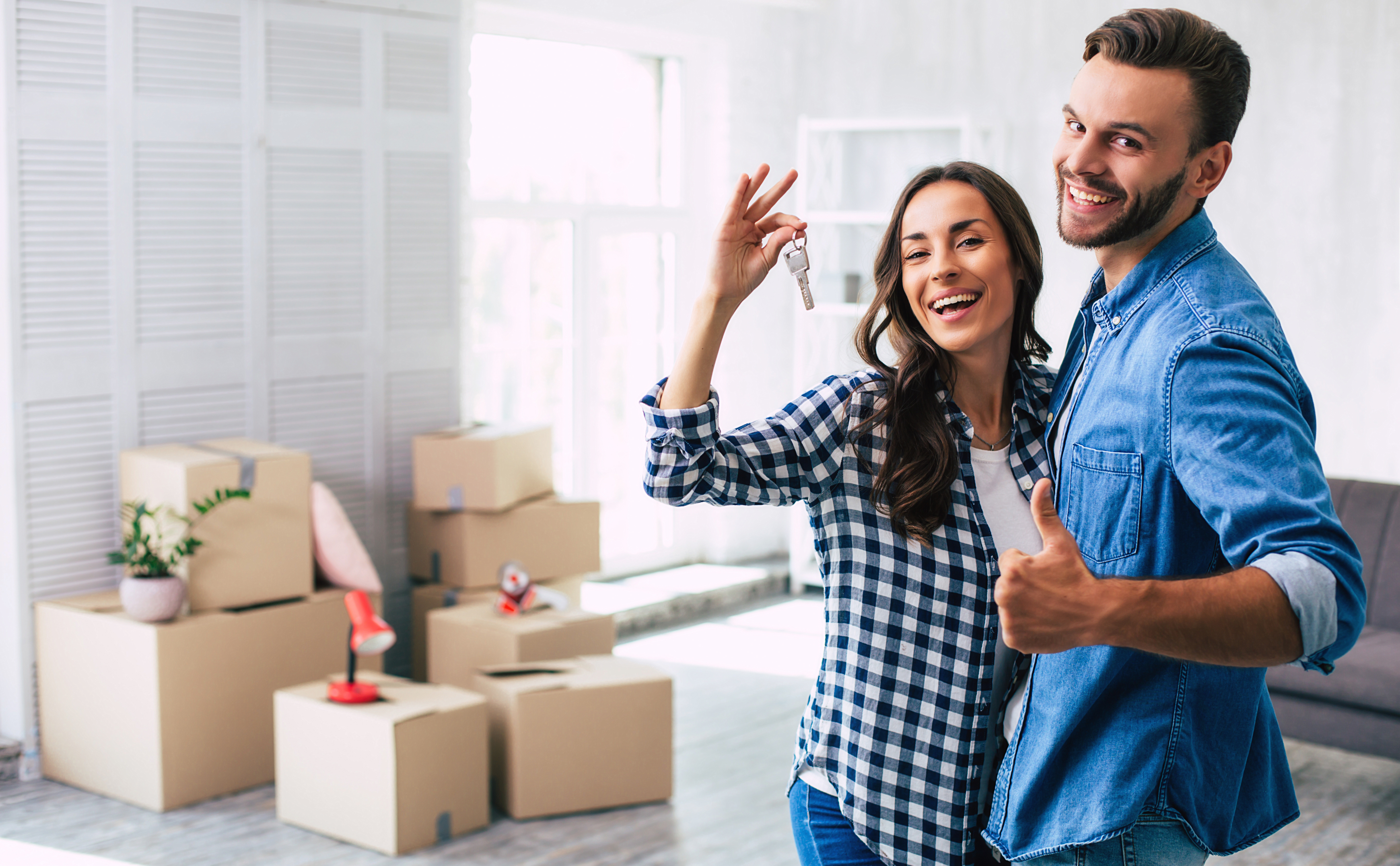 Industry News
Confidence Grows In Haslemere Property Market
Lasting effects of the pandemic on the property market
Buyer And Seller Confidence In The Spotlight
Keats Experience Busy Summer Property Market