Industry News
May 13, 2021
Reduced Notice Periods Announced for Private Rental Sector
As part of the Governments Roadmap 'back to normality' for England and Wales, notice periods are being reduced and evictions restrictions are being wound down.
From 1 June, notice periods in England that are currently 6 months will be reduced to at least 4 months. However, notice periods for the most serious cases such as anti-social behaviour and domestic abuse will remain lower.
Notice periods for cases where there is four or more months' of unpaid rent, will reduce to 2 months' notice from 1 August.
The current ban on bailiff-enforced evictions, introduced as an emergency measure during lockdown, will end on 31 May.
Housing Minister Chris Pincher commented: "Subject to the public health advice and progress with the Roadmap, notice periods will return to pre-pandemic levels from 1 October. The measures will ensure renters continue to be protected with longer notice periods for the coming months, while allowing landlords to access justice - 45% of private landlords own just one property and are highly vulnerable to rent arrears."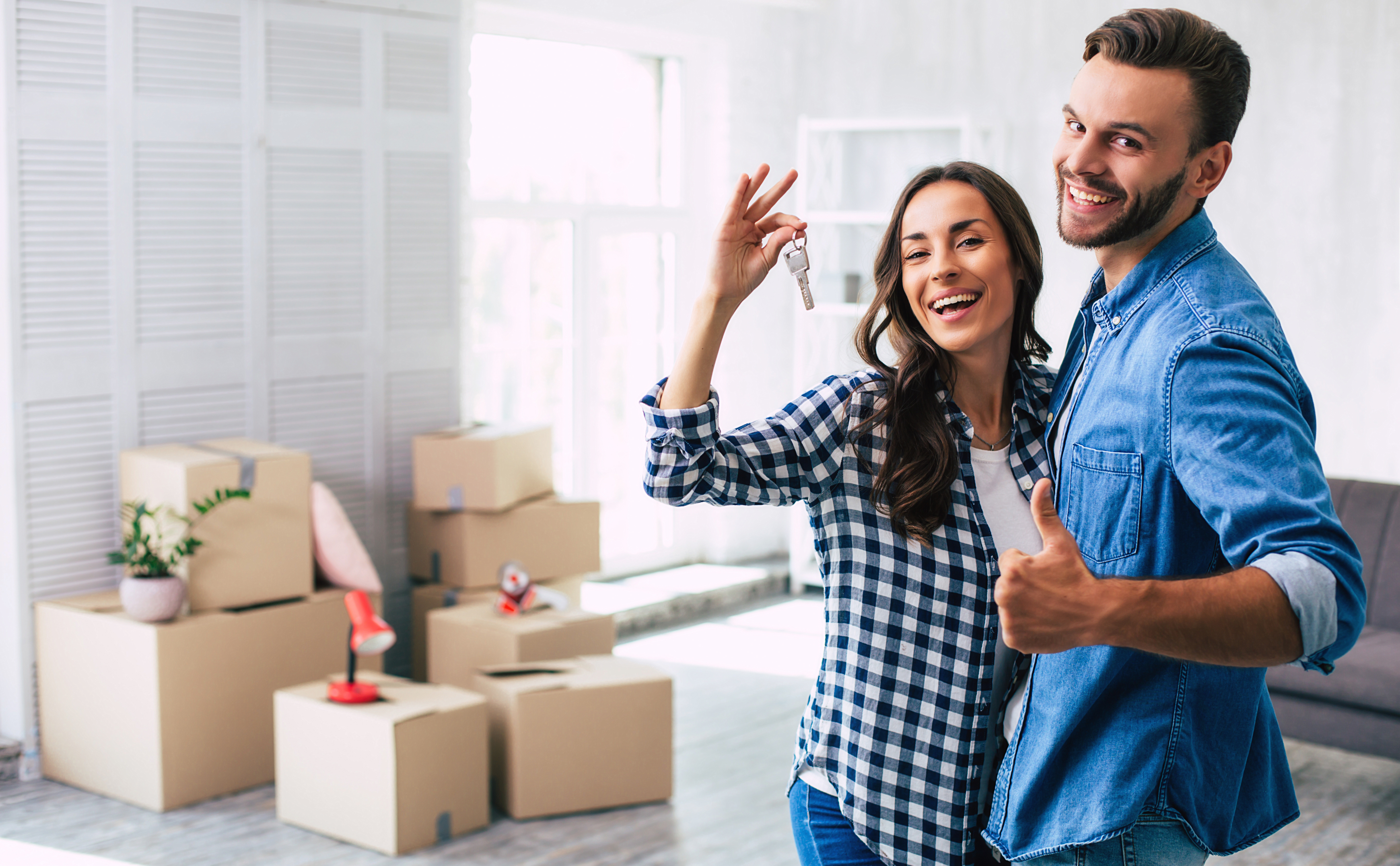 Industry News
Confidence Grows In Haslemere Property Market
Lasting effects of the pandemic on the property market
Buyer And Seller Confidence In The Spotlight
Keats Experience Busy Summer Property Market