Company News
June 28, 2021
Haslemere Landlords Advised To Switch To Greener Lighting
Our team at Keats Lettings in Haslemere are updating landlords on new government legislation when it comes to lighting.
In a bid to tackle climate change, from September 1st the sale of halogen light bulbs will be banned, along with a ban on the sale of lighting fixtures with fixed bulbs that can't be replaced.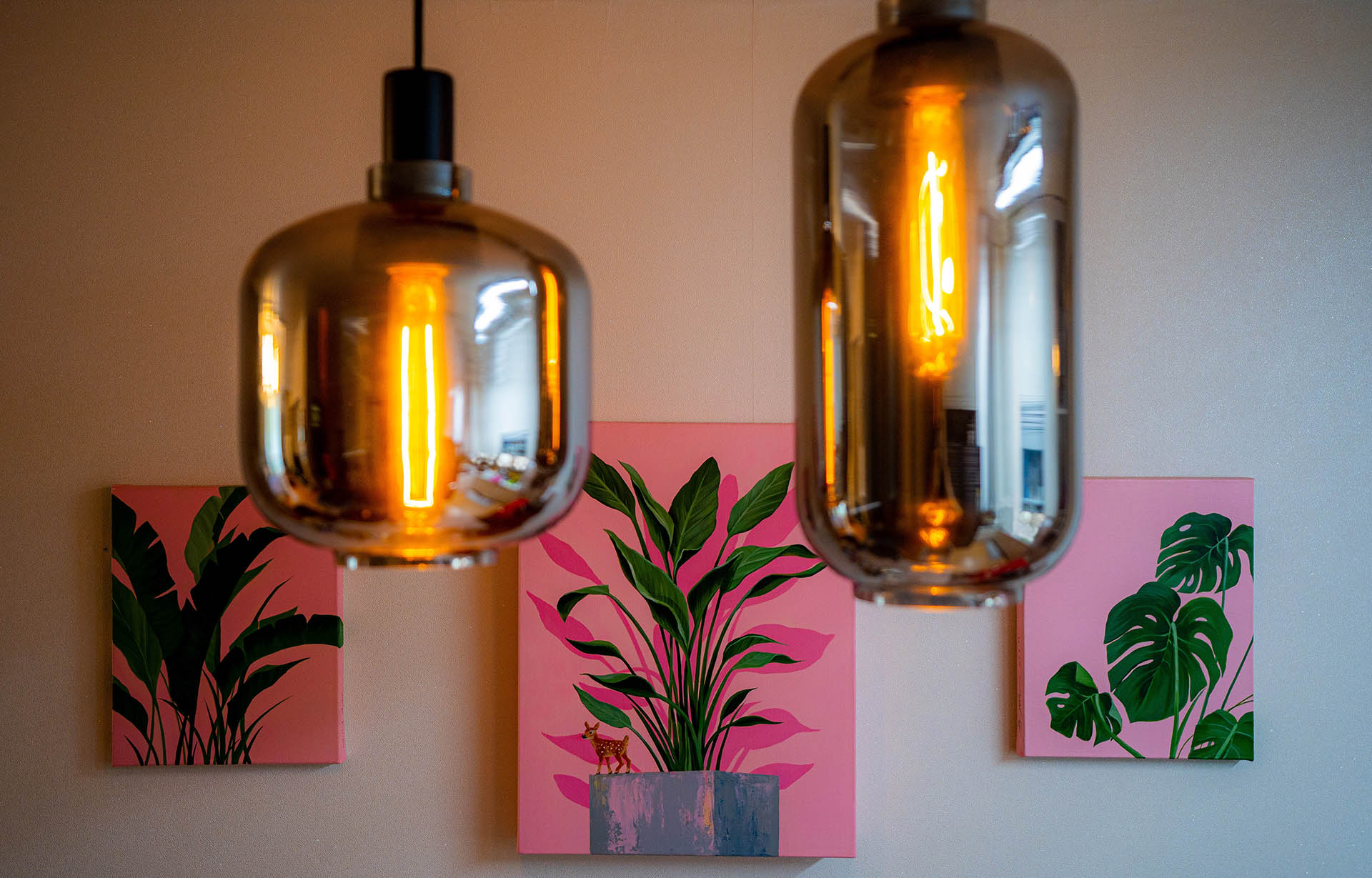 Nicola Etherington, Head of Property Management, commented: "This autumn, lighting in the rental properties that we manage or part-mange will need to be updated if there are any halogen or high-energy fluorescent lights in use. They will be replaced with more energy efficient LED alternatives to help reduce carbon emissions."
The government claims that LED bulbs last five times longer than traditional halogen lightbulbs, use up to 80 per cent less power, and produce the same amount of light.
In 2023, the government plans to start phasing out the sale of high-energy fluorescent lightbulbs. It is hoped that all of these measures will stop 1.26 million tonnes of carbon being emitted every year.
Keats Achieve High Volume Of Property Sales Moving Into Spring
Keats Sales and Lettings Celebrate A Fantastic Run Up To Christmas
Keats Haslemere Shares Positive Outlook For The Local Property Market
Tenants Seek Rental Homes In Haslemere With Keats Lettings