Industry News
July 20, 2021
Keats Experience Busy Summer Property Market
At Keats Estate Agents, our sales team are experiencing a busy summer market even though the main stamp duty holiday period has come to an end.
While home buyers are searching for property to buy in Haslemere, there has been a decrease in the number of properties coming to market.
Rita Tinney, Keats Sales and Lettings Director commented: "Due to market conditions house prices in the area have inflated over the last year and now with fewer properties coming to market prices may remain higher or continue to increase.
"We often receive multiple offers for the same property, therefore there is high competition when it comes to having an offer accepted."
According to a recent house price index from the property website Home, property for sale is spending even less time on the market.
It reveals that prices in some areas are continuing to rise, while the volume of property for sale outside of London is lower.
The index also shows that the number of sales properties entering the market was down by 32 per cent last month when compared with June 2019.
Meanwhile the local rental market is strong and there is still huge demand for properties to let.
If you wish to sell or let a property, please contact our team today.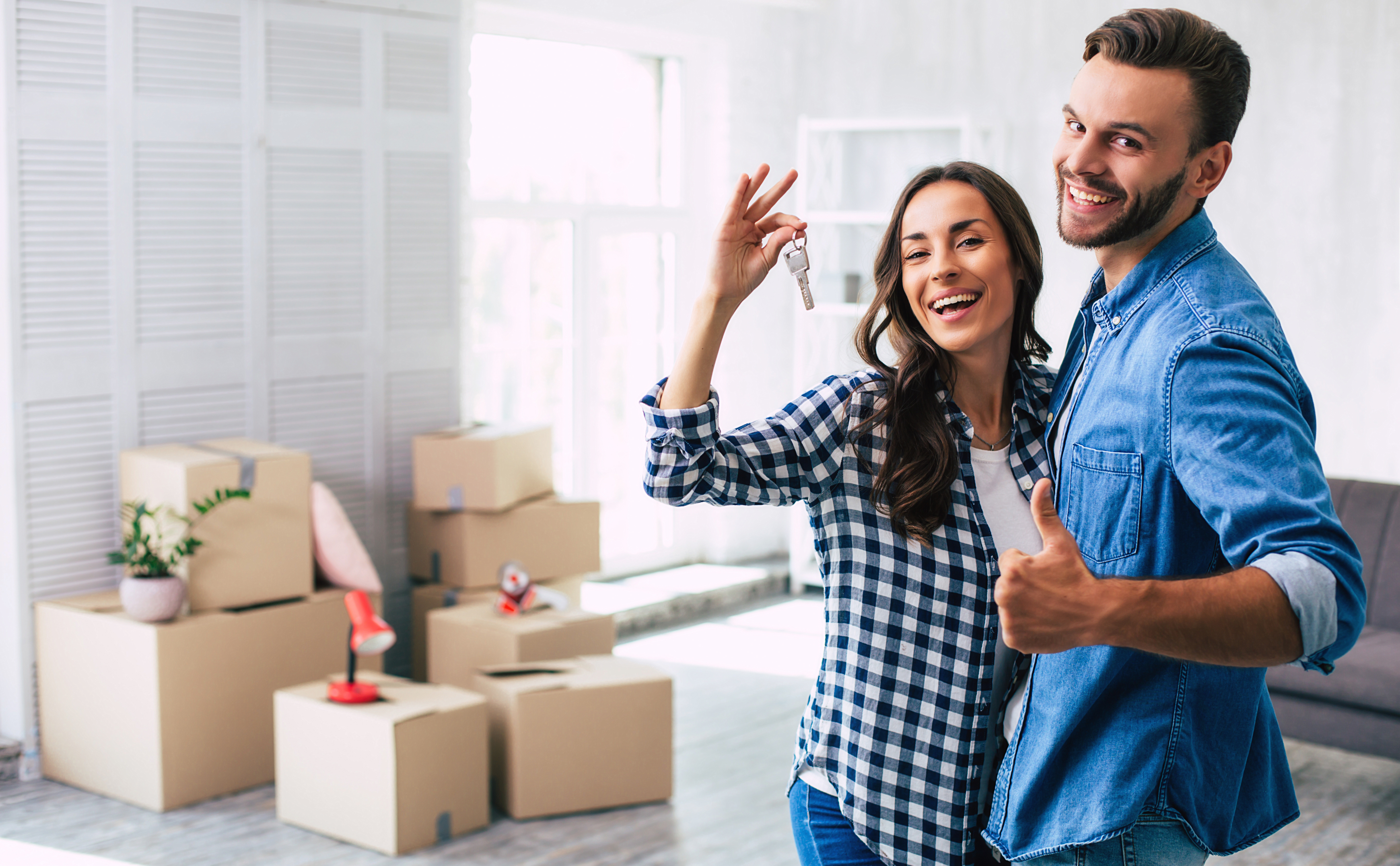 Industry News
Confidence Grows In Haslemere Property Market
Lasting effects of the pandemic on the property market
Buyer And Seller Confidence In The Spotlight
Keats Experience Busy Summer Property Market