Industry News
July 21, 2021
Buyer And Seller Confidence In The Spotlight
At Keats we like to keep up to date with all of the latest industry news and surveys as they can reveal a great deal about the market, along with changes in buyer and seller behaviour.
We are proud to feature on the property portal OnTheMarket (OTM), which recently launched a new property index. The OnTheMarket Property Sentiment Index makes interesting reading as it focuses on buyer and seller confidence and mover attitudes towards mortgage borrowing.
The sentiment insights highlighted in the index have been determined from consumer responses via website questions, with an average response rate of 120,000 per month over the last three months.
Jason Tebb, OTM's chief executive commented: "The reason for our focus on consumer confidence is due to the old but very true adage that 'sentiment fuels markets'. In the world of residential property, data will only ever provide half the picture.
"In my two decades as an estate agent previous to taking my current role with OnTheMarket, I've personally been involved in thousands of property transactions. When showing prospective buyers around a property, my question was never 'what do you think of the property?'. Instead, I would ask, 'how do you feel about the property?
"That distinct difference between the empirical and the emotional is at the core of what we aim to provide as we launch this monthly index. There are of course other very well-respected house price indices already in circulation, however, we wanted to do something a little bit different in order to own our own lane."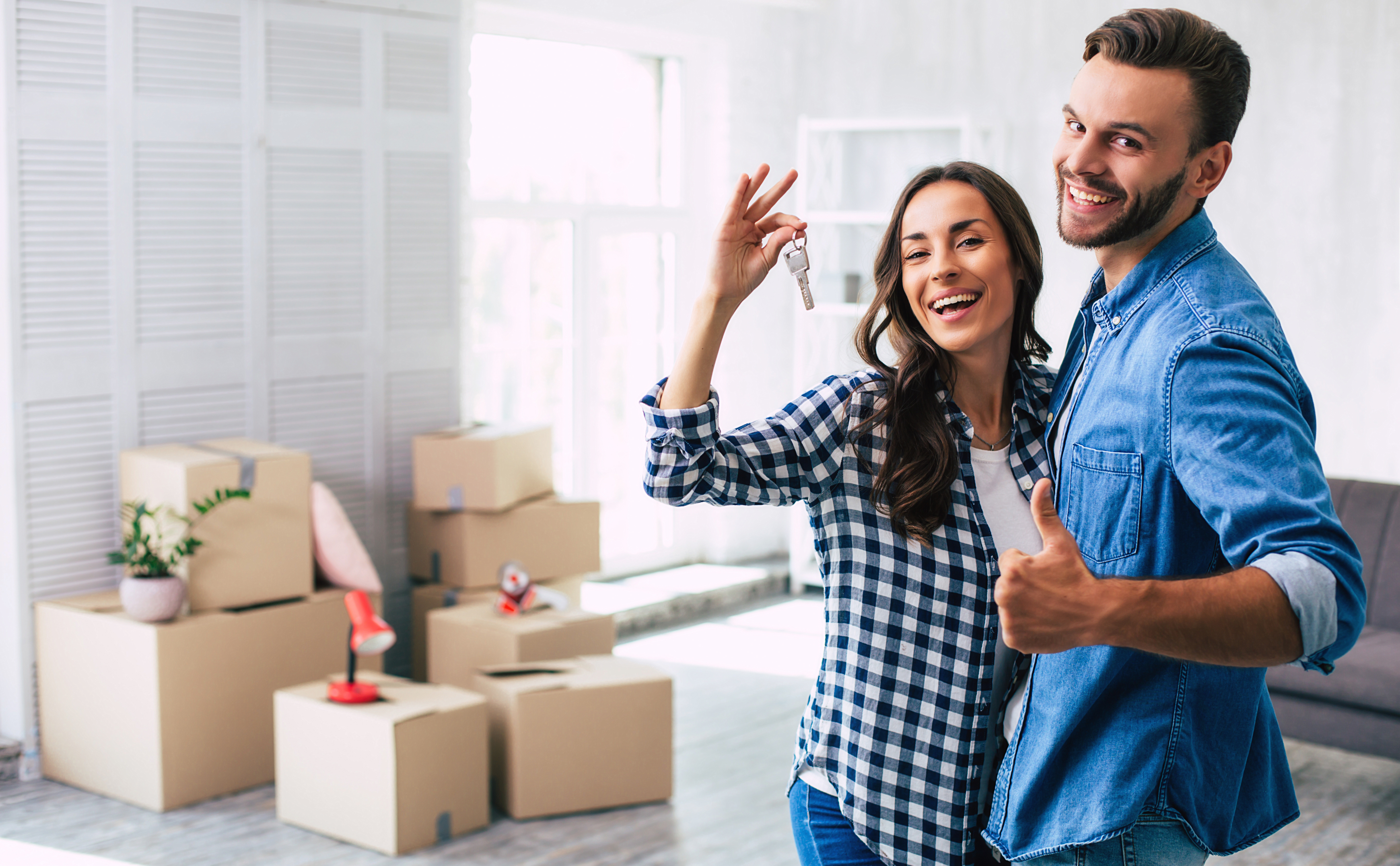 Industry News
Confidence Grows In Haslemere Property Market
Lasting effects of the pandemic on the property market
Buyer And Seller Confidence In The Spotlight
Keats Experience Busy Summer Property Market