Company News
December 6, 2021
Keats Estate Agents Look Ahead to 2022
Throughout 2021 our sales and lettings team experienced one of the busiest property markets on record. The stamp duty holiday created a market boom and demand for property in Haslemere and the surrounding villages reached an all-time high.
Due to such high demand, we also experienced an increase in property values and rental prices across Haslemere and the surrounding villages. Looking ahead to 2022, we are positive that the market will keep moving and prices will continue to increase, albeit at a steadier rate.
Jim Stillwell, Keats Branch Manager, commented: "Over the last 12 months competition for property in our area has been incredible, with many properties selling for well over the asking price. Some clients opted to sell up and move into a rental property to put them in a strong position to buy when their ideal home came to market.
"It has certainly been an exciting year for our sales team, and we are now busy preparing for the 2022 property market. There is currently a shortage of stock and we are encouraging anyone who is planning to sell to obtain a valuation and consider marketing their property with us over the festive period, in preparation for the new year - a time when many buyers begin their home search."
Molly Puttock, Keats Lettings Valuer and Property Consultant added: "This year we have helped a high volume of landlords to let their properties and found many tenants their ideal homes, so it has been very rewarding.
"We are ending the year on a real high as according to official Rightmove data, Keats successfully let more residential properties than any other agent in the GU27 and GU30 postcode areas between 1st January 2021 and 2nd December 2021.Our lettings team hope that the momentum continues into 2022."
Rightmove Predictions
Property portal Rightmove believes that average asking prices will increase by 5% in 2022. This could add around £17,000 to the average value of a property. This is something for both homeowners and prospective property investors to consider.
Rightmove adds that there may be more housing stock coming to the market, which will make things easier for buyers. It states that it has seen a 19% increase in the number of people requesting estate agent valuations via the portal in the past month, as people look at listing their properties in the new year.
Property expert Tim Bannister comments: "While the 2022 property market will continue to be busy, we forecast it to be less frenzied than 2021, especially as more owners decide to come to market in the first half of the year.
"Movers will benefit from good mortgage availability, as well as more choice of property – especially with the usual surge of sellers coming to market in the spring. Price rises will be slower this year, compared to 2021, which will encourage some homeowners who have held back on moving to take action."
Arrange Your Property Valuation
If you would like to speak to a member of our sales or lettings team or arrange a free valuation, please contact us on 01428 661 622.
Festive Opening Hours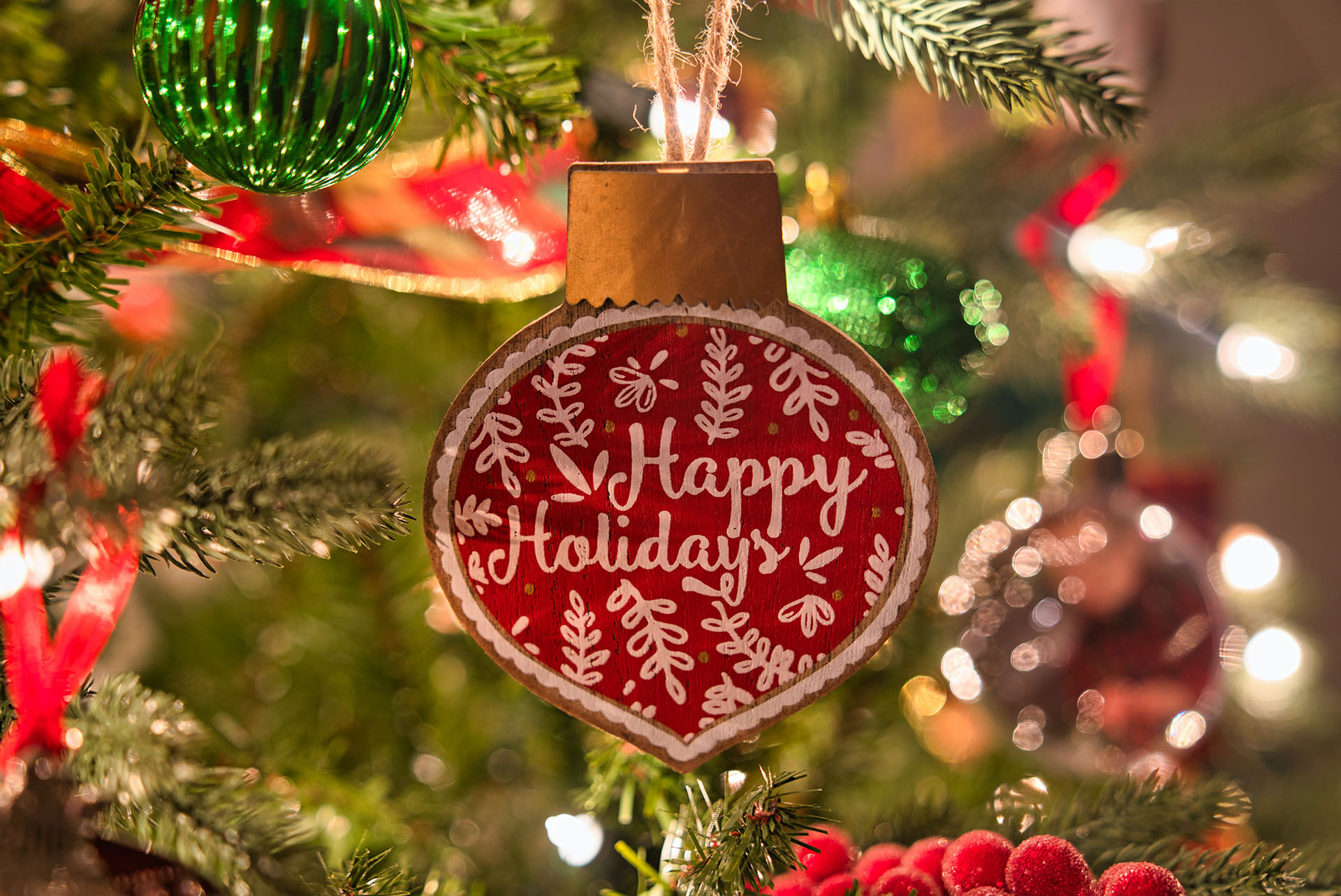 Over the festive period, our office opening hours will vary as follows:
December 24th – Staff will be available from 9am to 3 pm.
December 25th through to December 28th – We will be closed.
December 29th to 31st – Staff will be available from 10am to 4 pm.
January 1st through to 3rd – We will be closed.
January 4th – We return to normal office hours.
We wish you all a happy and healthy Christmas and we look forward to working with you in 2022.