Industry News
February 7, 2022
Keats Haslemere: Property Market Trends 2022
The property market in Haslemere has been strong despite the pandemic and even during lockdown many of our clients moved to the area to get away from big cities.
In the summer and autumn of 2021 competition for Haslemere property was at an all-time high. Stock levels were much lower than normal and with increased demand from buyers and tenants, bidding wars were occurring.
Now that restrictions have eased, our sales and lettings experts share their thoughts on factors that they think will influence buyers and tenants most in 2022.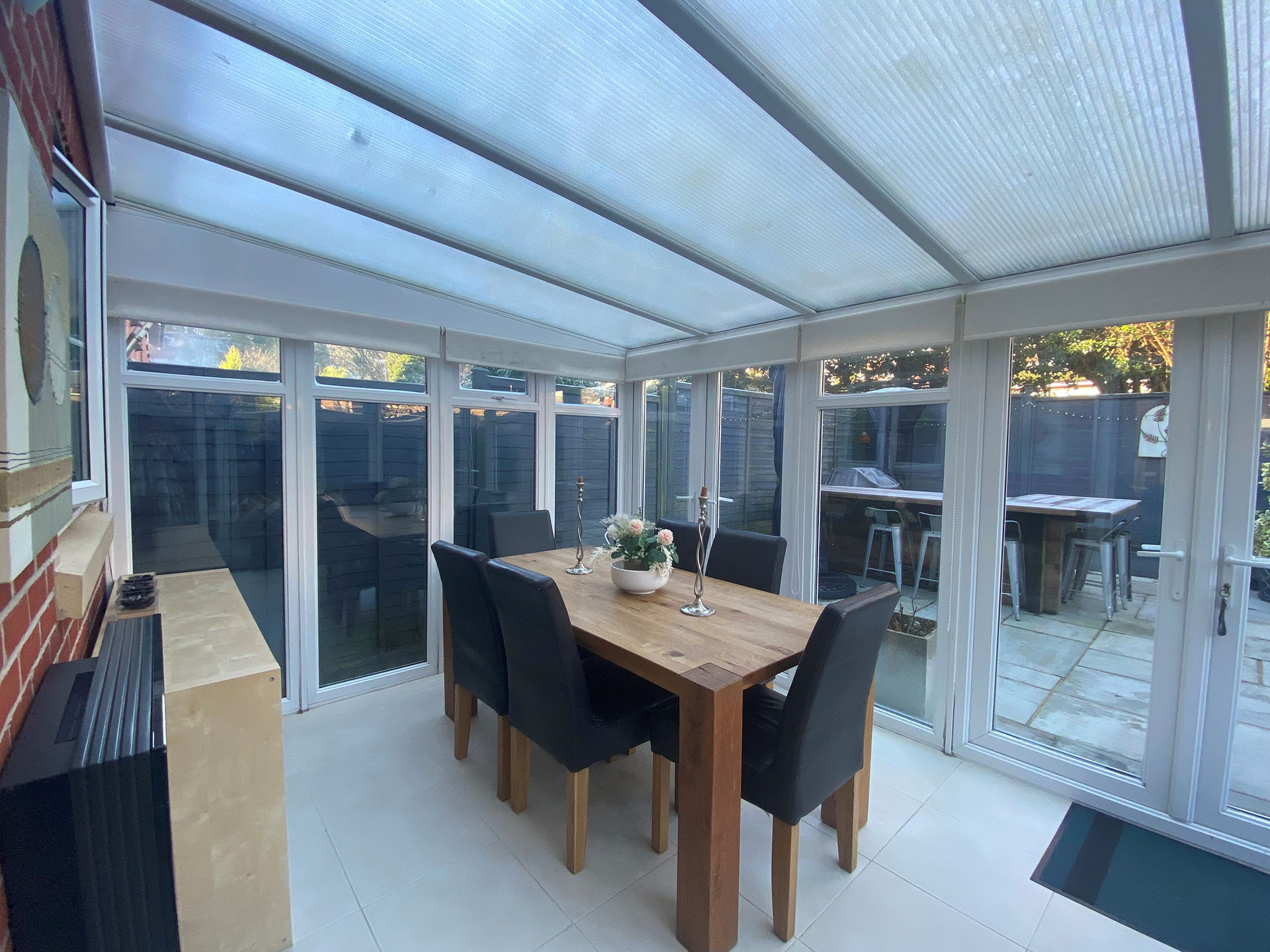 Family Homes
We are experiencing an increase in demand for family homes offering spacious living accommodation and expect this to continue throughout the year. As many people continue to work from home, these properties are highly sought-after. Family homes which are available to rent are often let following the first viewing.
Outside Space
Properties with good outside space, especially those with outbuildings such as garden offices, are in extremely high demand and there is no sign of this subsiding. We recently let a family home with a separate home office/garden studio. It received a high volume of enquiries and was let within 24 hours of it coming to market.
Location
Haslemere' s attraction is a long term one as we are surrounded by beautiful countryside, which is ideal for walking, mountain biking and horse riding. There are also many fantastic primary and secondary schools in the area, making it ideal for families.
City Connection
Easy access to our main line railway station is more alluring than ever as the travel time to London Waterloo is just under an hour. This is favoured by homebuyers who are returning to the office.
Bidding Wars
There continues to be a shortage of stock so we predict that competition amongst buyers and tenants will remain high this year. Buyers and tenants are often prepared to pay over the asking price to secure their ideal property. For example, we are still receiving rents over the monthly asking price for a number of our landlords. While this is generally for family homes, we recently had a bidding war on an apartment situated in the centre of the town as it was in such a great location.
Are you considering selling or letting a property? Please contact our team to discuss your requirements here.