Company News
June 21, 2022
Keats Haslemere Welcomes Lettings Director
We are delighted to announce the appointment of Tim Scudamore as Lettings Director. Tim is extremely excited to bring his passion for property to Keats, along with much experience.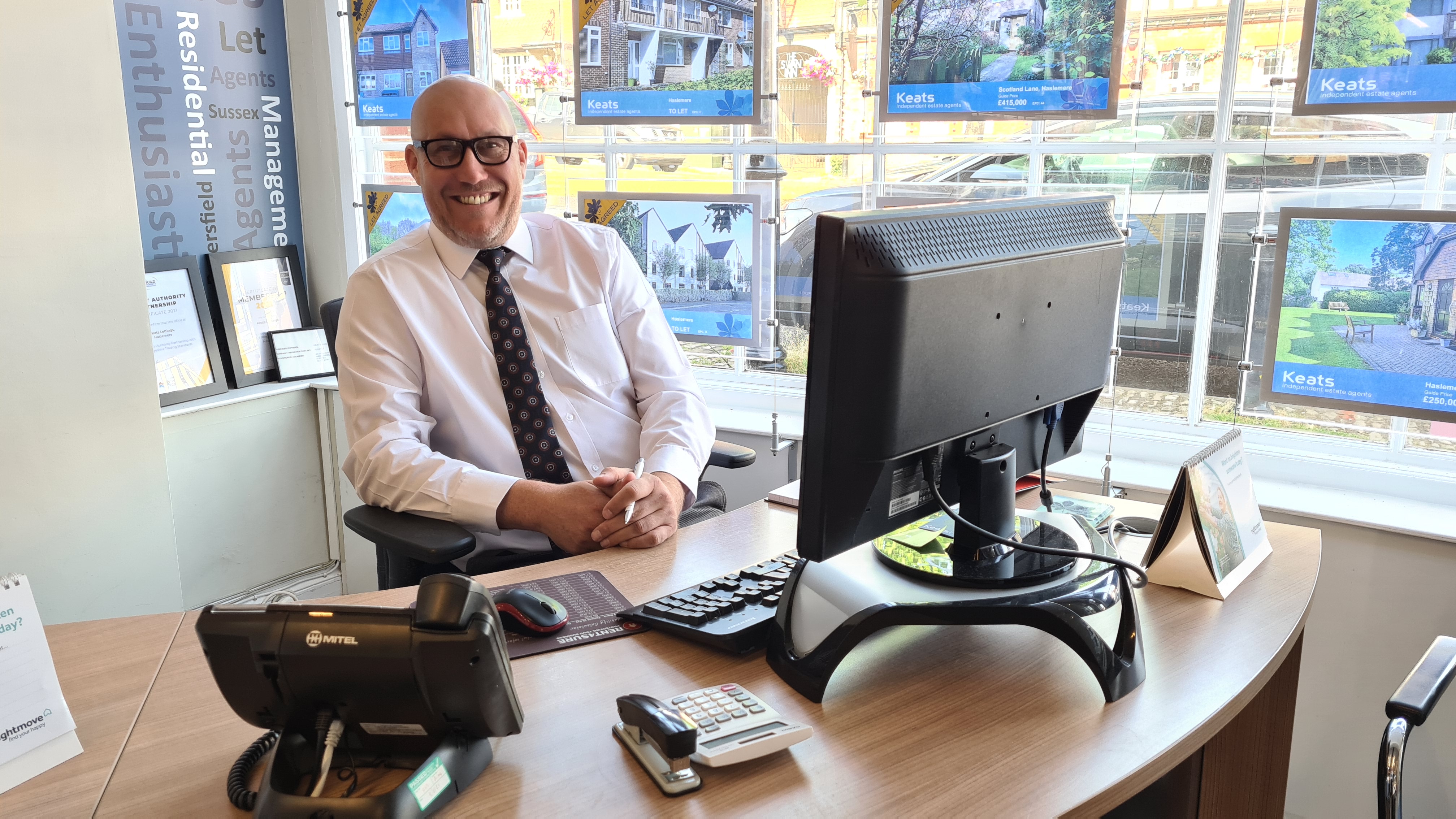 Christopher Tinney, Keats Director commented: "We are pleased to welcome Tim to Keats. He is a highly experienced veteran of the property industry.
"He has a deep knowledge of the property sector, having worked in various roles across sales and lettings, through to project management."
As a qualified member of the Association of Residential Lettings Agents Propertymark, Tim is well poised to advise clients on the changing legislation affecting landlords and investors in the market today.
If you are looking to invest in buy to let property or have any queries regarding your investment portfolio, please call Tim and our lettings team on 01428 641111.
Keats Achieve High Volume Of Property Sales Moving Into Spring
Keats Sales and Lettings Celebrate A Fantastic Run Up To Christmas
Keats Haslemere Shares Positive Outlook For The Local Property Market
Tenants Seek Rental Homes In Haslemere With Keats Lettings