Company News
July 18, 2022
Tenants Seek Rental Homes In Haslemere With Keats Lettings
This summer our lettings team are working hard to find tenants their ideal Haslemere home, with apartments proving more desirable than ever. In recent months we have successfully let a number of apartments situated in the town and across the surrounding villages.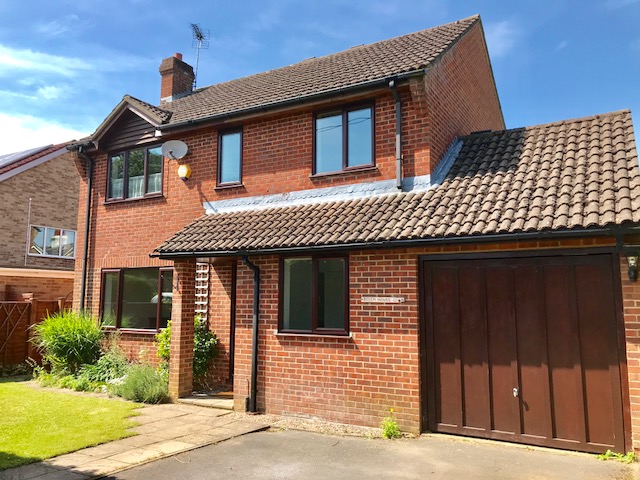 While apartments may be at the top of the wish list for many tenants, family homes are also sought after. However, competition for rental property in general is high and all homes coming to market with Keats Lettings are most often let within matter of days.
The number of rental properties on the market have almost halved over the past three years, according to new research by Propertymark, the professional body for the property sector.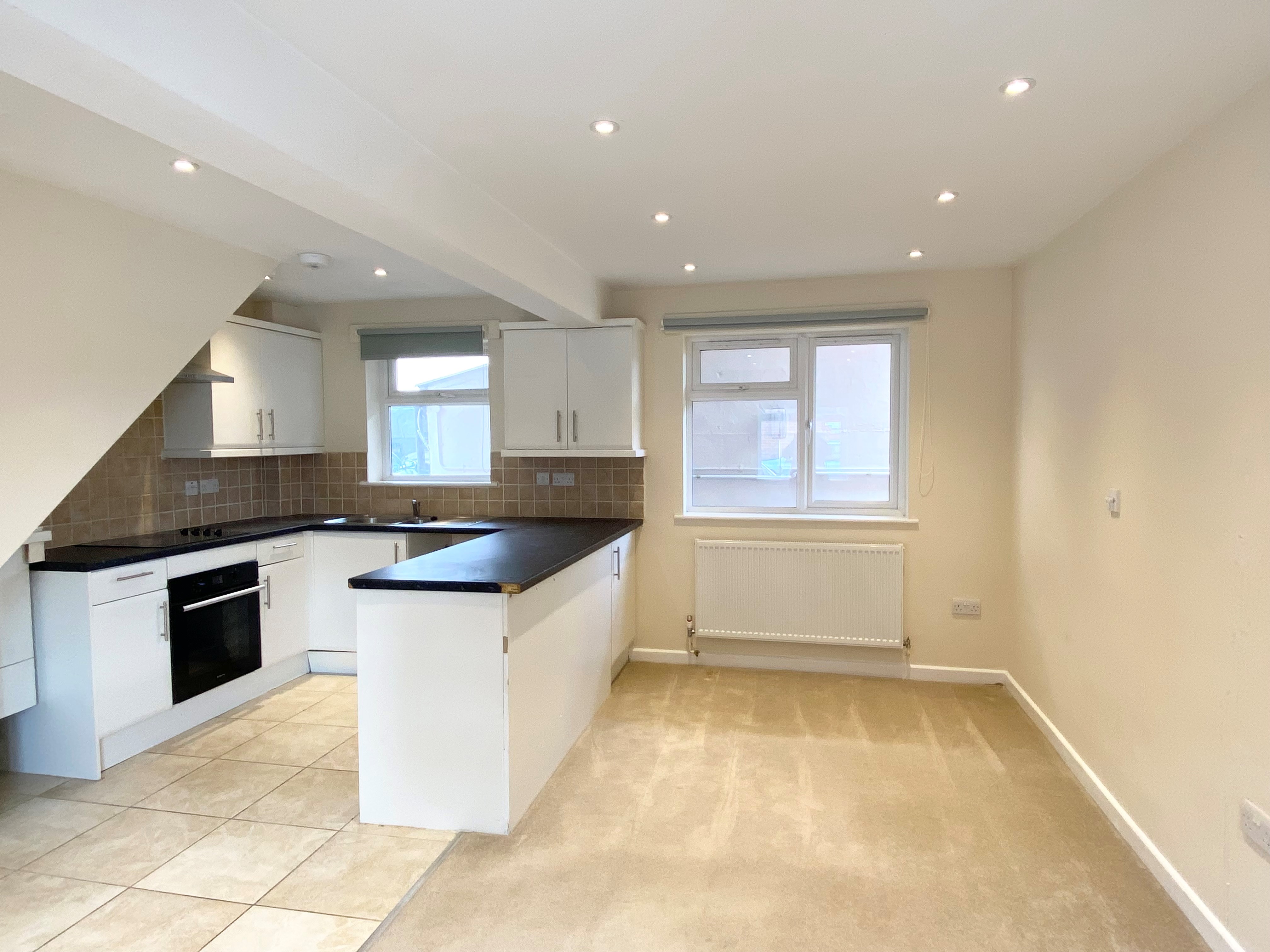 Findings reveal that there was a 49 per cent reduction in properties available to rent in March 2022 compared to March 2019.
The UK average number of properties available to rent decreased from 30.4 to just 15.6 during the period, clearly revealing the loss of available places for renters to live.
Demand heavily outweighs supply, making it the ideal time to let your property. Our lettings team can assit with all your requirements, and you can discuss your needs by calling 01428 641111 or visiting our landlord services page here.
Keats Achieve High Volume Of Property Sales Moving Into Spring
Keats Sales and Lettings Celebrate A Fantastic Run Up To Christmas
Keats Haslemere Shares Positive Outlook For The Local Property Market
Tenants Seek Rental Homes In Haslemere With Keats Lettings