Company News
October 6, 2022
Keats Haslemere Shares Positive Outlook For The Local Property Market
Despite the concerns voiced by many sectors of the property market in response to the recent mini-budget, local property experts at Keats Estate Agents in Haslemere firmly believe that there is a bright horizon ahead across both sales and lettings.
Families and individuals are still opting to market their homes, with our sales team busy taking on more new instructions. We have brought more property to market in the last two months than other estate agents covering the GU27 and GU30 7 postcodes.*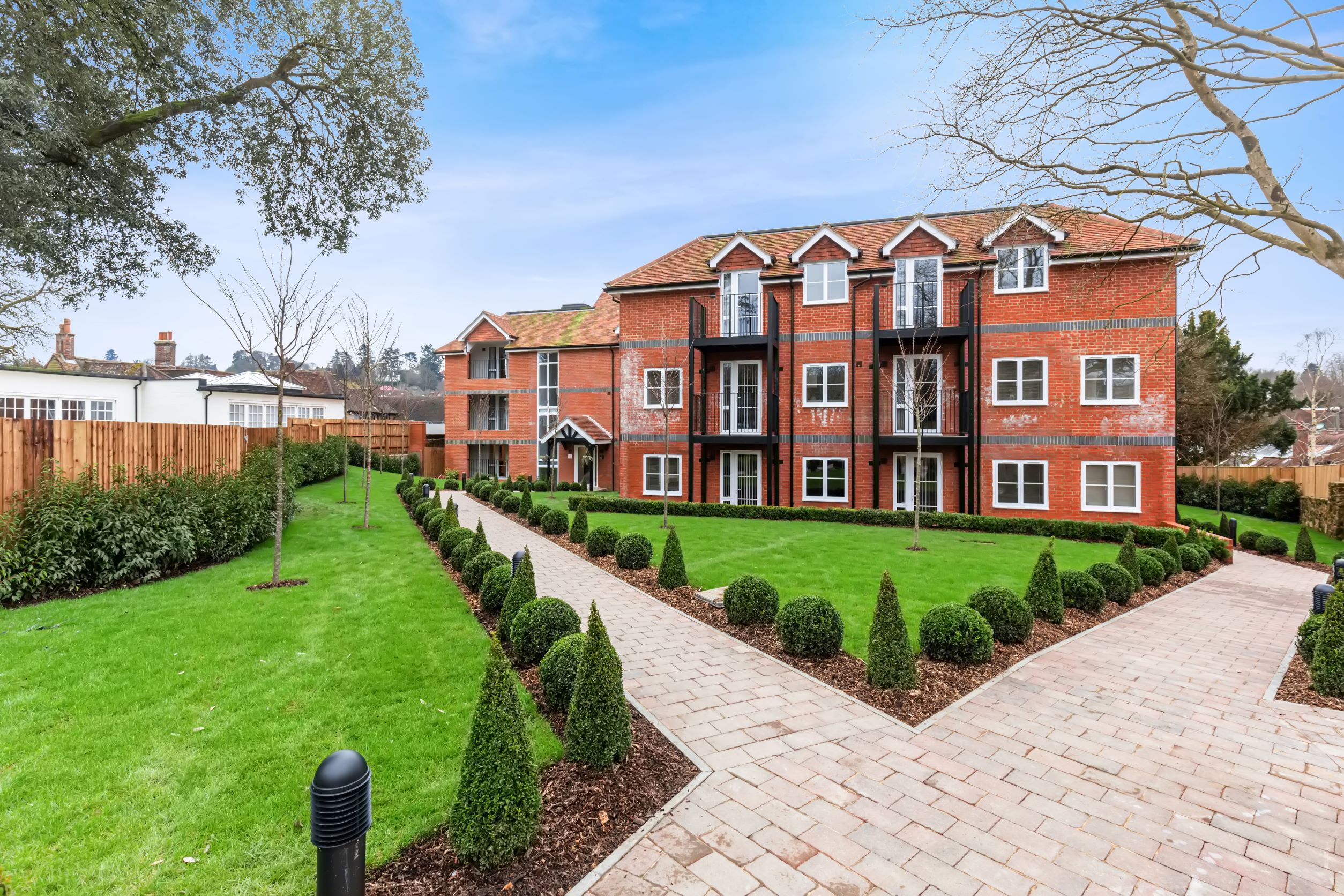 Executive Director, Rita Tinney commented: "While the market will change due to the economic climate, the levelling out of house prices will no doubt encourage first-time buyers back into the marketplace. We are already registering a higher number of first-time buyer applicants who are keen to purchase homes in the £400,000 to £500,000 price bracket.
"Despite the threat of a mortgage famine, there are still lenders keen to attract new business and more than ever, there is a strong demand from tenants in particular who are very keen to become homeowners.
"The raising of the stamp duty threshold will not only kick-start the lower end of the market, but it will also attract investors who have for the past three years, sat on the side-lines as property prices pulled away and despite rent rises, yields remained low.
"There is an urgent need for new investment into the private rental sector which shrunk by around 20% with the loss of available stock post pandemic and whether or not you agree with many of the measures announced by the Government, the housing market and the private rental sector could benefit from the recent fiscal changes."
Rental demand across Haslemere is still extremely high and Rightmove figures show that Keats Lettings have agreed more lets and taken on more new rental instructions than all other lettings agents this year across the GU27 and GU30 postcodes. (1st January 2022 to 1st October 2022)
If you would like to arrange a market appraisal or speak to a member of our sales or lettings team for some advice, please call 01428 661622.
*Rightmove – 1st August 2022 to 1st September 2022