Community
November 21, 2022
Join Keats Estate Agents At The Camelsdale Primary School Christmas Market
In the run up to the festive season we are pleased to be a sponsor of the Camelsdale Primary School Christmas Market on 26th November. The Parents Teachers Association (PTA) will transform the grounds of the Haslemere school from 3pm to 6pm and your are invited to attend. All funds raised through the event will help to cover the costs of refurbishing the children's playground.
The event provides the ideal opportunity to start your Christmas shopping and enjoy a glass of mulled wine while listening to Christmas music under the stars! There will be a bar and hot food, stalls selling handmade goodies, the opportunity to meet Father Christmas, make magical reindeer food, along with a variety of festive games for children young and old.
Co-Chair of the Camelsdale PTA, Sarah Ord, said: "After the phenomenal success of our Christmas Market last year, we are delighted to be welcoming everyone back for another winter wonderland extravaganza again this year. We really appreciate the support we've received from our sponsors and can't wait to welcome the community to the school to start the Christmas celebrations."
Director of Keats, Christopher Tinney commented: "Supporting Camelsdale Primary School is very important to our team at Keats. It's such a fantastic community school, and we know that the funds raised through the Christmas Market will help to cover the costs of playground enhancements that will be of real benefit to the children. We hope that many local people will attend the fair as it is sure to be a fantastic festive event! Please do visit our stall for some fun and games."
Entry is just £2 per adult.
If you are interested in having a stall at the market, please email PTA@camelsdale.wsussex.sch.uk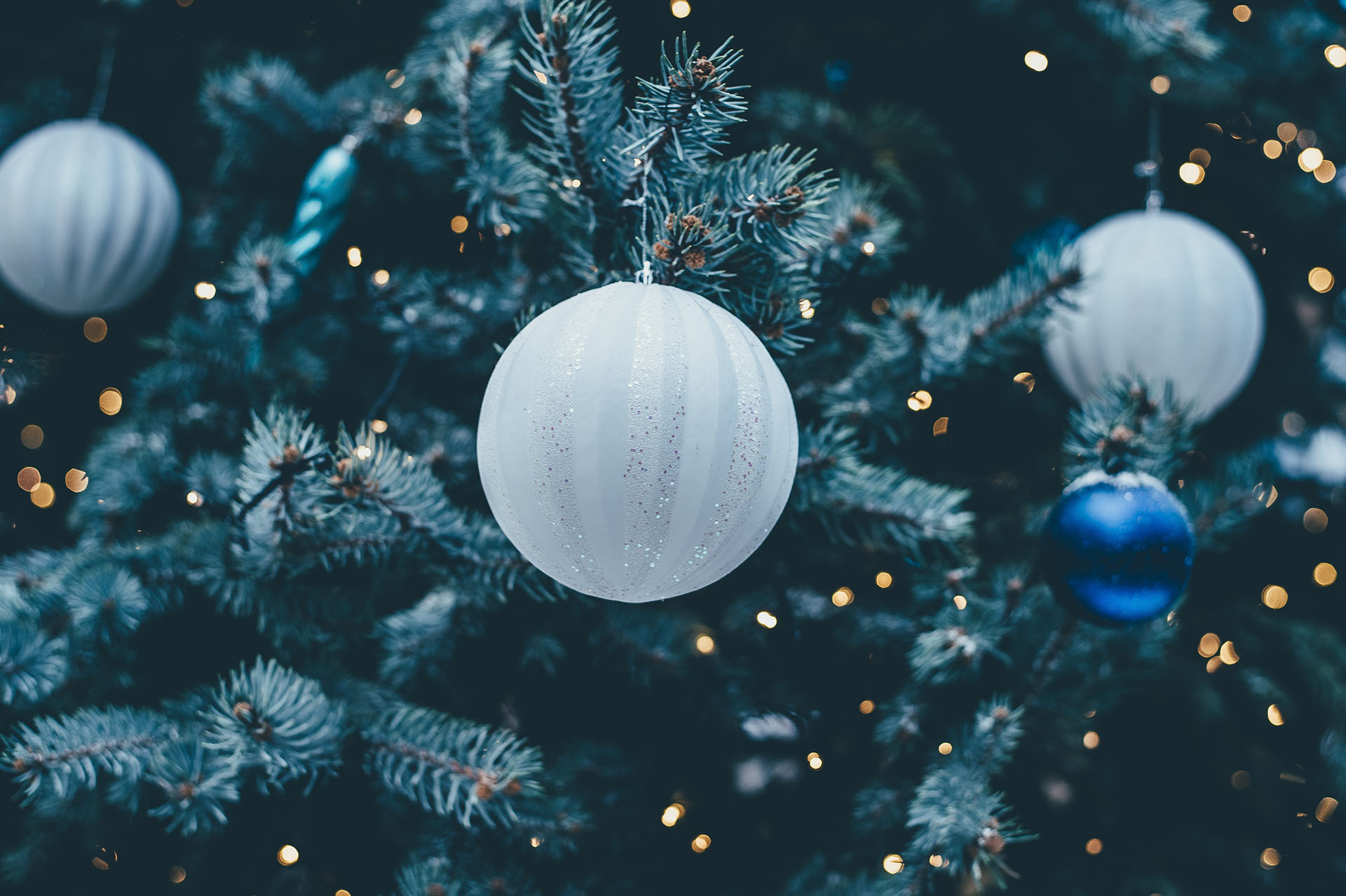 Community
Join Keats Estate Agents At The Camelsdale Primary School Christmas Market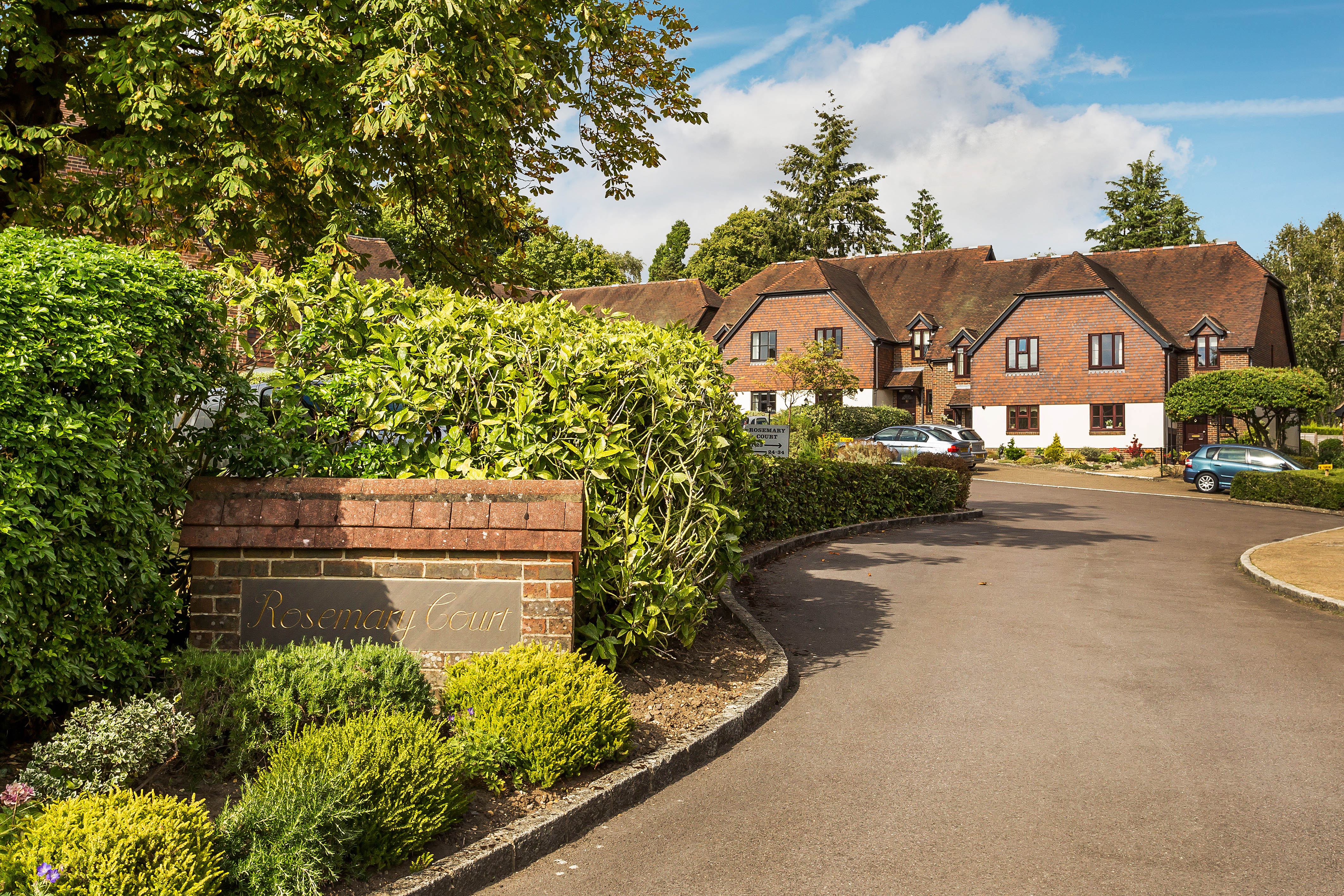 Community
Demand for Retirement Housing is Set to Increase
Remembrance 2018 - November 11
Retirement Homes : The Benefits