Company News
December 12, 2022
Keats Sales and Lettings Celebrate A Fantastic Run Up To Christmas
In the run-up to Christmas both our sales and lettings teams at Keats have been busy helping buyers and tenants to find their perfect homes in and around Haslemere.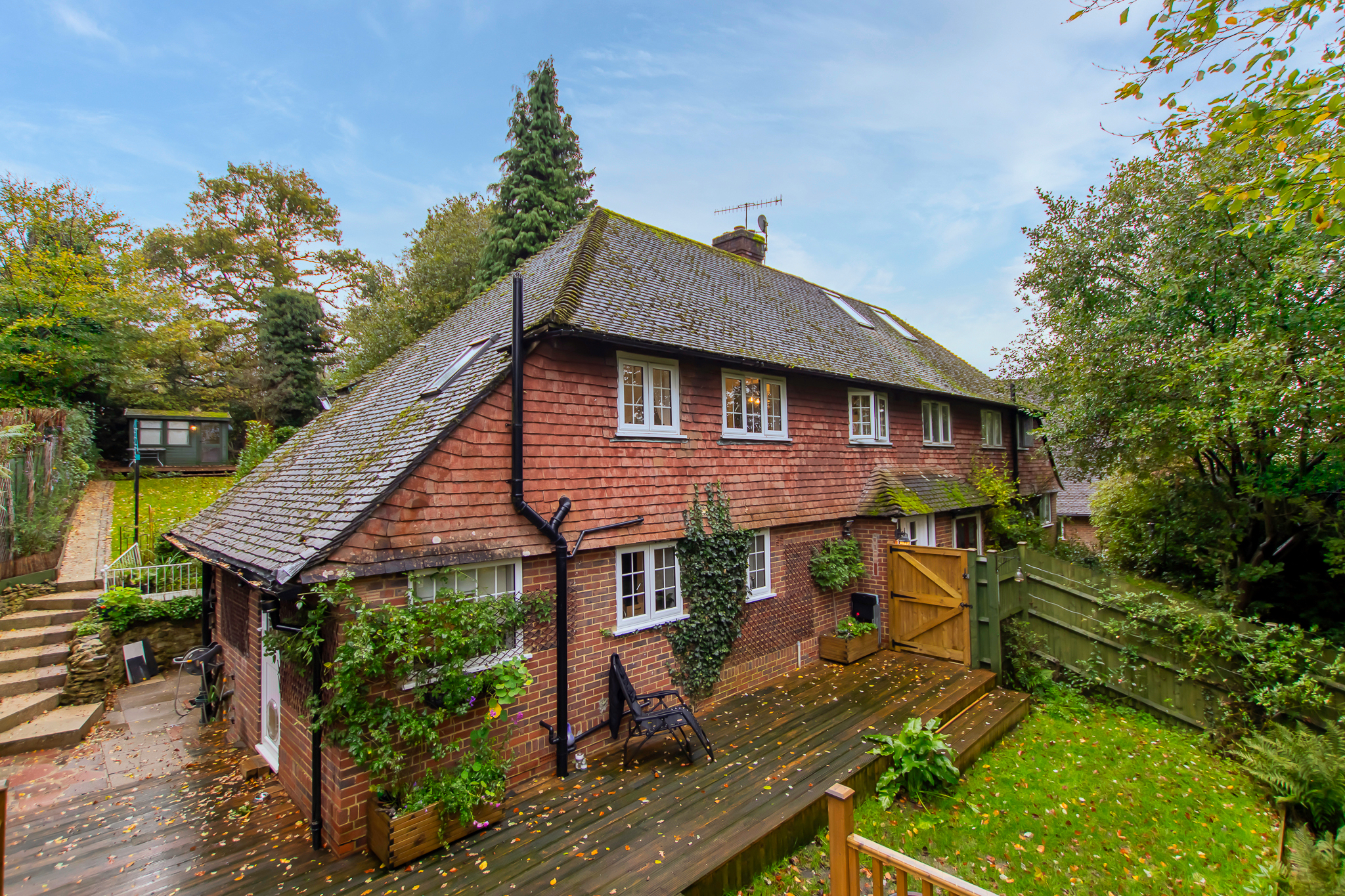 While the economic climate is having an impact on the housing market at large, we must remember that the Haslemere market isn't affected by price alone.
The town is attractive to buyers and tenants as it benefits from fantastic countryside, local schools, new housing developments and good transport links to London.
Based on figures from Rightmove, we can see that the local market is still active. From 5th October 2022 through to 11th December 2022 we agreed more sales and secured more lets than all other agents in the GU27 postcode.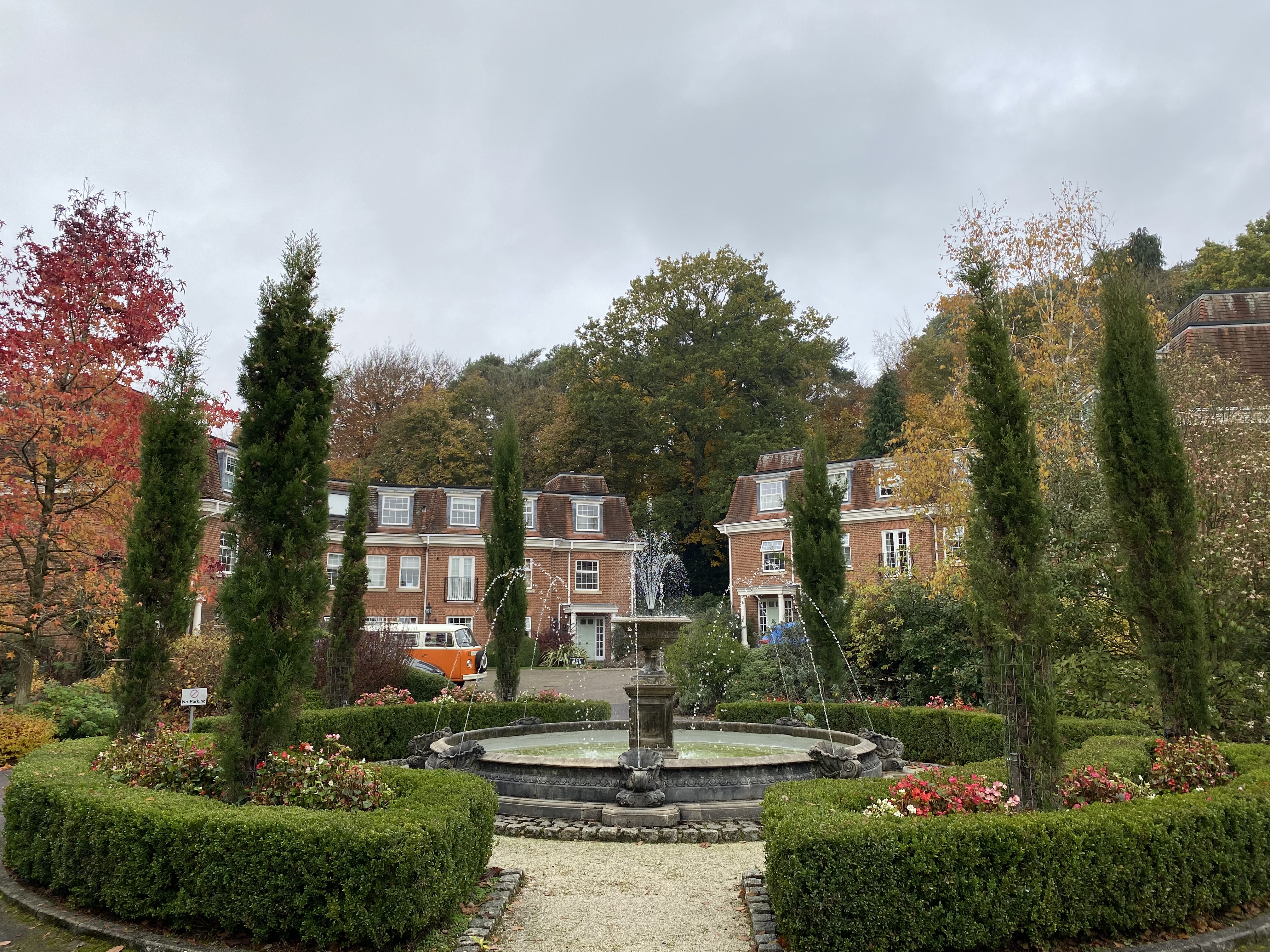 Rita Tinney, Executive Director at Keats commented: "I would like to thank our wonderful team for all their hard work this year. 2022 has brought many challenges, but we have overcome these together and ended the year on a real high.
"I would also like to thank our wonderful clients and amazing network of contacts. We wish you all a wonderful Christmas and a happy and healthy start to 2023."
If you are making plans to buy, sell, let or rent in the new year, we would love to assist. Please contact our team on 01428 661 622.
Keats Achieve High Volume Of Property Sales Moving Into Spring
Keats Sales and Lettings Celebrate A Fantastic Run Up To Christmas
Keats Haslemere Shares Positive Outlook For The Local Property Market
Tenants Seek Rental Homes In Haslemere With Keats Lettings