Property News
April 5, 2023
Stock Levels Are Improving With Increased Market Activity According To Keats
Stock levels are improving, and the local property market is gaining momentum this spring according to Keats sales and lettings in Haslemere.
With increased activity, we are expecting the market to continue to improve as we head towards summer.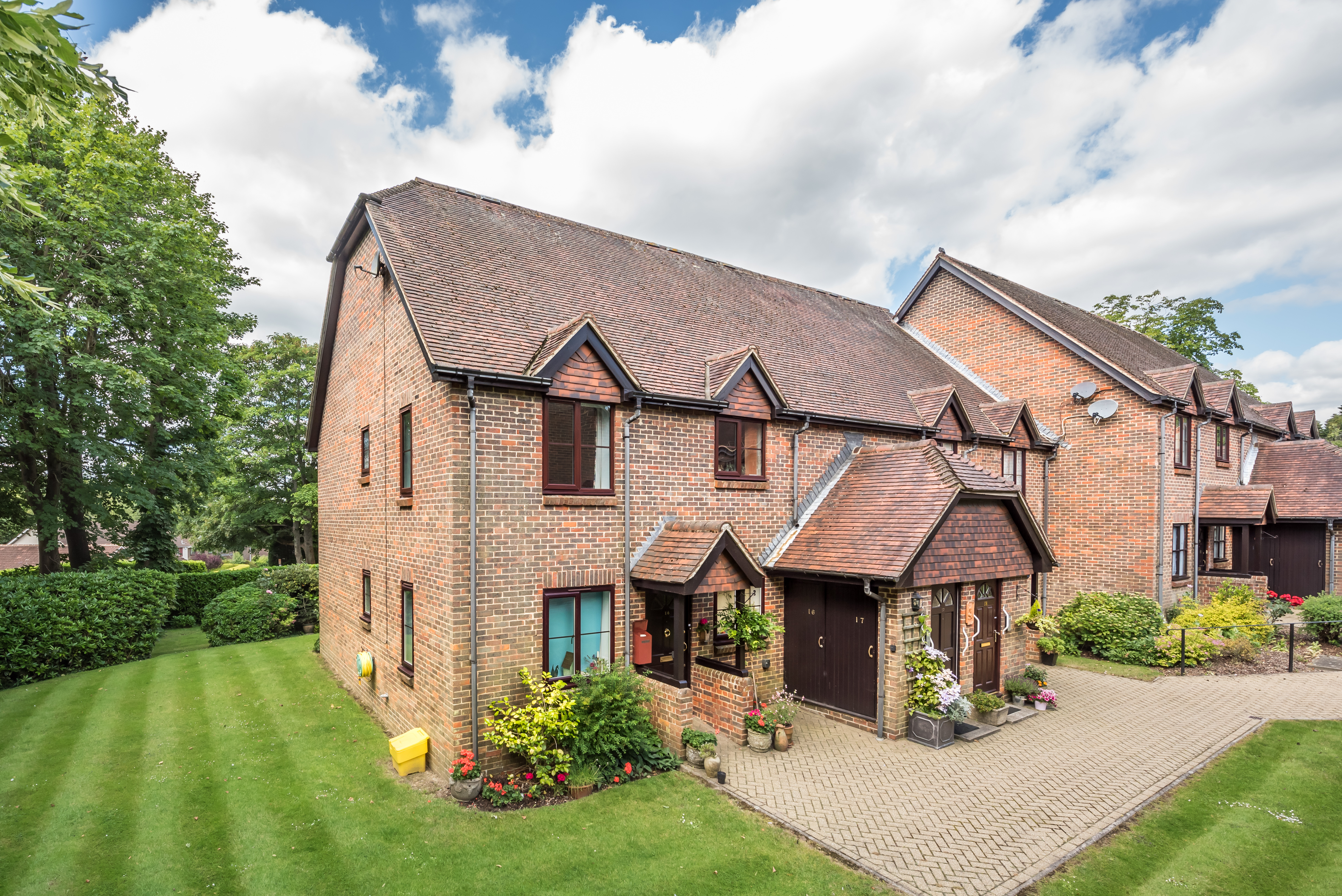 Norbert Baricz, Sales Manager, provides an overview: "We are busy helping a number of committed buyers and renters to find their dream home.
"From a lettings perspective the local rental market is extremely brisk with move-ins throughout March up 50% on previous months. Rents for flats are still increasing due to a high demand in our area.
"Meanwhile in sales the volume of transactions is still high and we have sold, subject to contract, more homes in the GU27 postcode than the other high street and online estate agents.
"Locally and nationally, it is a competitive marketplace, and all estate agents are trying to get the biggest slice of the pie in their area of operation.
"The average fall through rate has improved since the beginning of this year which shows that there are still quality buyers out there."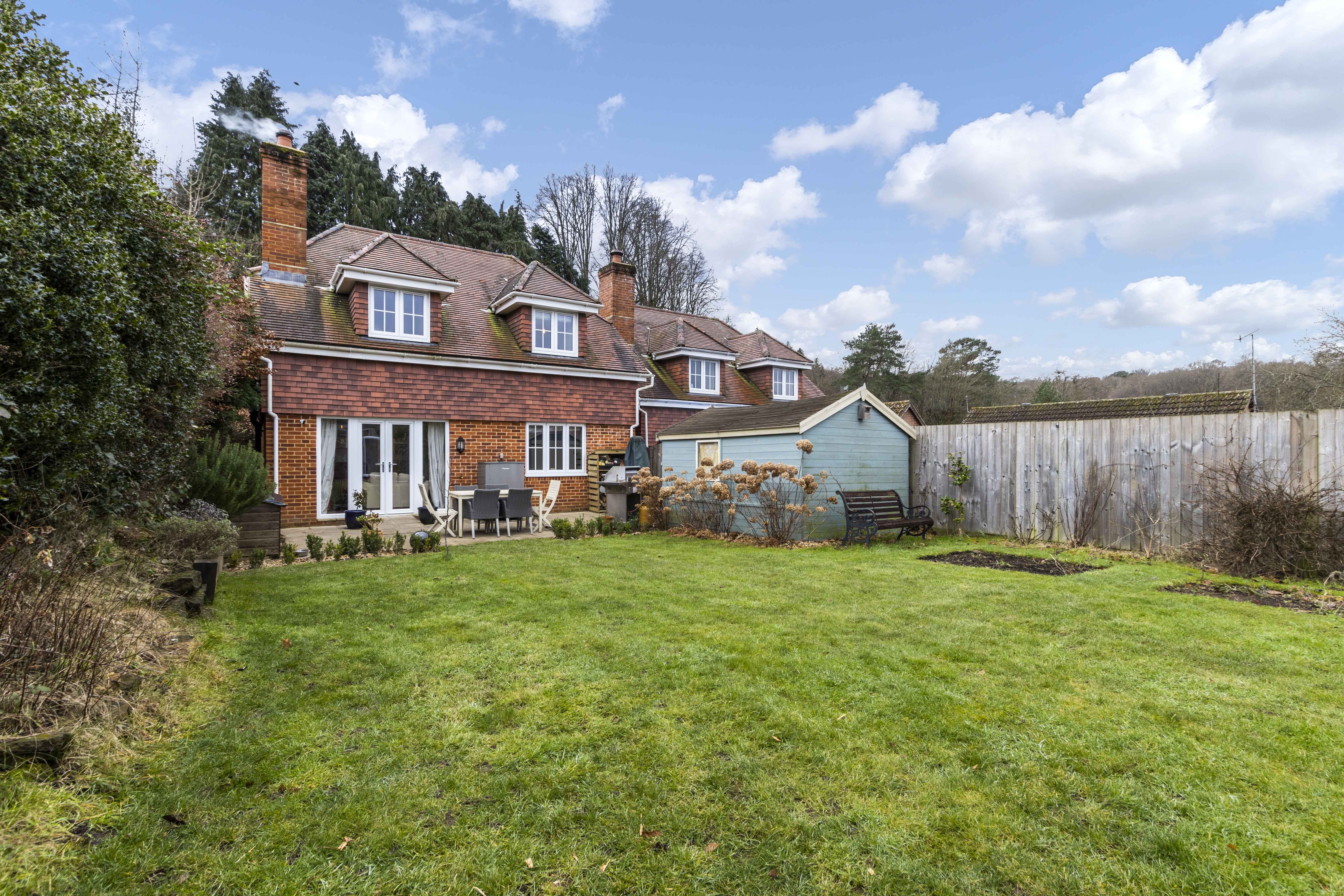 For those of you who are looking to purchase a property, it is worth considering all of your mortgage options. According to Rightmove mortgage rates could flatten and even drop.
Rightmove mortgage expert Matt Smith, said: "The number of lenders reducing their rates this week has gathered pace, with average rates reducing by up to 0.13%, and more lenders offering sub-4% five-year fixed rates.
"This reflects lenders' increasing confidence in the future direction of rates following the Bank of England Base Rate announcement.
"Perhaps of equal importance, it's a sign that lenders are actively competing for business from prospective home-buyers.
If you are searching for the perfect property, or require a home valuation please contact us on 01428 661622.