Community
August 1, 2018
Walk for Alfie 2018
The Camelsdale community recently united for the second "Walk For Alfie" which was once again supported by Keats Estate Agents in Haslemere. On Saturday 14 July people of all ages too part in the walk in memory of a Camelsdale Primary School teacher, and in support of her three-year old son, Alfie.
Clare Vedde was diagnosed with breast cancer just months after her son, Alfie was born in 2015. After a year-long battle with the disease, she died on 18 July 2016 when she was just 31 years old.
In her memory, Camelsdale Primary school started an Educational Trust for Alfie, Alfie's Trust. Walk for Alfie will be held annually to raise money for the trust.
The walk was a huge success with hundreds of people walking up to 5km around Marley and Lynchmere Commons. Among the walkers were Camelsdale Primary School staff, ex-pupils who were taught by Mrs Vedde and members of the local community.
Alfie and his family were also there to take part. Clare's mother, Lesley Carter, said: "We are so grateful to everyone who supports Alfie's Trust in memory of our amazing Clare.
"The sun was shining on the day and there was a real sense of community spirit. We're really proud of what we've achieved. Huge thanks to all who walked with us and to everyone who kindly supported the event in other ways."
Rita Tinney, Keats Estate Agents Group Sales and Lettings Director, added: "We were delighted to support this fantastic community walk for the second year running. Well done to everyone involved for helping to raise funds for a very worthy cause."
Following the walk, participants, and anyone else enjoyed a sizzling BBQ, cakes and drinks after the walk, and there was live music to entertain.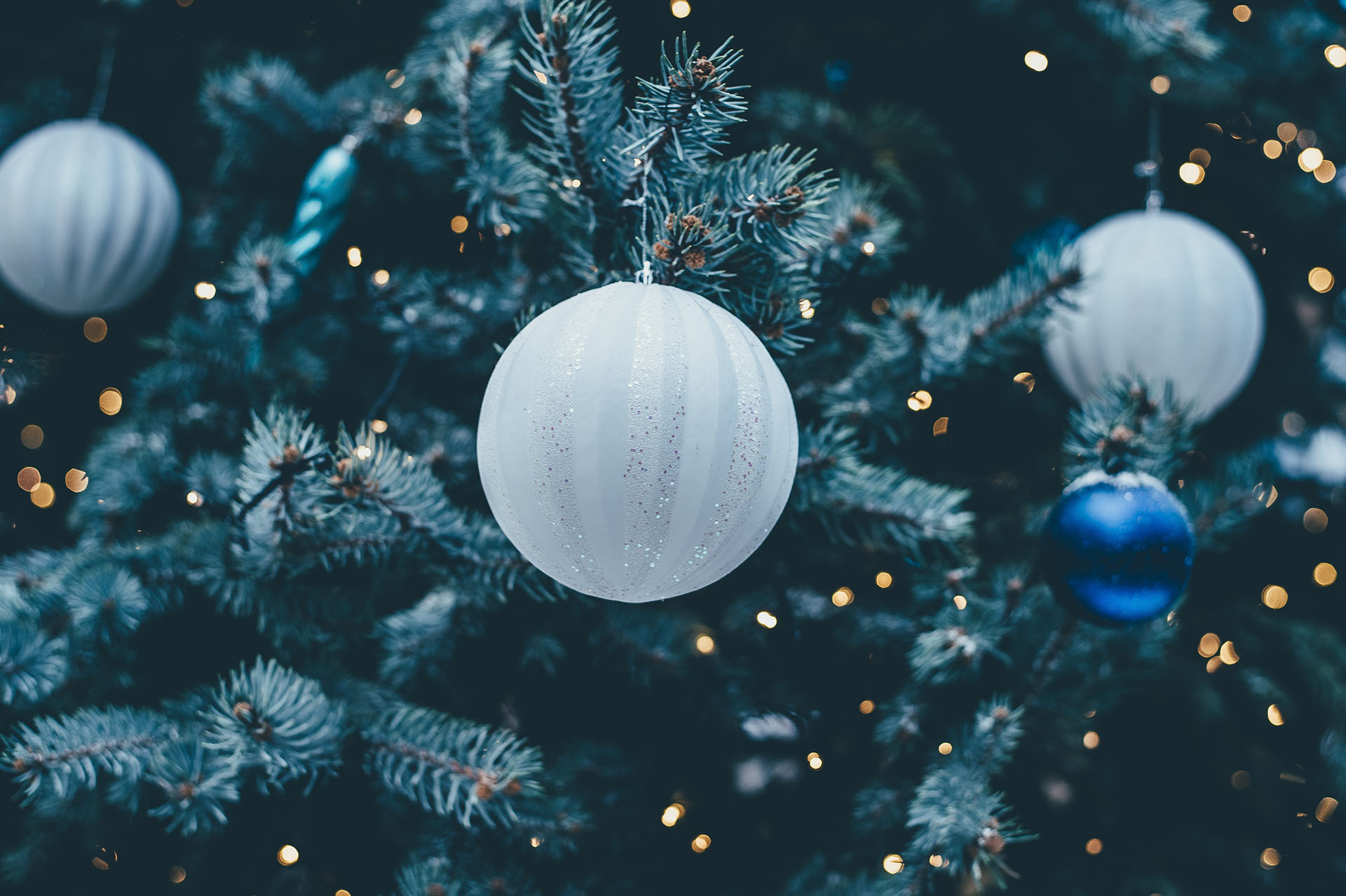 Community
Join Keats Estate Agents At The Camelsdale Primary School Christmas Market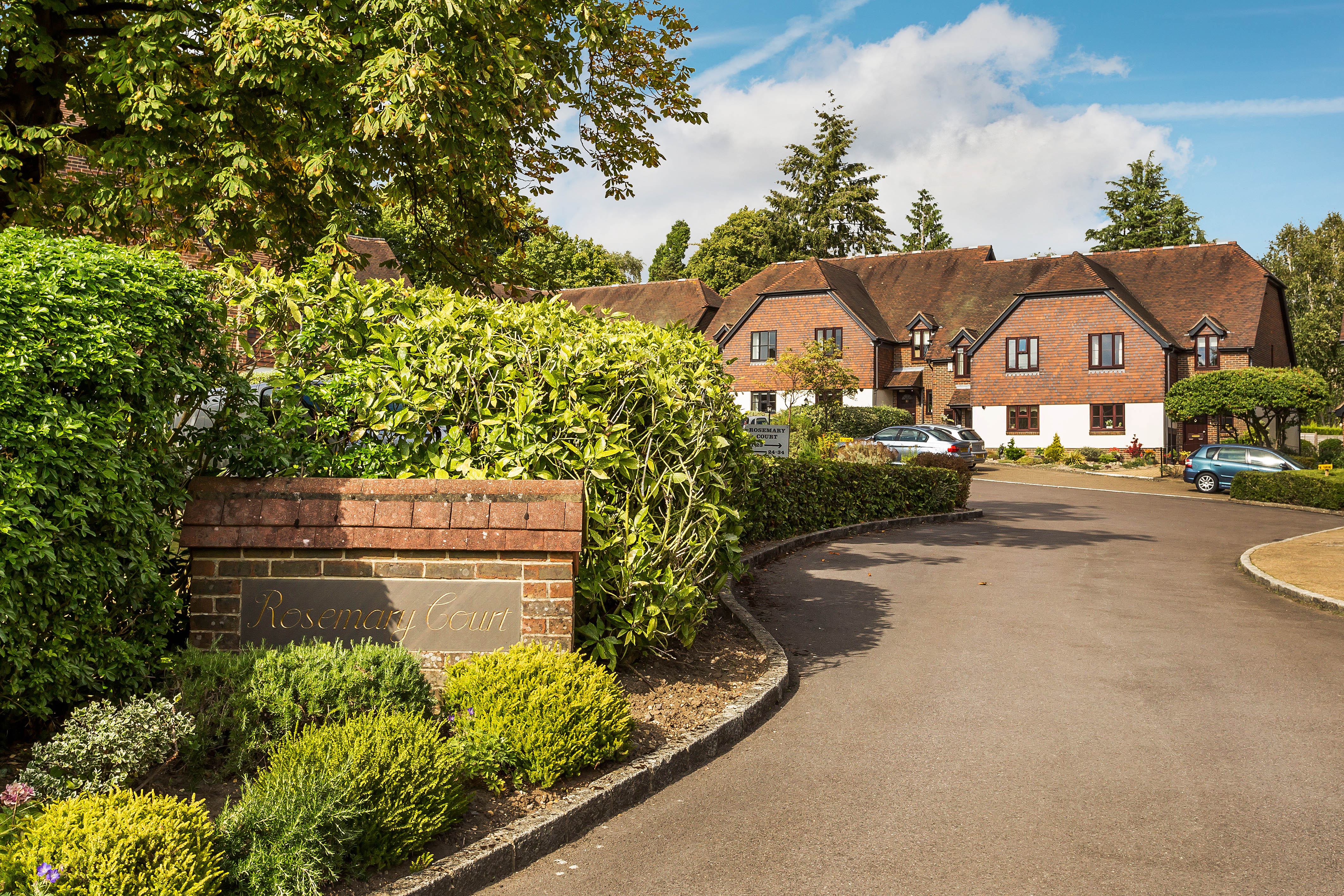 Community
Demand for Retirement Housing is Set to Increase
Remembrance 2018 - November 11
Retirement Homes : The Benefits