Community
November 6, 2018
Remembrance 2018 - November 11
This year marks the centenary of the end of World War One and some special commemorations will be taking place locally. We will take part in a two-minute silence, observed every year at the eleventh hour of the eleventh day of the eleventh month to honour those who died. Here we look at remembrance events taking place in Haslemere and Bordon.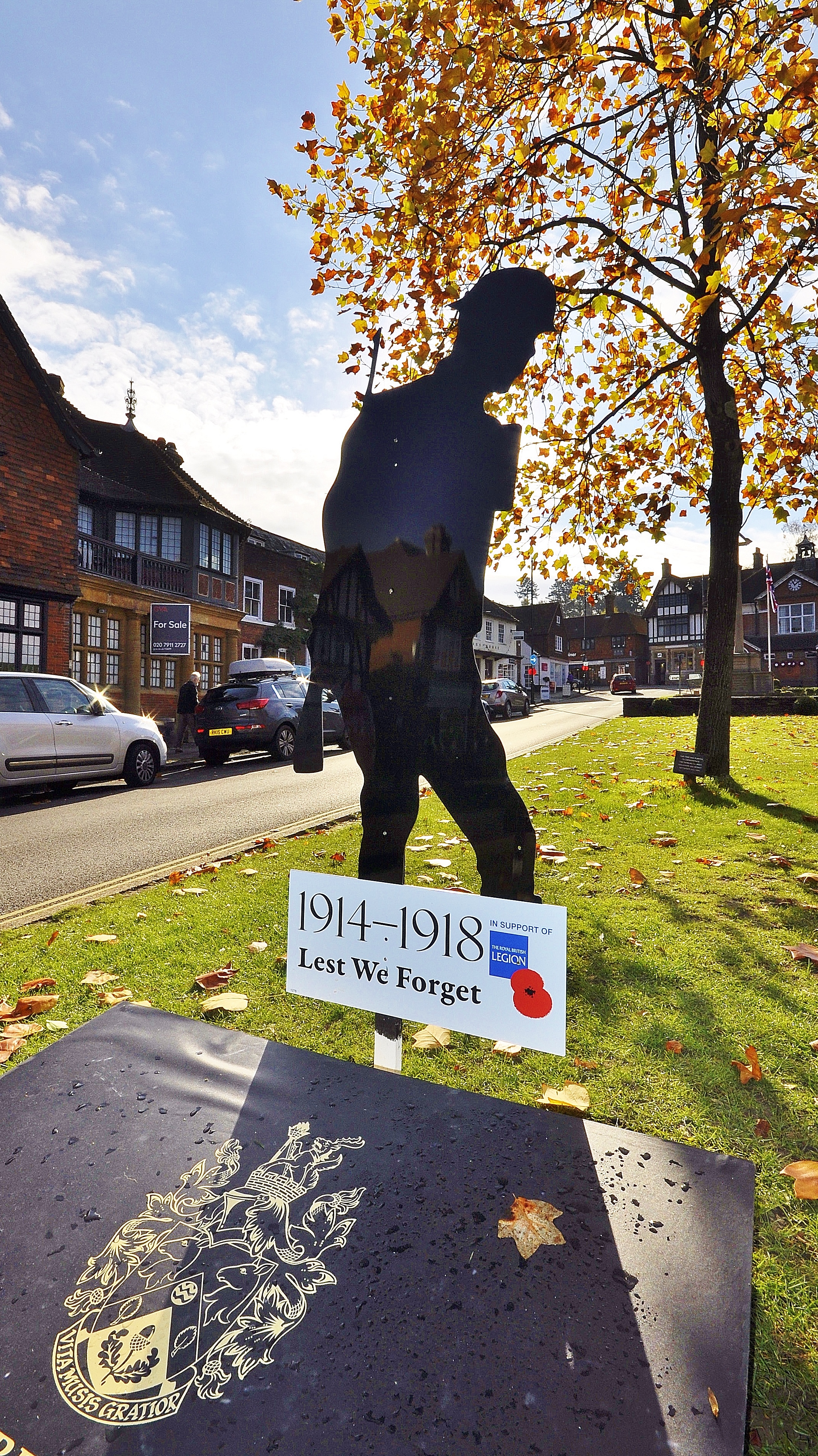 In Haslemere, more than 12,000 poppies cascade over the parapet of the tower of St Christopher's Church and real poppies have been planted on St Christopher's Green.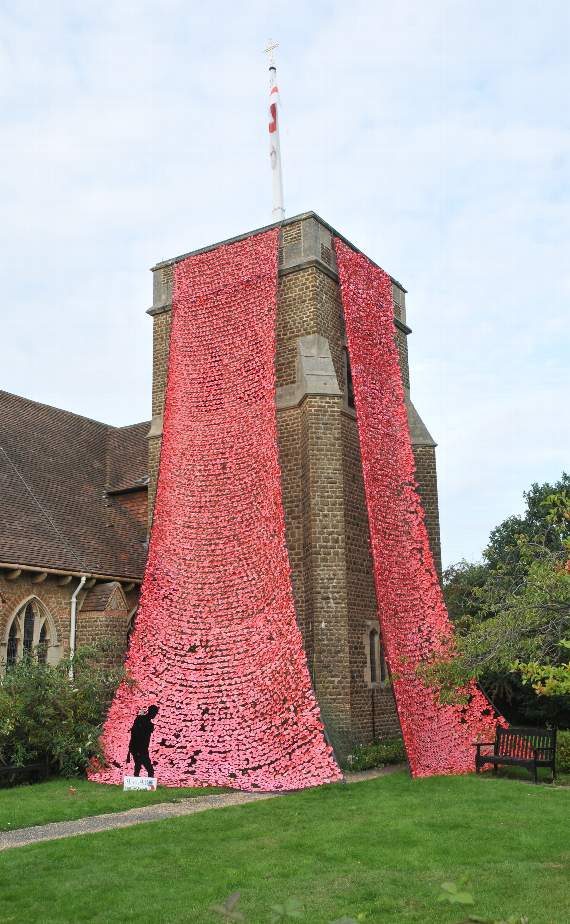 On November 11 there will be a Remembrance service at St Bartholomew's Church at 10am, followed by a procession to the town War Memorial for the civic service. Also in St Bartholomew's Church on November 17 at 7.30pm there will be Music for Remembrance: A German Requiem by Johannes Brahms together with a collection of English Choral Music. This will be performed by The Haslemere Singers with pianists Justin Luke and Jan Lewis and will be conducted by Clive Osgood. For tickets call 01428 642161 or visit the Haslemere Hall website.
Meanwhile the Whitehill & Bordon Town Council in conjunction with the Town Partnership and The Royal British Legion is conducting this year's Remembrance Service at the War Memorial on Sunday, November 11, starting at 10.40am.Everyone is welcome to attend the service, after which there will be a two-minute silence at 11am. The A325 will be closed for the duration of the service.
After the service ends, there will be refreshments, before moving to Budds Lane, and the Canadian Services Garden for a short dedication, after which Mustangs will be open.At about 1pm, volunteers will be required to assist at the Military Cemetery to lay wreaths at the Ashes Garden and War Memorial there, as well as place a cross on every grave in the cemetery to remember all those that have served or supported the armed forces.
Source: Haslemere Messenger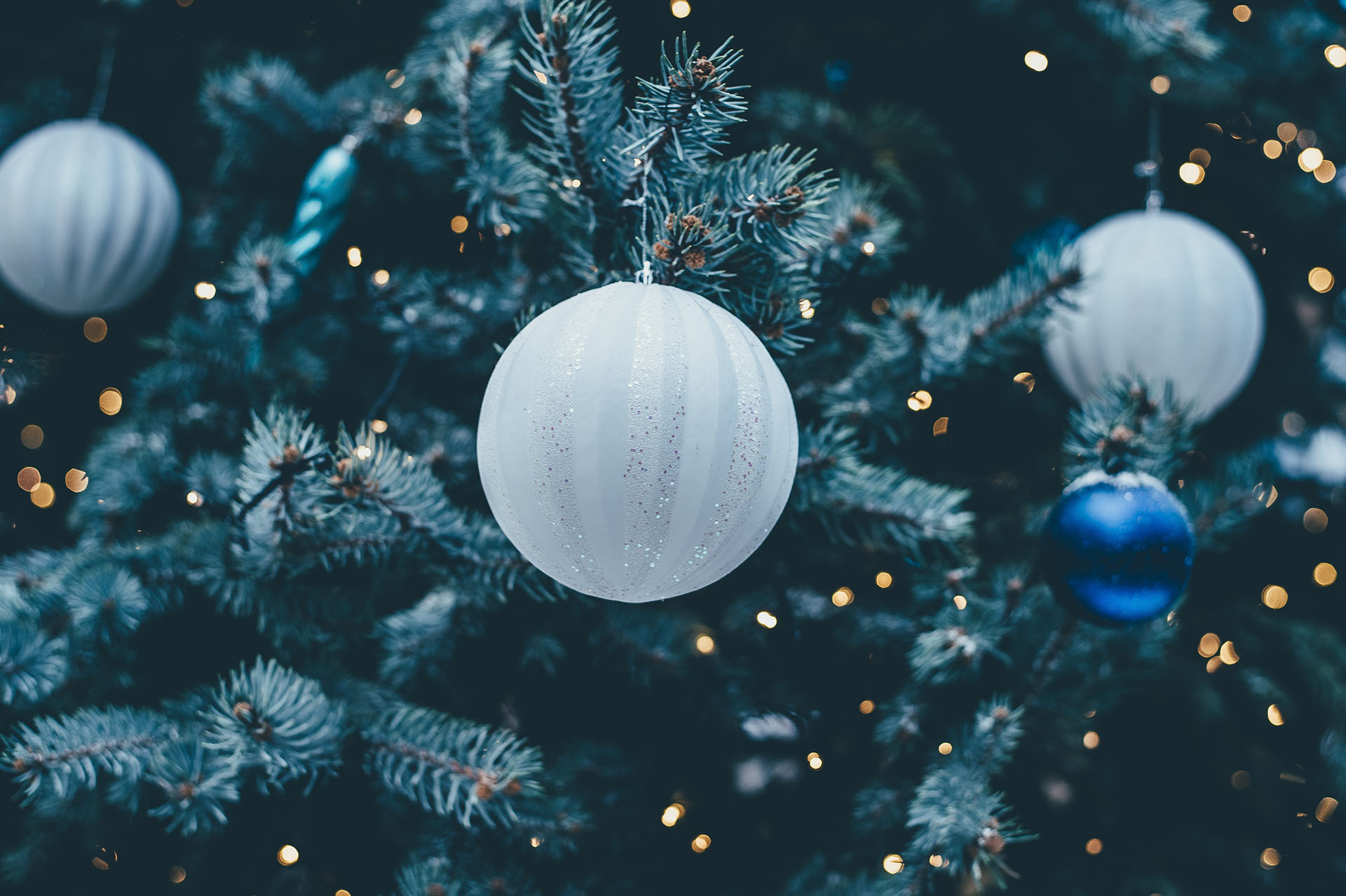 Community
Join Keats Estate Agents At The Camelsdale Primary School Christmas Market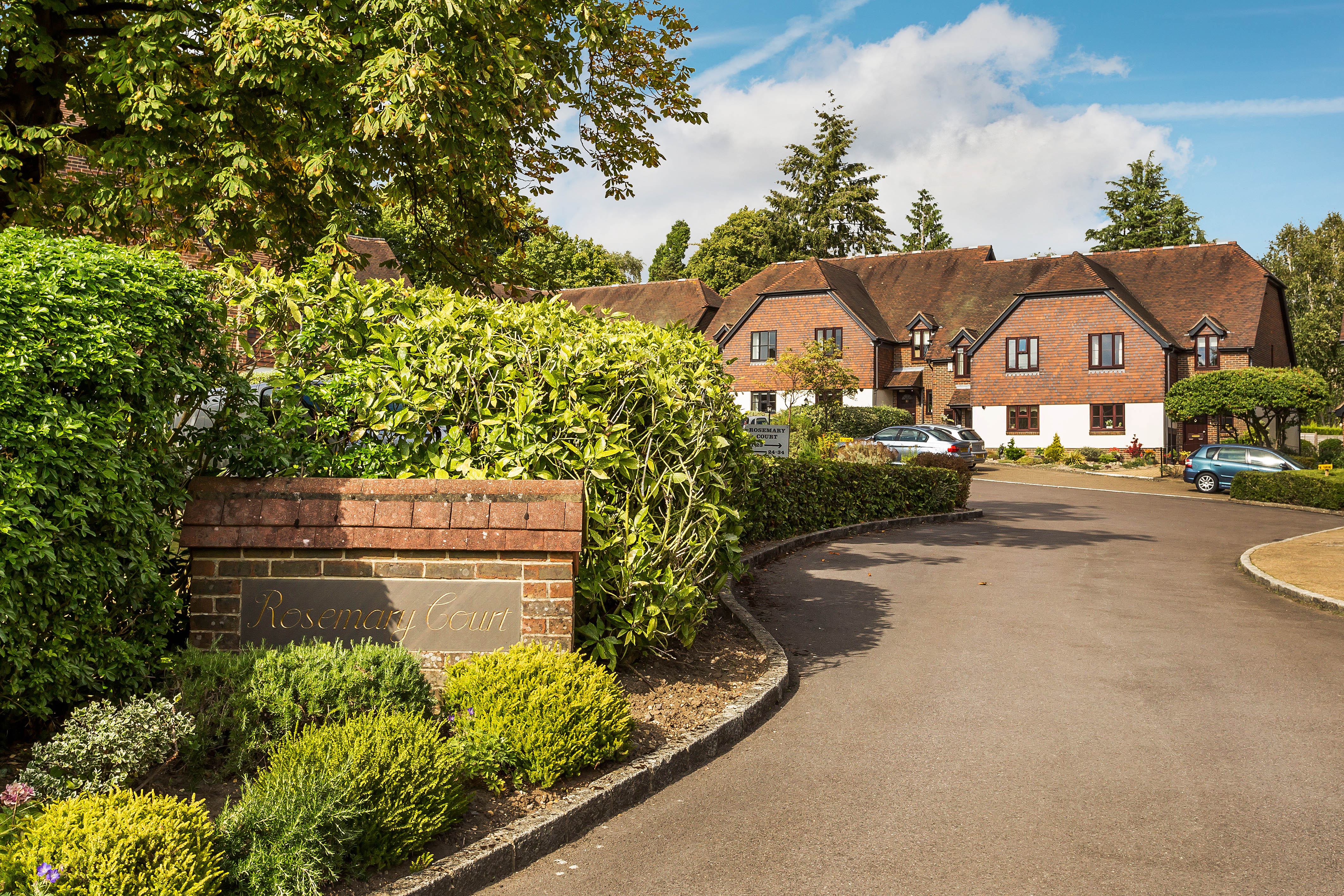 Community
Demand for Retirement Housing is Set to Increase
Remembrance 2018 - November 11
Retirement Homes : The Benefits